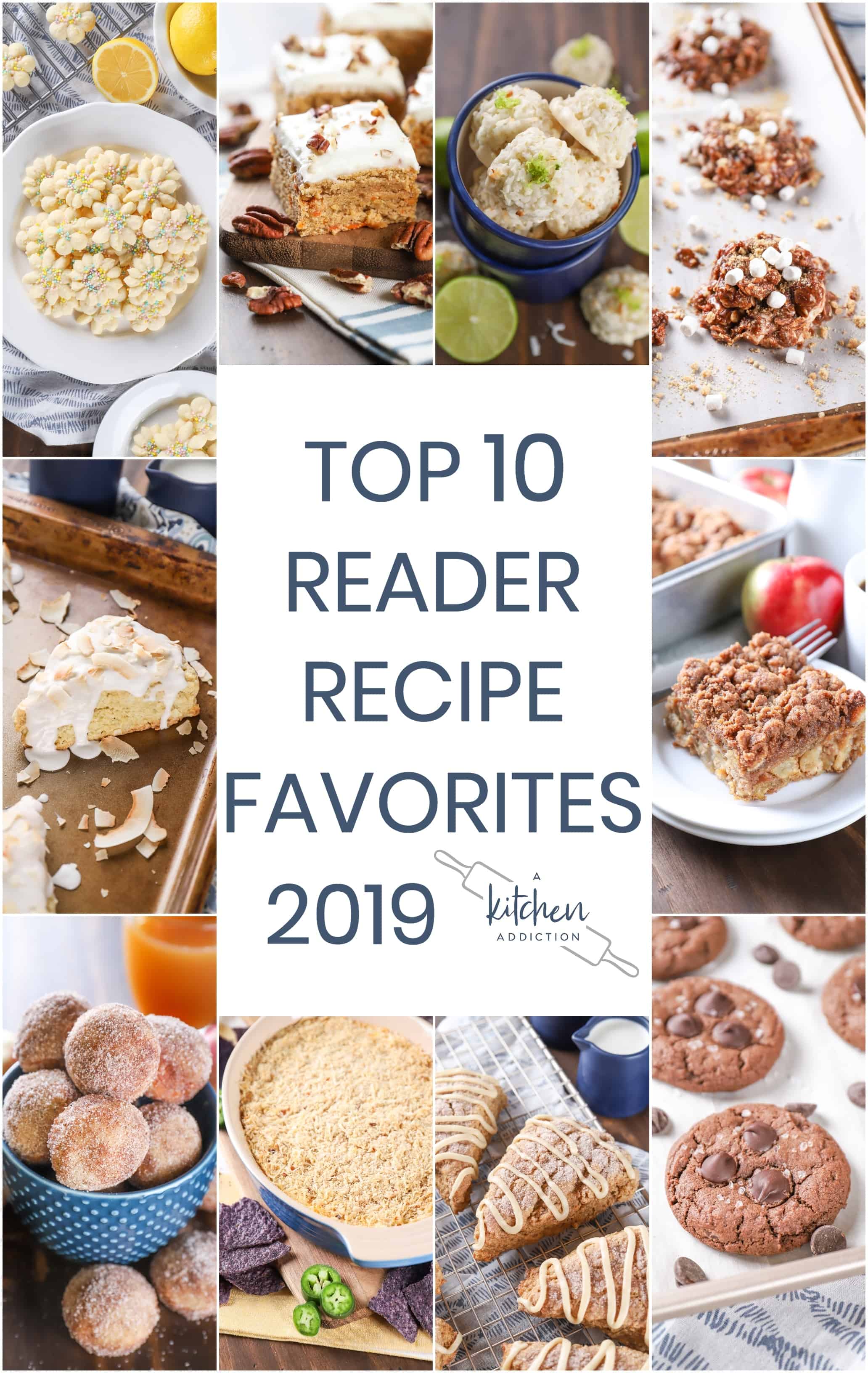 Another year has come and gone, it's time to see what you guys thought were the best recipes of 2019. I always like seeing what types of recipes were reader favorites for each year.
Sometimes desserts are the hands-down favorite while other years it's a pretty even split between sweet and savory. This year definitely was heavy on the sweet recipes! Whether it was breakfast or dessert, sweets won out!
So, here they are. . .your favorite recipes of 2019!
Your Top Ten in Reverse Order (You can click on the link or the picture to get to the recipe.):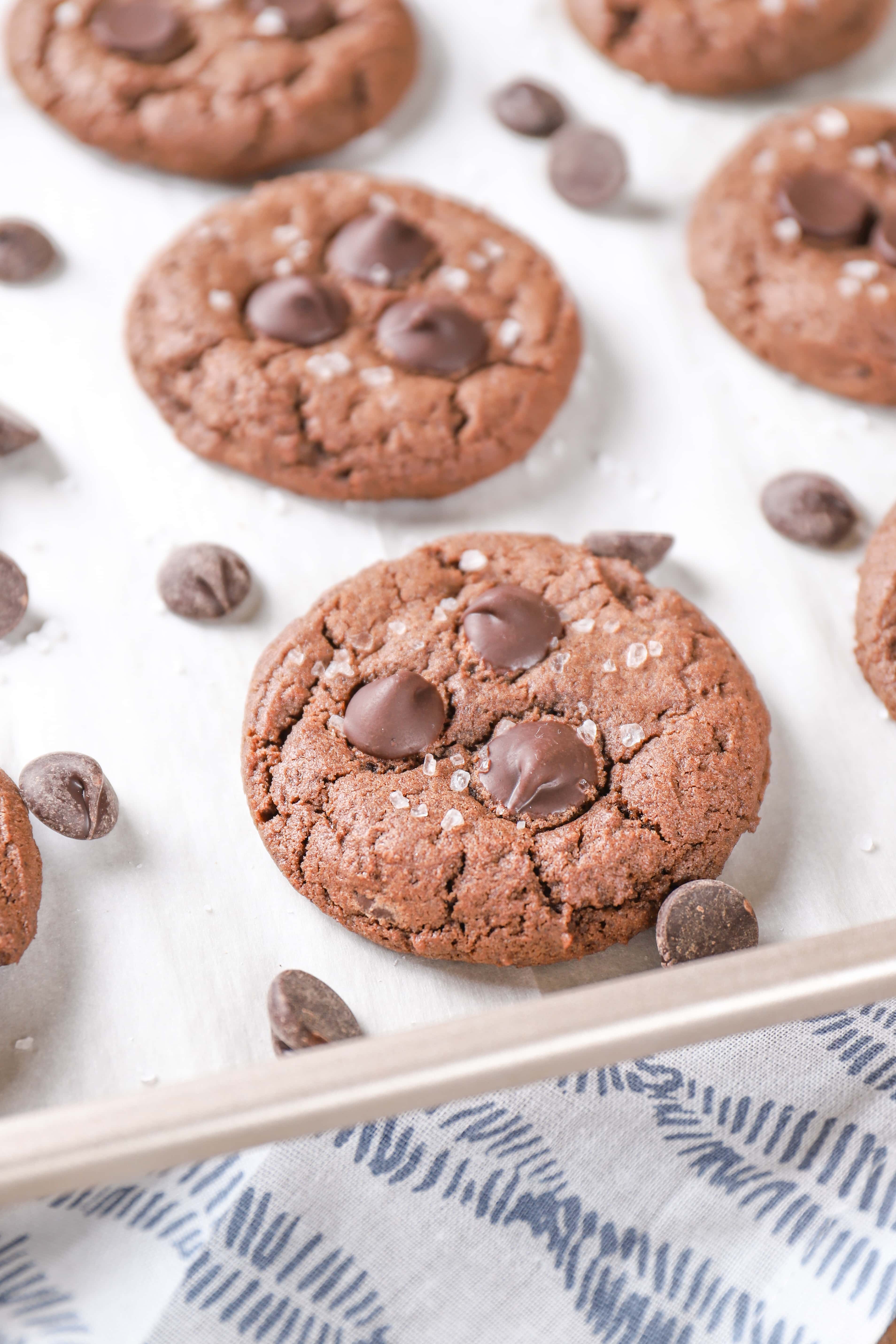 10. Salted Dark Chocolate Cookies — This super easy cookie recipe is loaded with chocolate and topped with a sprinkle of sea salt for that irresistible sweet and salty combination! They can cure just about any chocolate craving! 🙂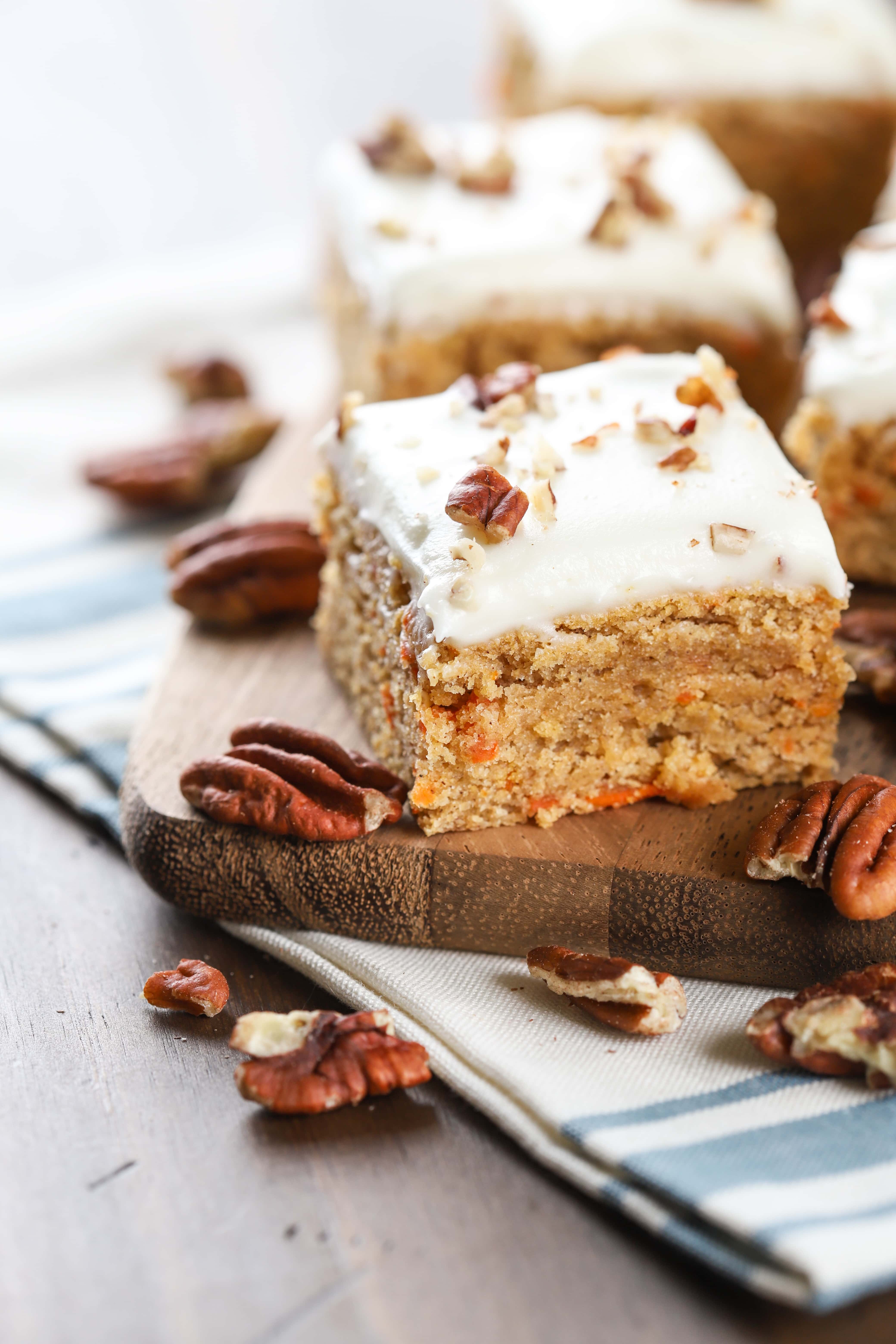 9. Carrot Cake Blondies — I loved that these easy chewy blondies filled with the classic flavors of carrot cake made it into your favorites. I love carrot cake baked goods!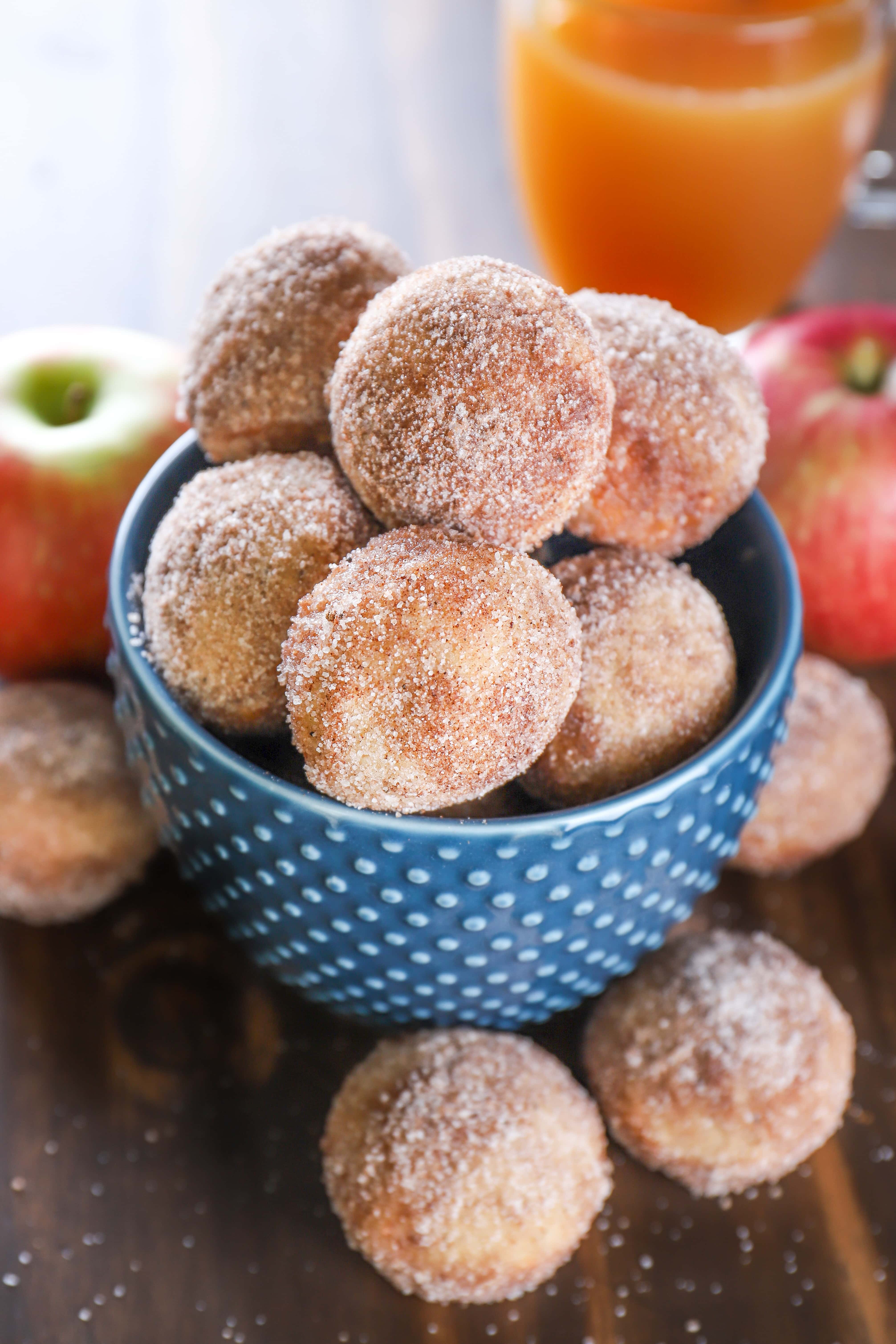 8. Spiced Apple Cider Donut Muffins — Filled with the favorite fall spices of apple pie and sweet apple cider, these fun donut muffins took off once fall hit!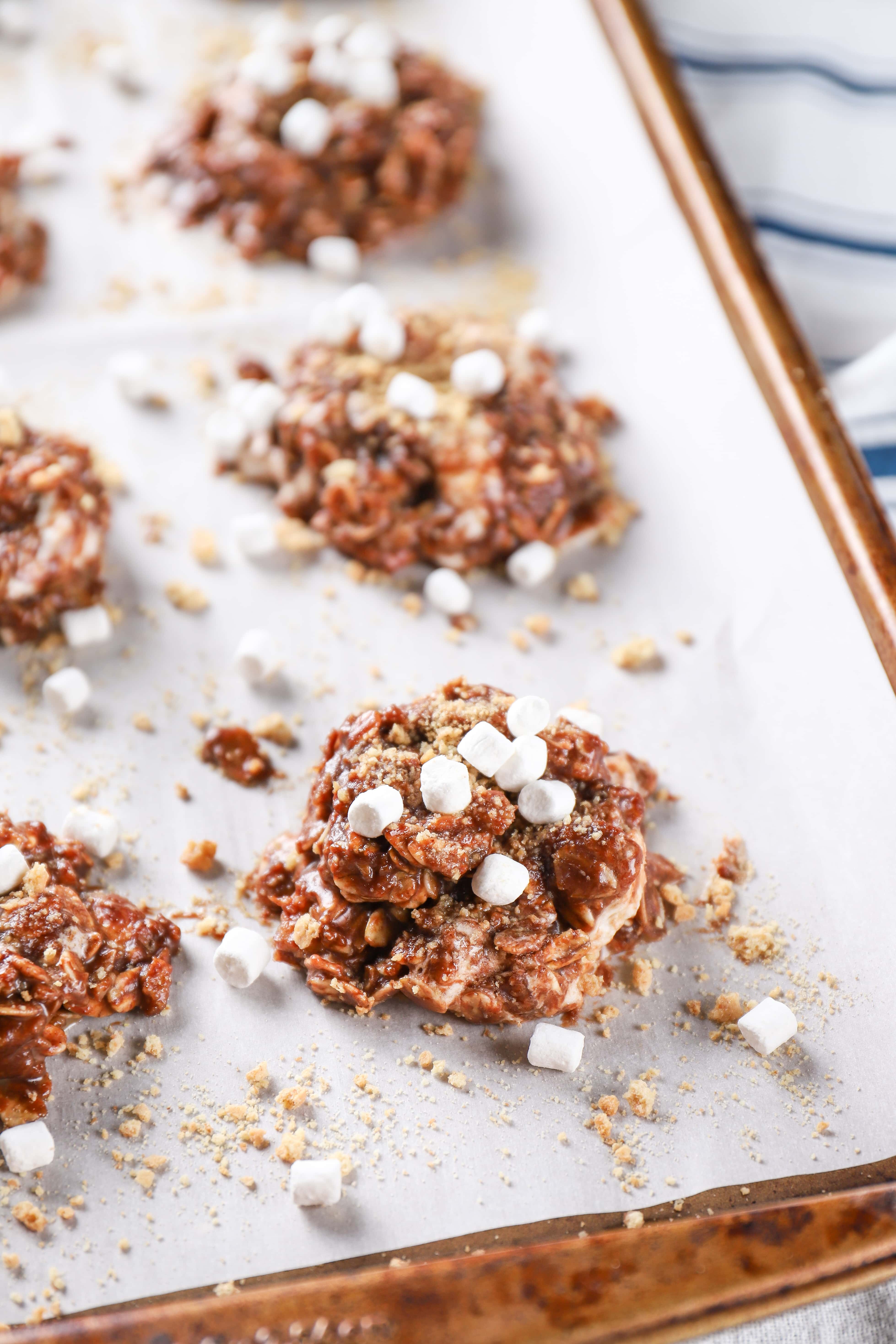 7. S'mores No Bake Cookies — We all love a good no-bake cookie, and these s'mores no-bake cookies were no different. They're rich, chocolaty cookies filled with crunchy graham crackers and gooey marshmallows! No oven required!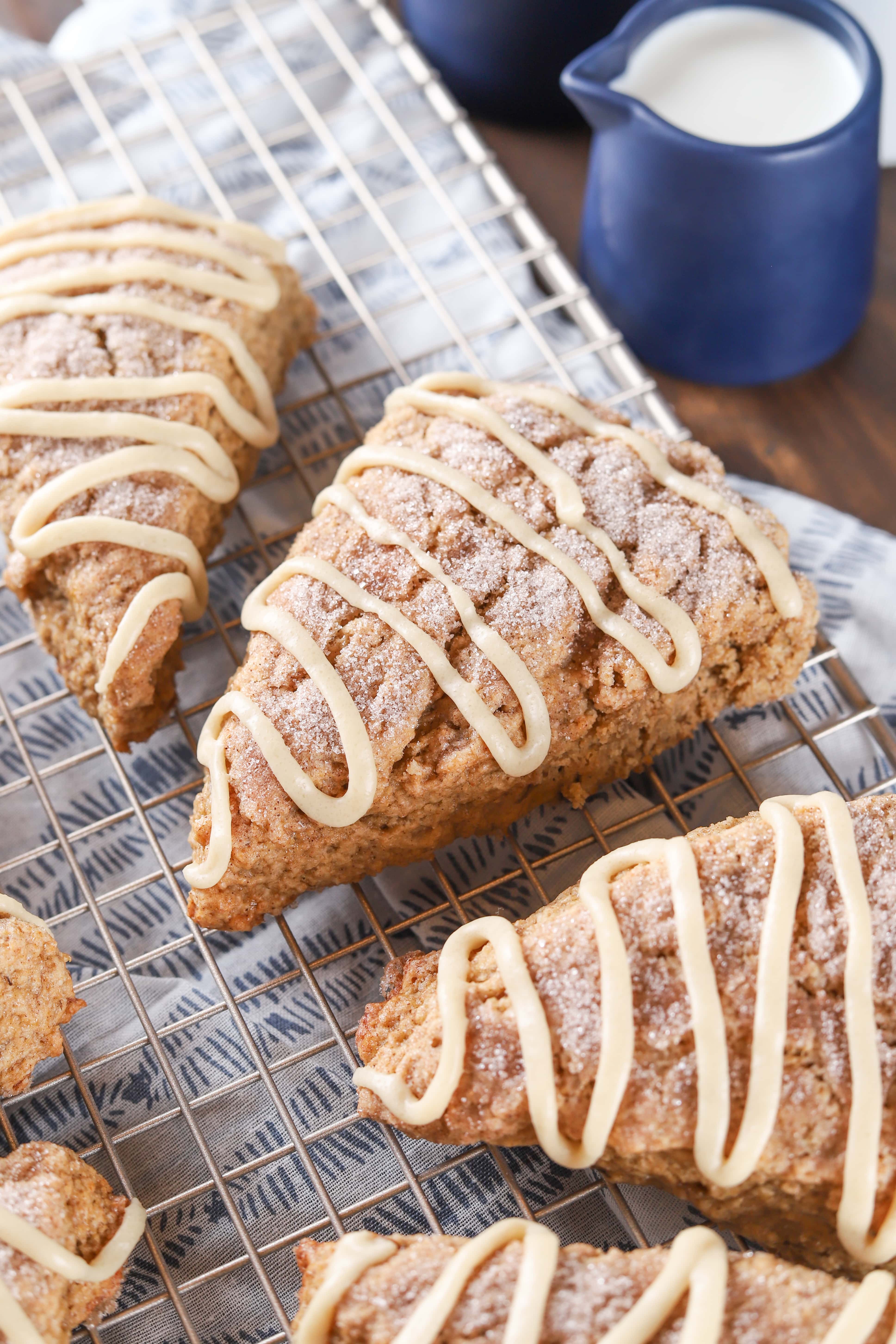 6. Banana Bread Scones — These tender Banana Bread Scones are filled with the comforting flavors of banana bread and topped with a dusting of cinnamon sugar and an irresistible brown sugar glaze!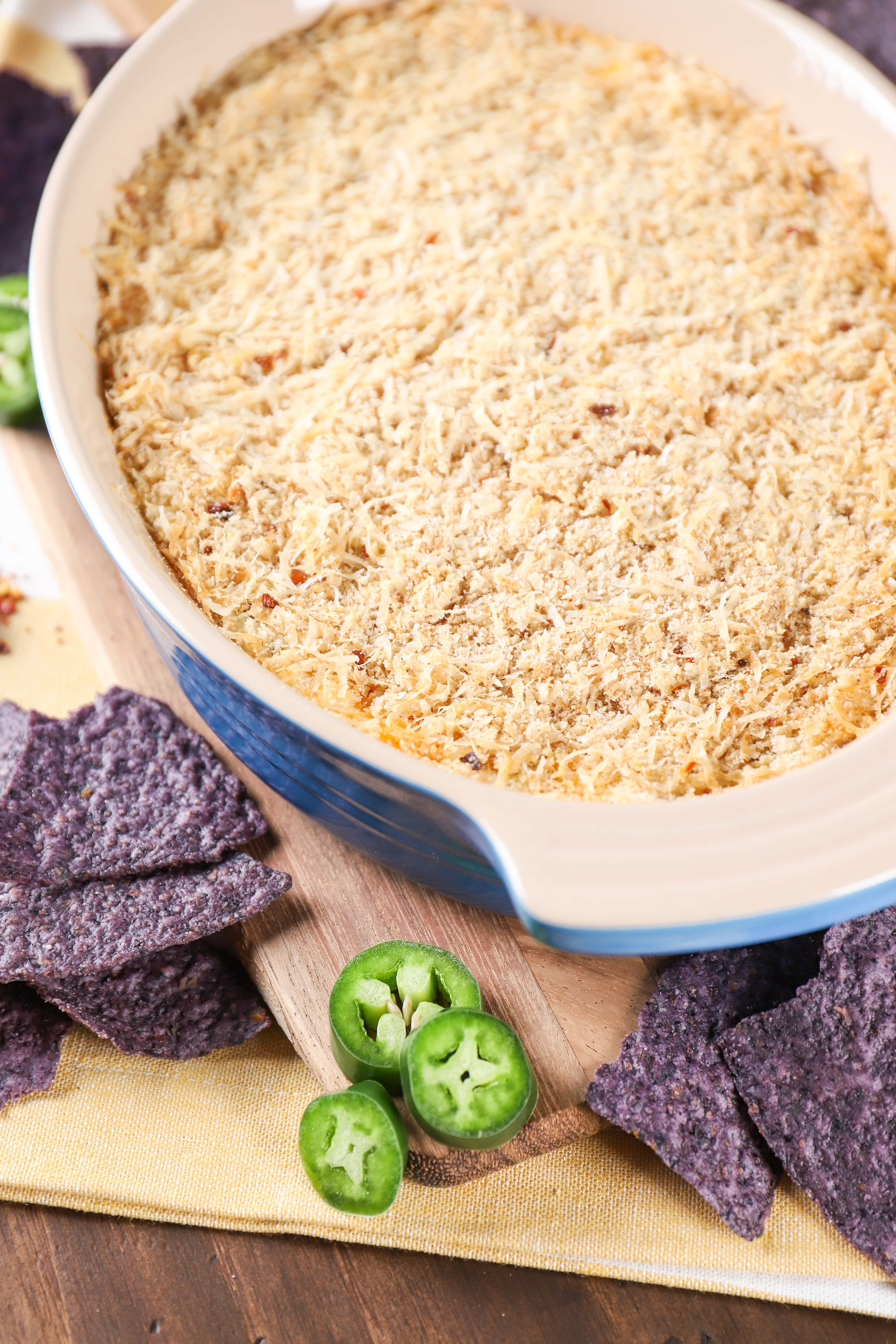 5. Jalapeño Popper Chip Dip — With all the flavor of jalapeño poppers without all of the work, this dip became a game day favorite!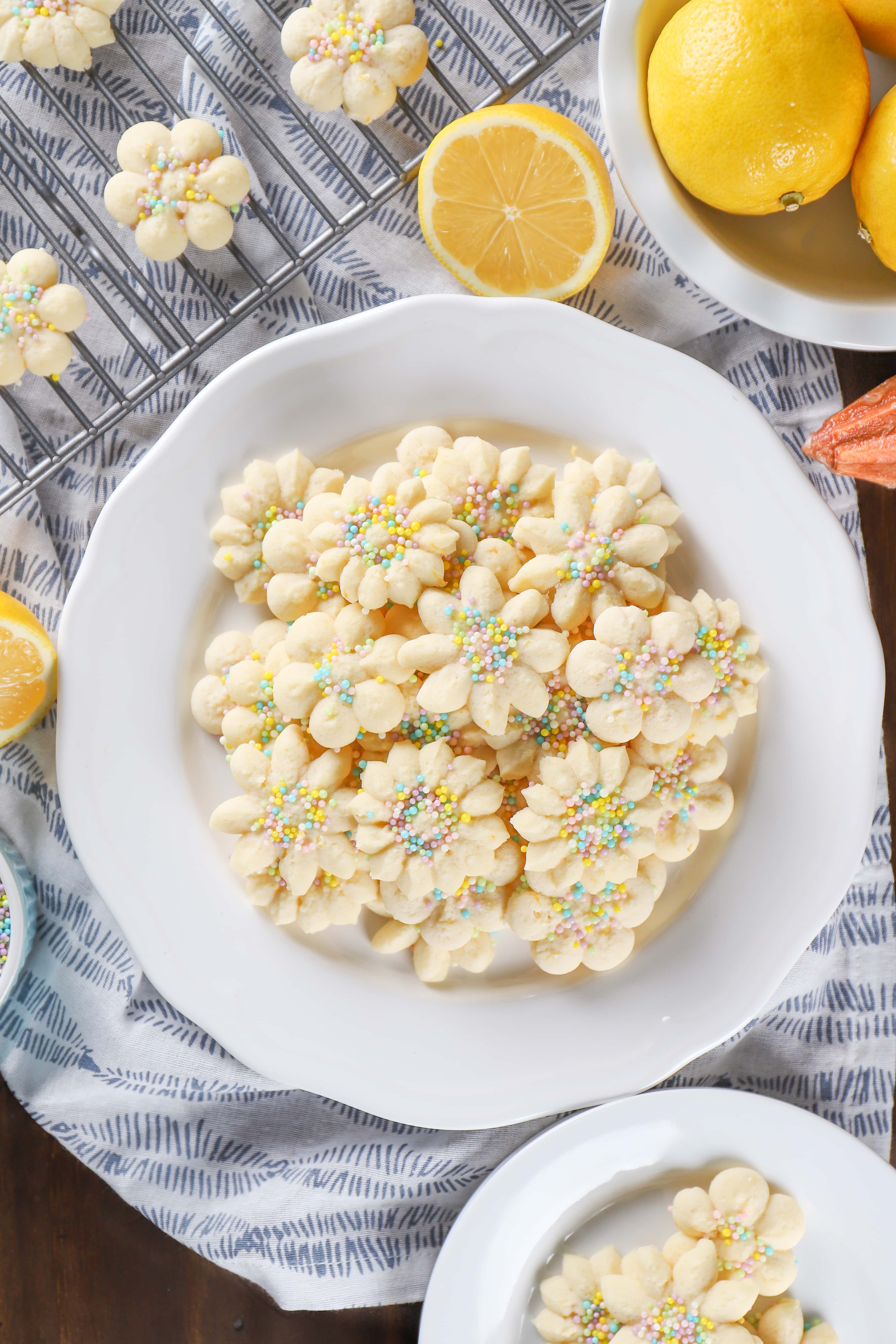 4. Lemon Spritz Cookies — The past few years a spritz cookie recipe always seems to find its way into the top ten. Not too sweet and with just the right amount of bright, lemon flavor, these lemon spritz cookies are one of our favorite twists to classic spritz cookies!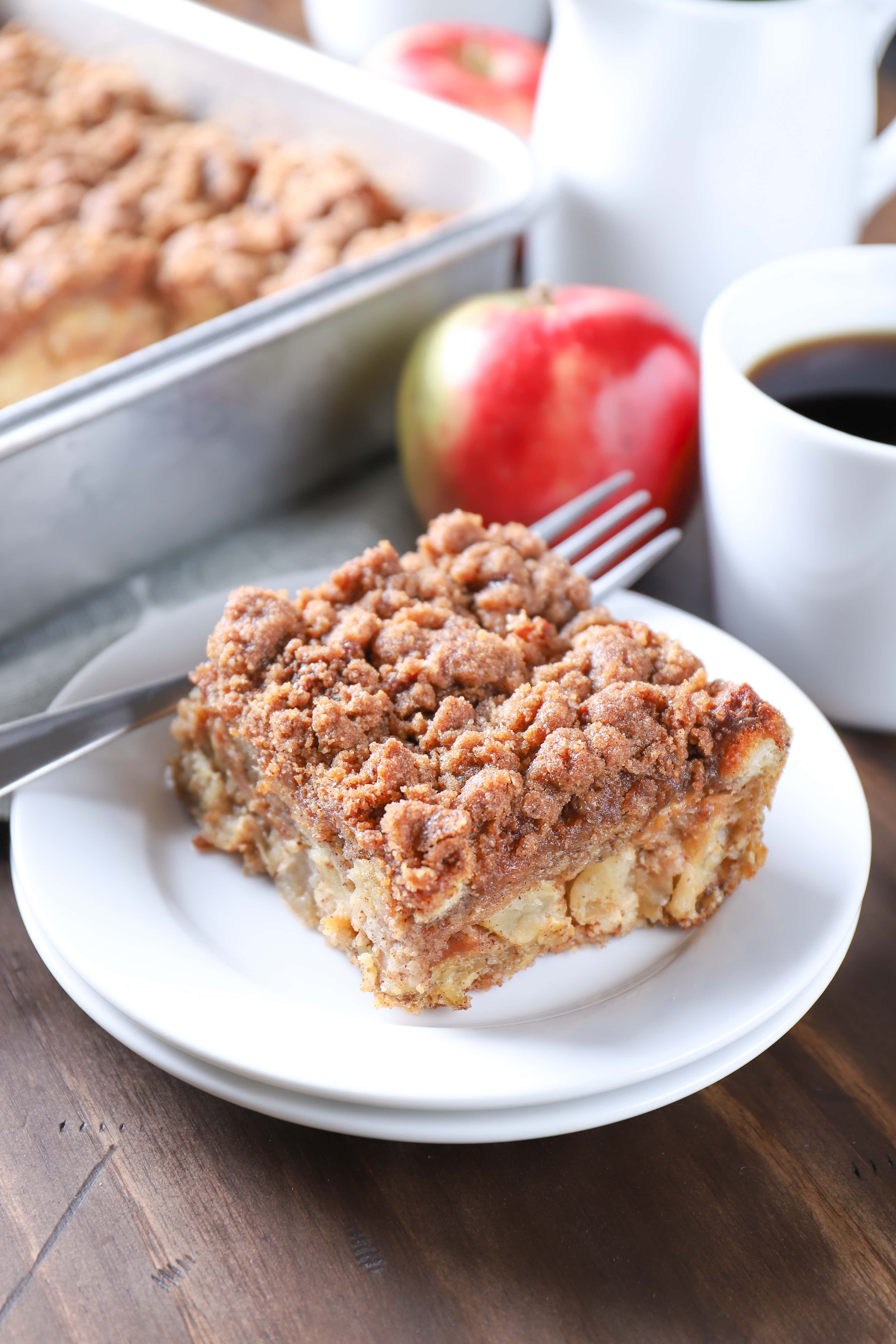 3. Apple Streusel French Toast Bake — While this recipe was only posted towards the end of the year, it quickly rose to the top! What's not to love about an easy breakfast bake that can be made the night before and is topped with a generous layer of streusel?!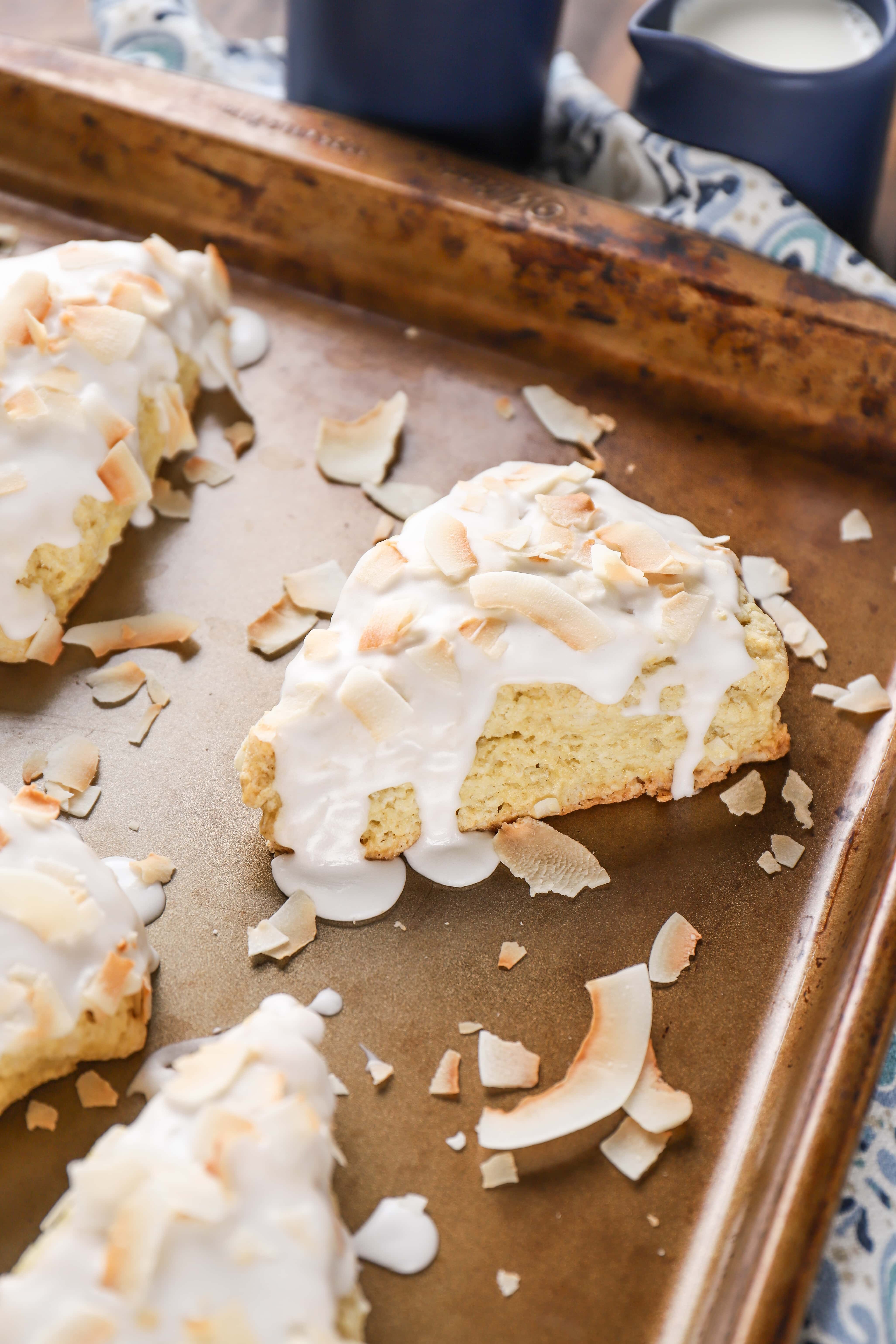 2. Coconut Cream Scones — This was not only one of your favorite recipes of the year, but it was also one of my favorites. A lot of scones are consumed at our house, but this one became our new favorite go-to in 2019!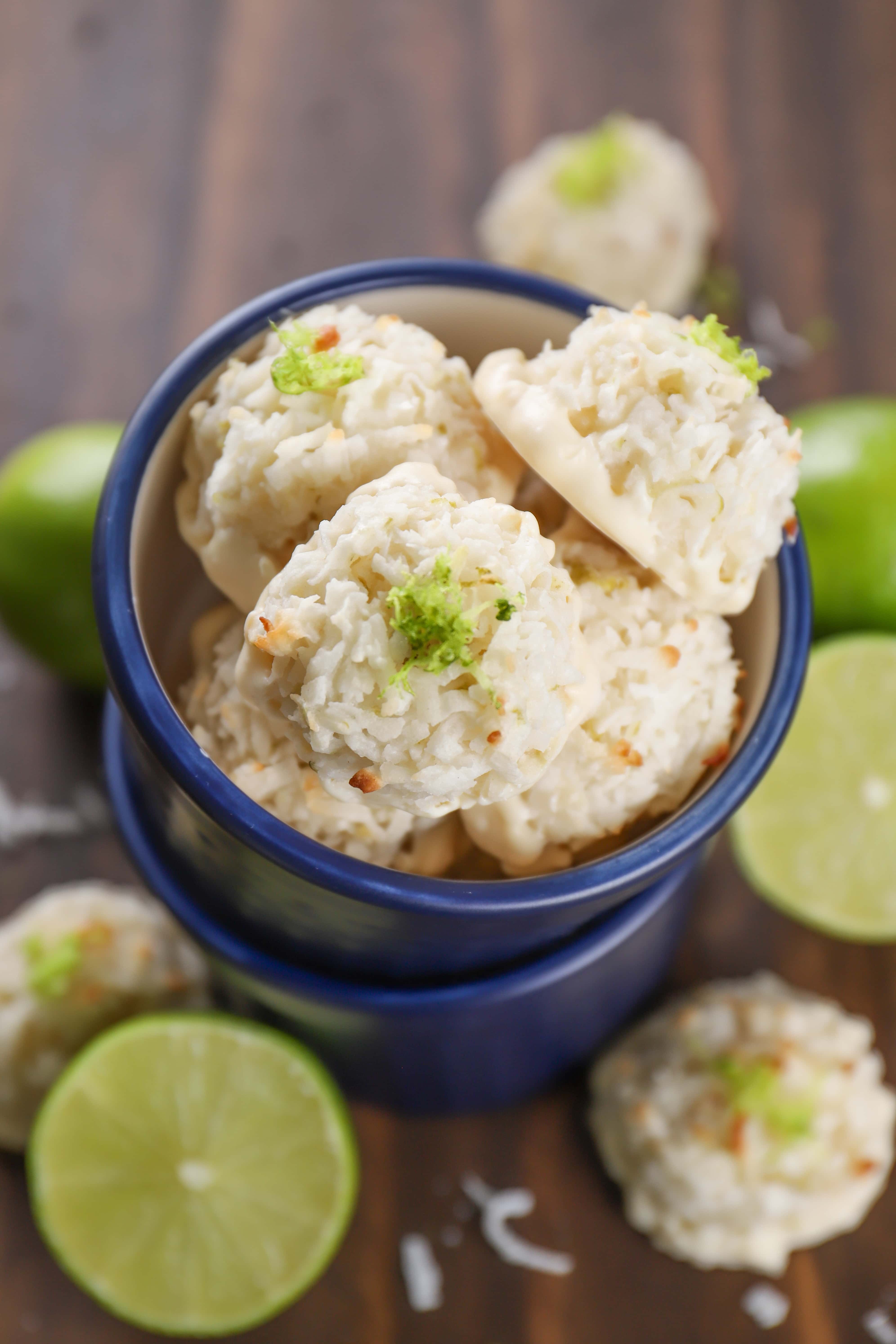 1. Coconut Lime Macaroons — These macaroons surprised me by being your favorite recipe of 2019. Usually chocolate reigns supreme! Apparently, you all love baking with citrus as much as I do!
Thanks for making another year possible! I appreciate each and every one of you for taking the time to write emails, stop by, leave comments, and support A Kitchen Addiction!