Hi, I'm Jessica! Thanks for stopping by! This blog is a look into my "kitchen addiction."
Next to spending time with my husband, I'm addicted to being in the kitchen (and to running and extra-dark chocolate!). But since spending time with my husband is my favorite thing to do and we run together and very often end up cooking together, you will hear a lot about him! Sorry. 😉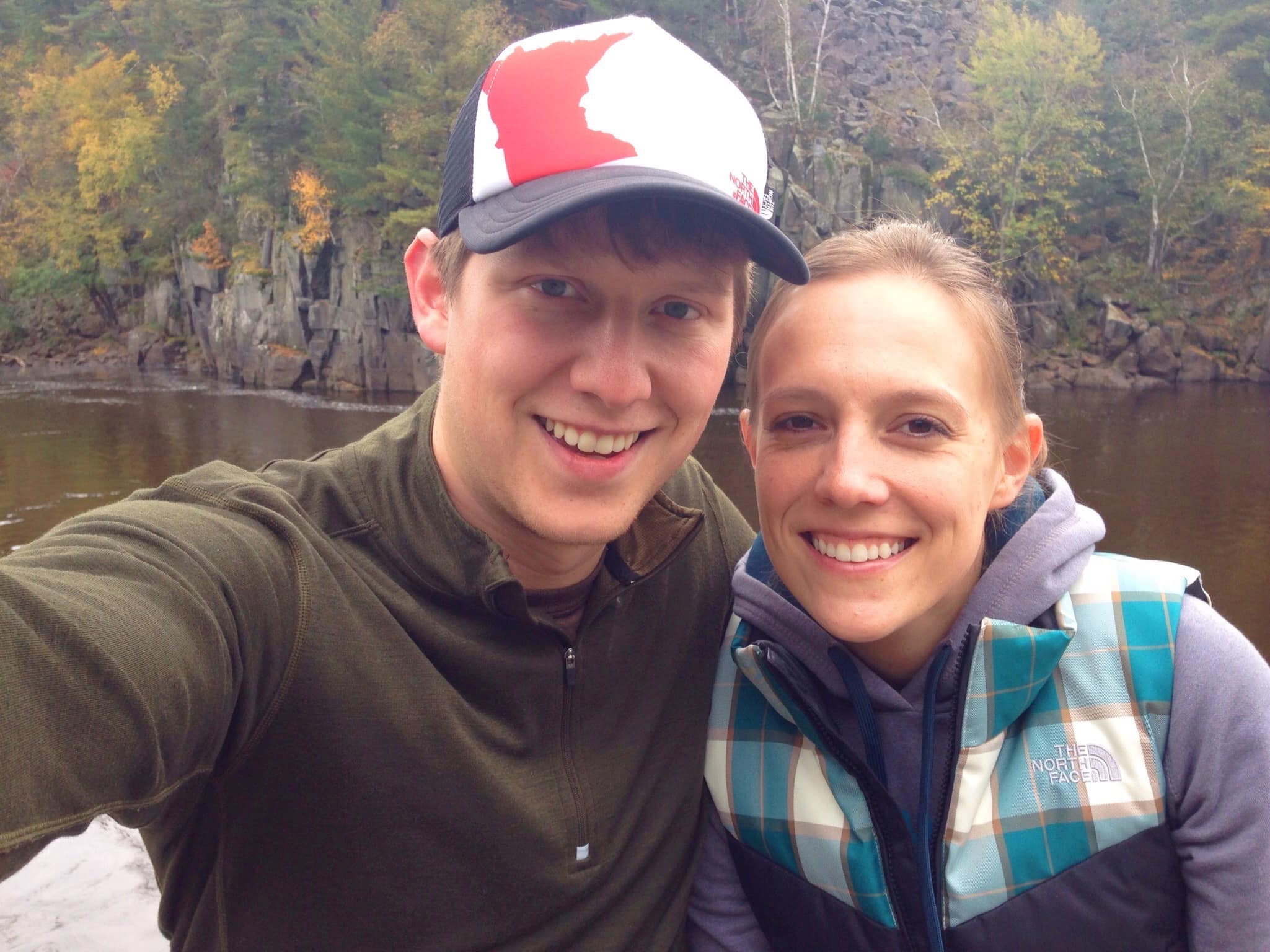 I also love trying new things in the kitchen. My goal through trying out and creating new recipes is to better the nutritional value of the food I prepare. This is where the result of those "new things" will be recorded. Along with new recipes, you will also find posts dedicated to the importance of incorporating certain foods into your diet and links that will allow you to further your knowledge in these different areas.
And of course, there will probably be the random posts about the latest running shoe releases that I can't wait to try! I hope that through this you come to enjoy being in the kitchen as much as I do!
– Jessica
I'd love for you to get in touch with any questions, comments, or anything else that is on your mind!
akitchenaddiction (at) gmail (dot) com