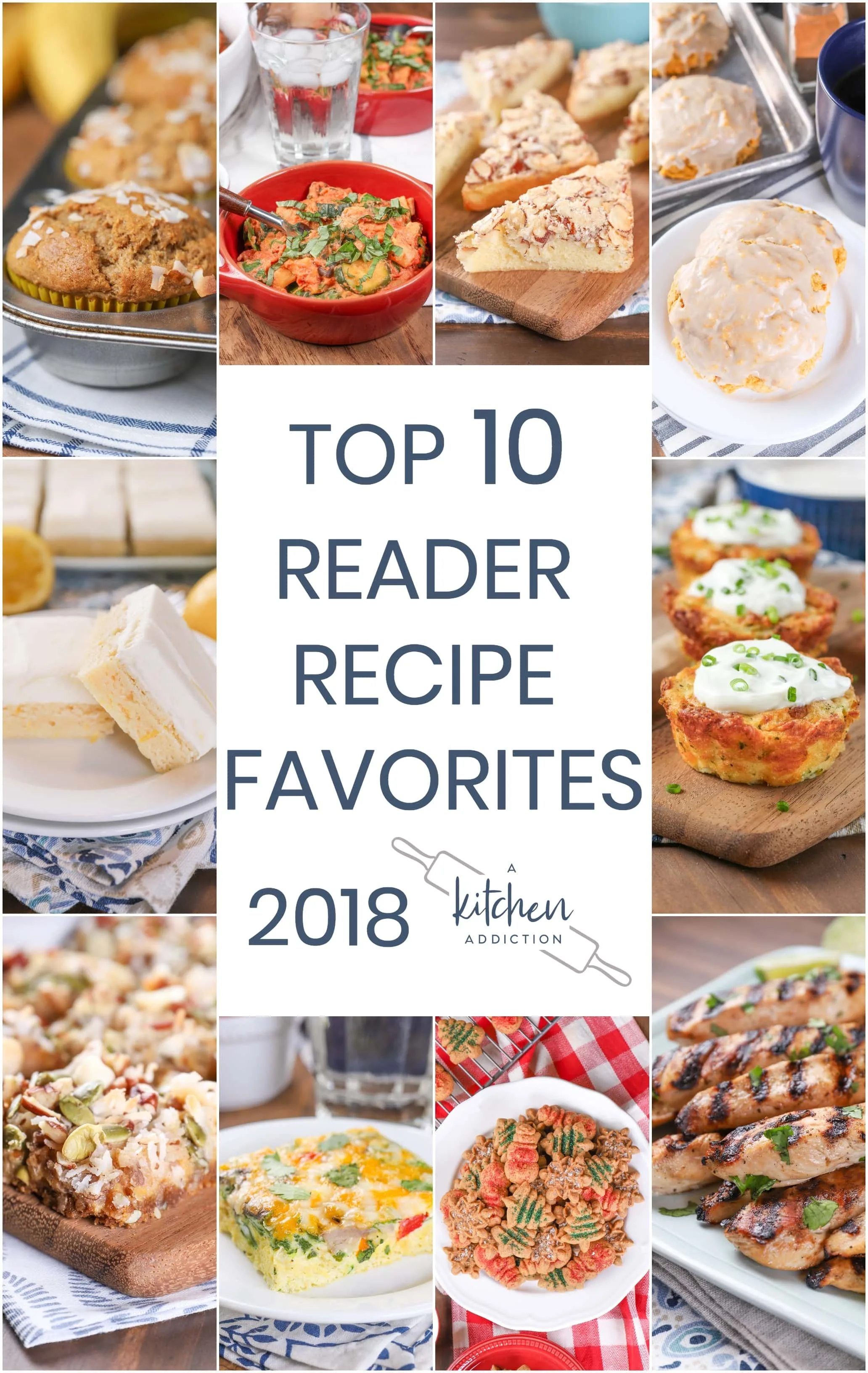 Another year has come and gone. As usual, it seems like it went by way too quickly! I think part of that is just what comes with having a food blog. You are constantly making food out of season, and it feels like the season has already past before it has even arrived!
Looking back over the past year and the recipes that went with it, it seems like a pretty even distribution of the types of foods in which you were interested. Four savory dishes, four desserts, and 2 breakfast dishes (3 if you count one of the savory dishes!), made it into the top ten. Usually you guys are all about the sweets, but not this year!
So here they are. . .your favorite recipes of 2018.
Your Top Ten in Reverse Order (You can click on the link or the picture to get to the recipe.):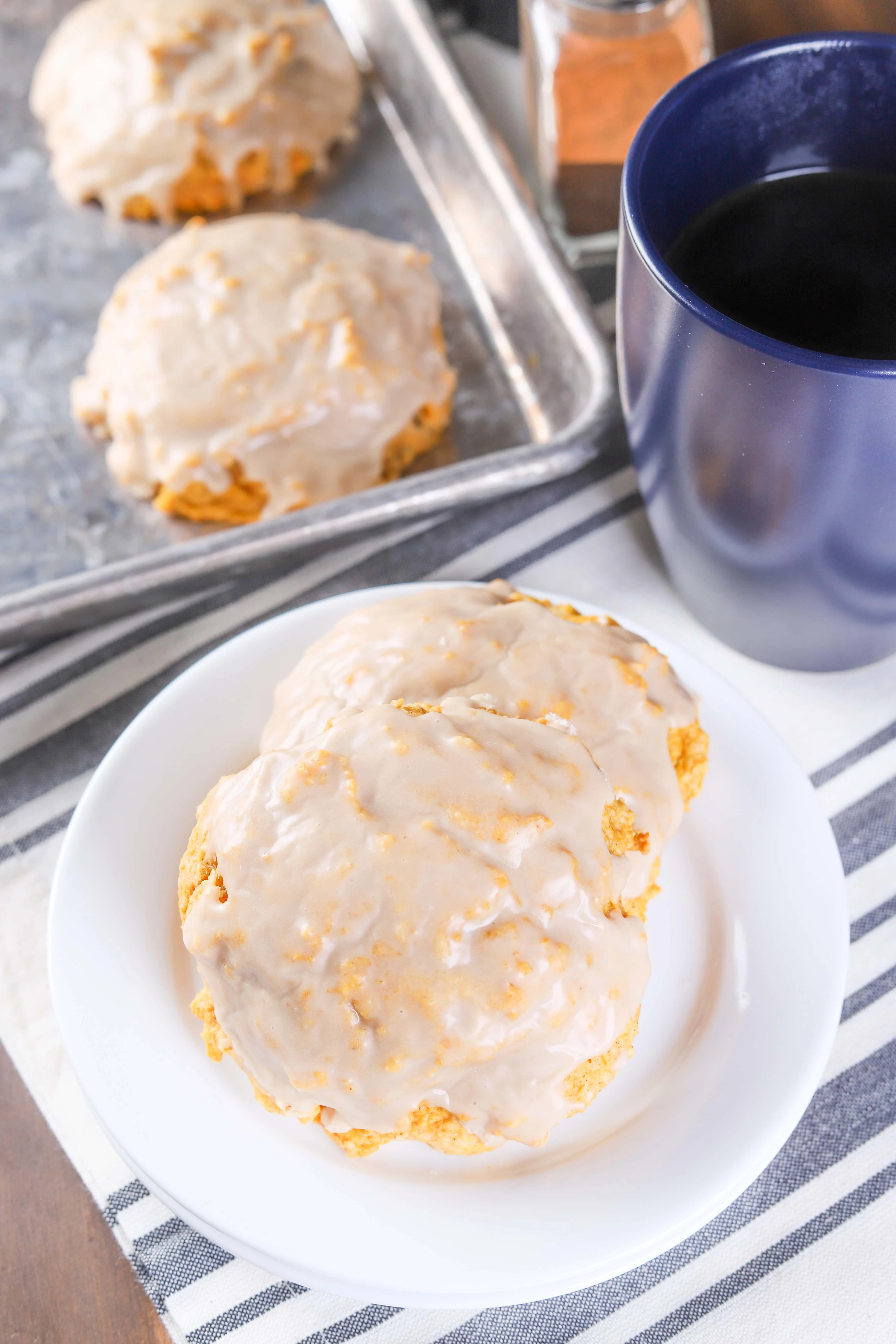 10. Baked Pumpkin Fritters – This healthy take to traditional fried pumpkin fritters just slipped into the top ten and was one of my favorite breakfast recipes from the year!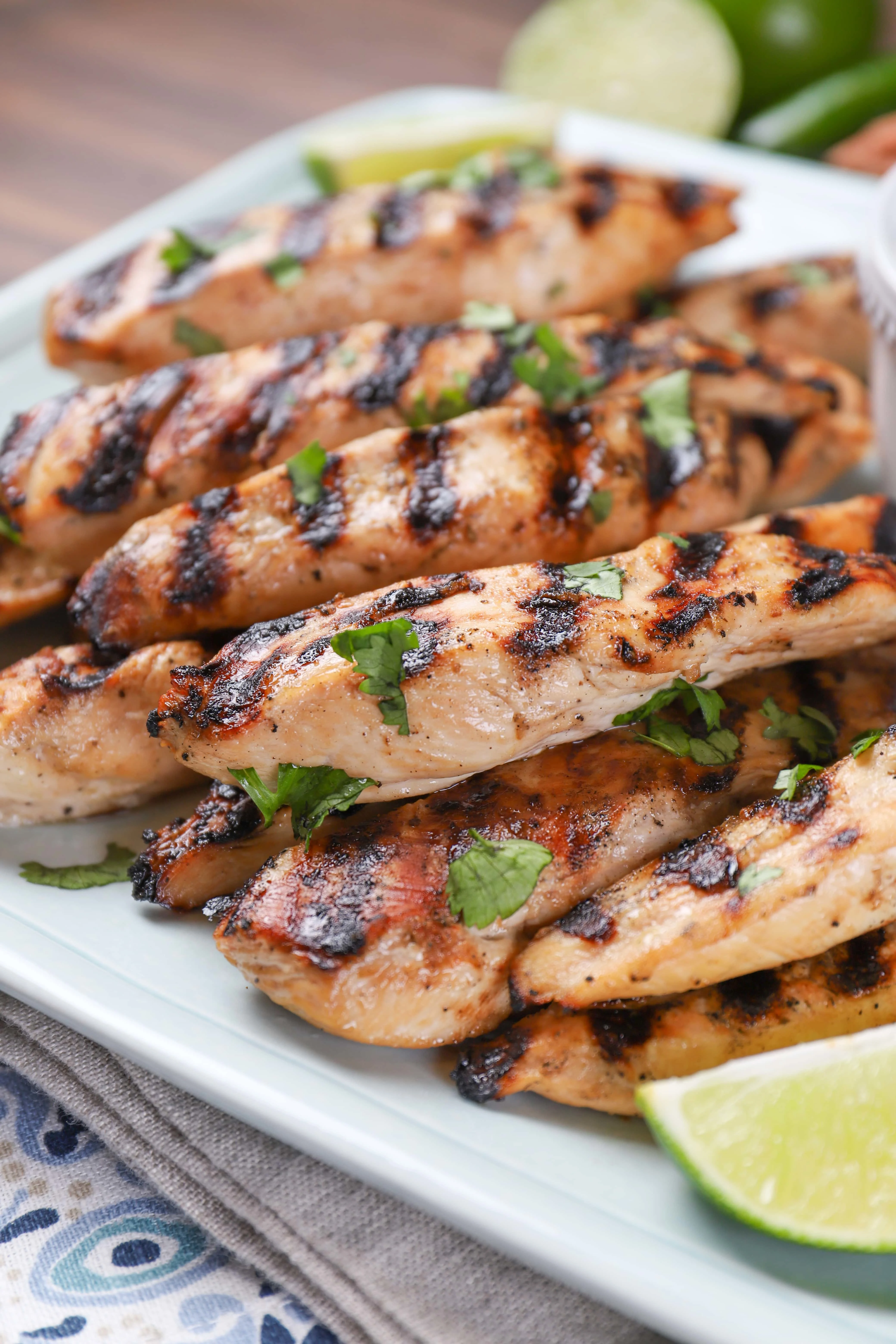 9. Grilled Pineapple Chicken Strips with Creamy Lime Dipping Sauce – Tender, juicy and full of tropical pineapple flavor, these chicken strips became a favorite of both my family and yours this summer!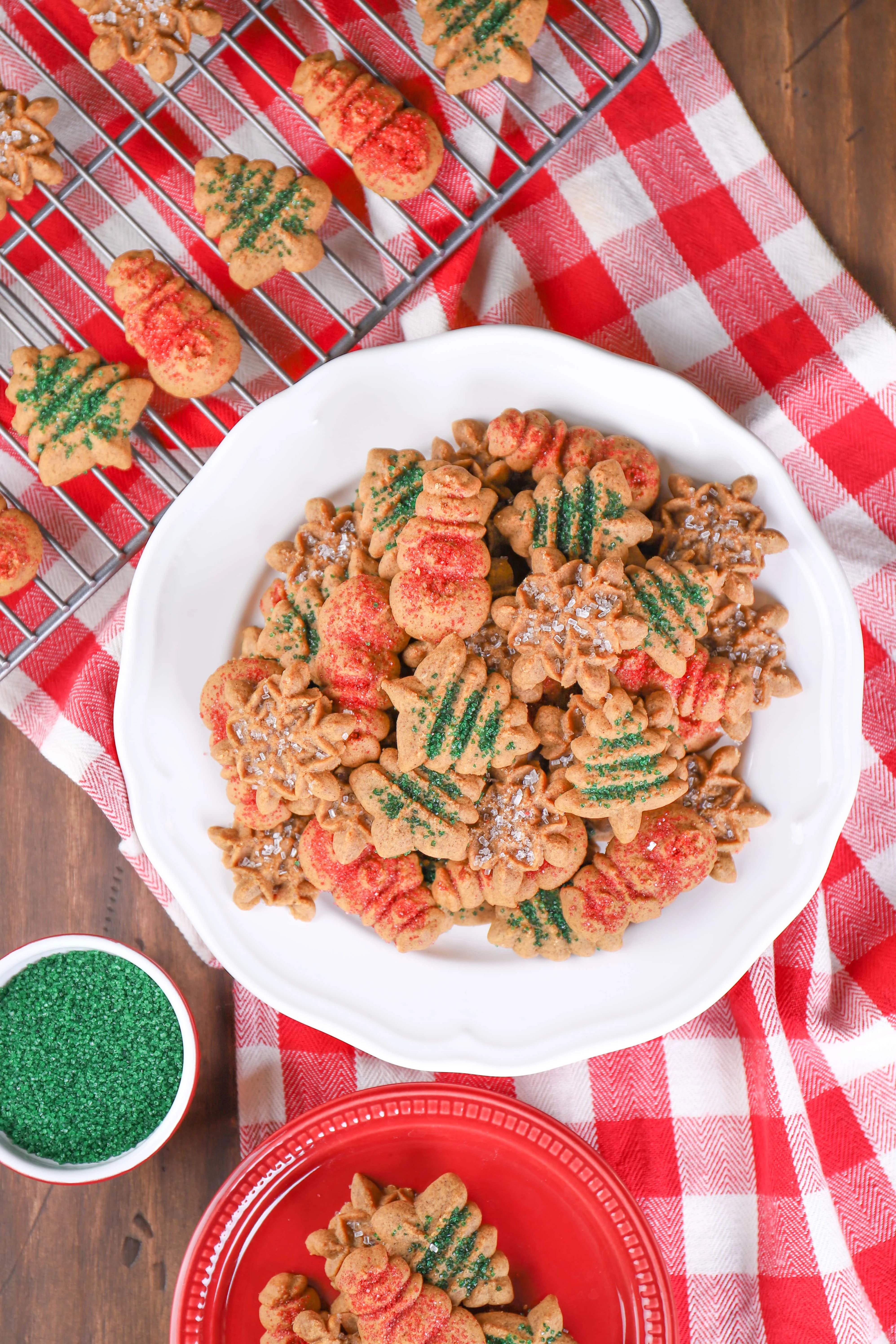 8. Gingerbread Spritz Cookies – This recipe was only just posted, and it skyrocketed in to the top ten in no time! It's no surprise considering our classic spritz cookies were still the number one recipe overall. Spritz cookies are a nostalgic cookie that everyone loves! 🙂
7. Slow Cooker Pasta Bake – Simple, easy, and hands-off. This slow cooker pasta bake makes weeknight meals less hectic while still being hearty and delicious!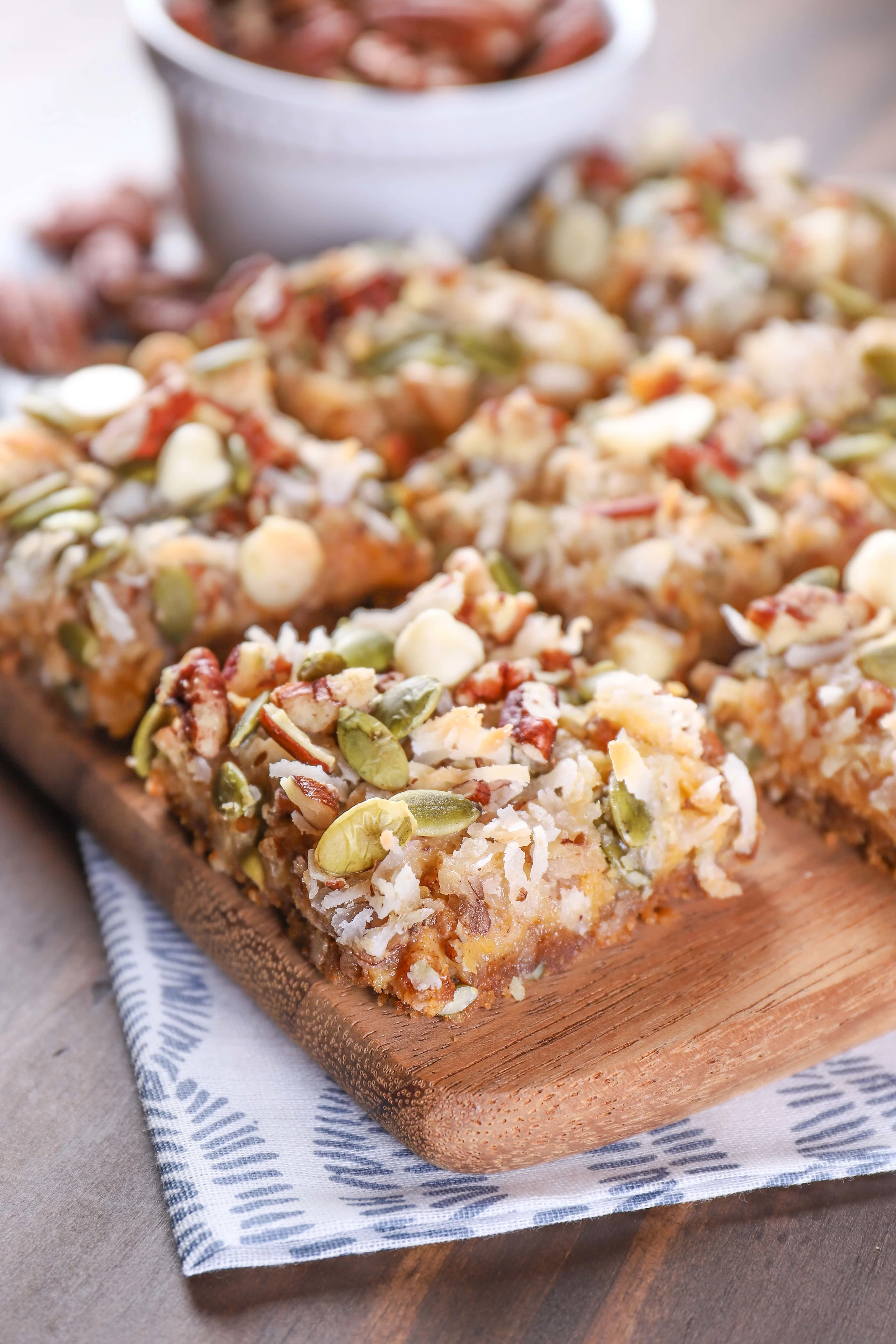 6. Pumpkin Pie Seven Layer Bars – As soon as this recipe was published in November, it took off! Apparently seven layer bars are a favorite of you guys. But who doesn't love easy and delicious?!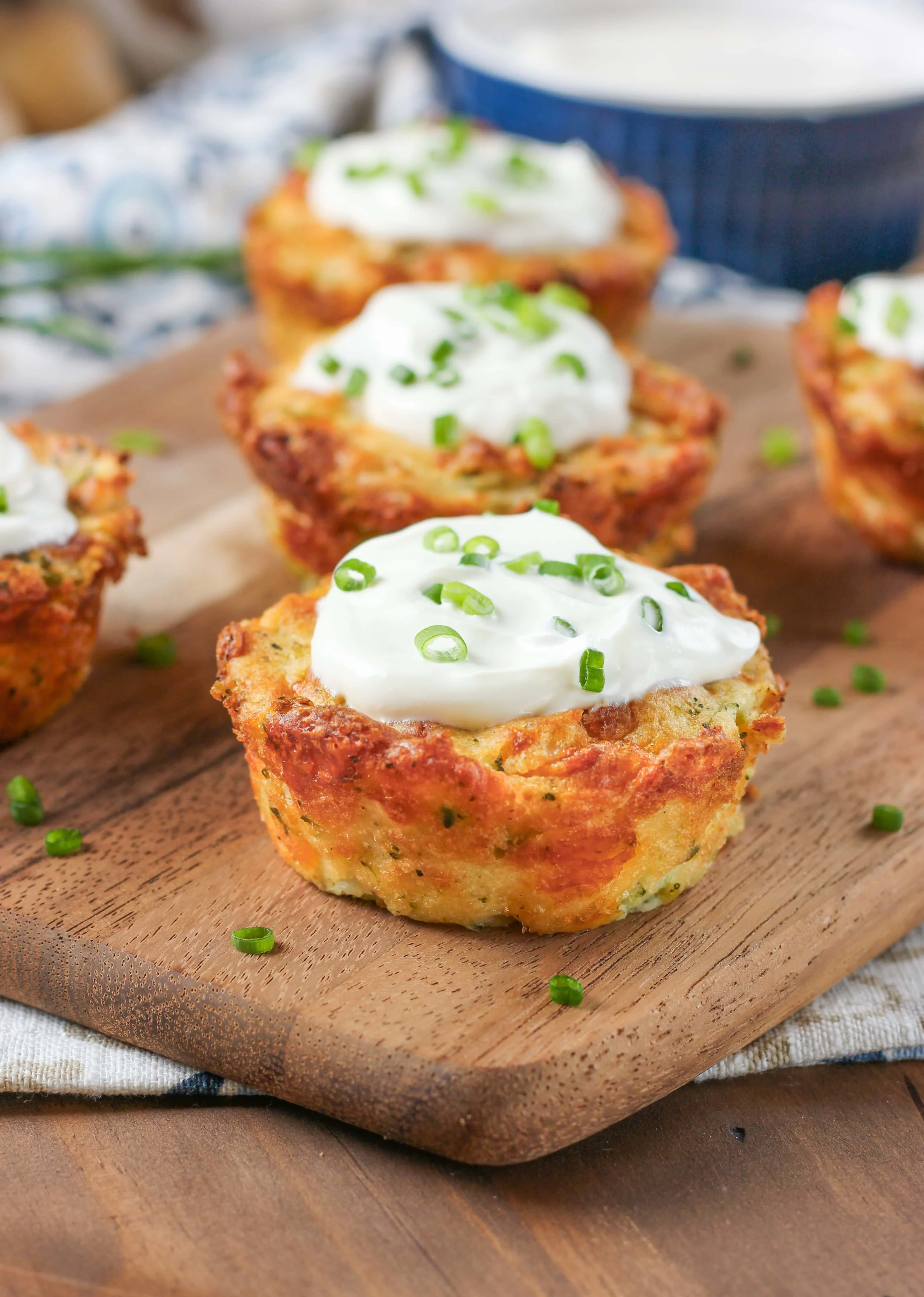 5. Broccoli Cheddar Potato Puffs – Serve them as an appetizer or to round out your meal, these little puffs are both fun to make and fun to eat!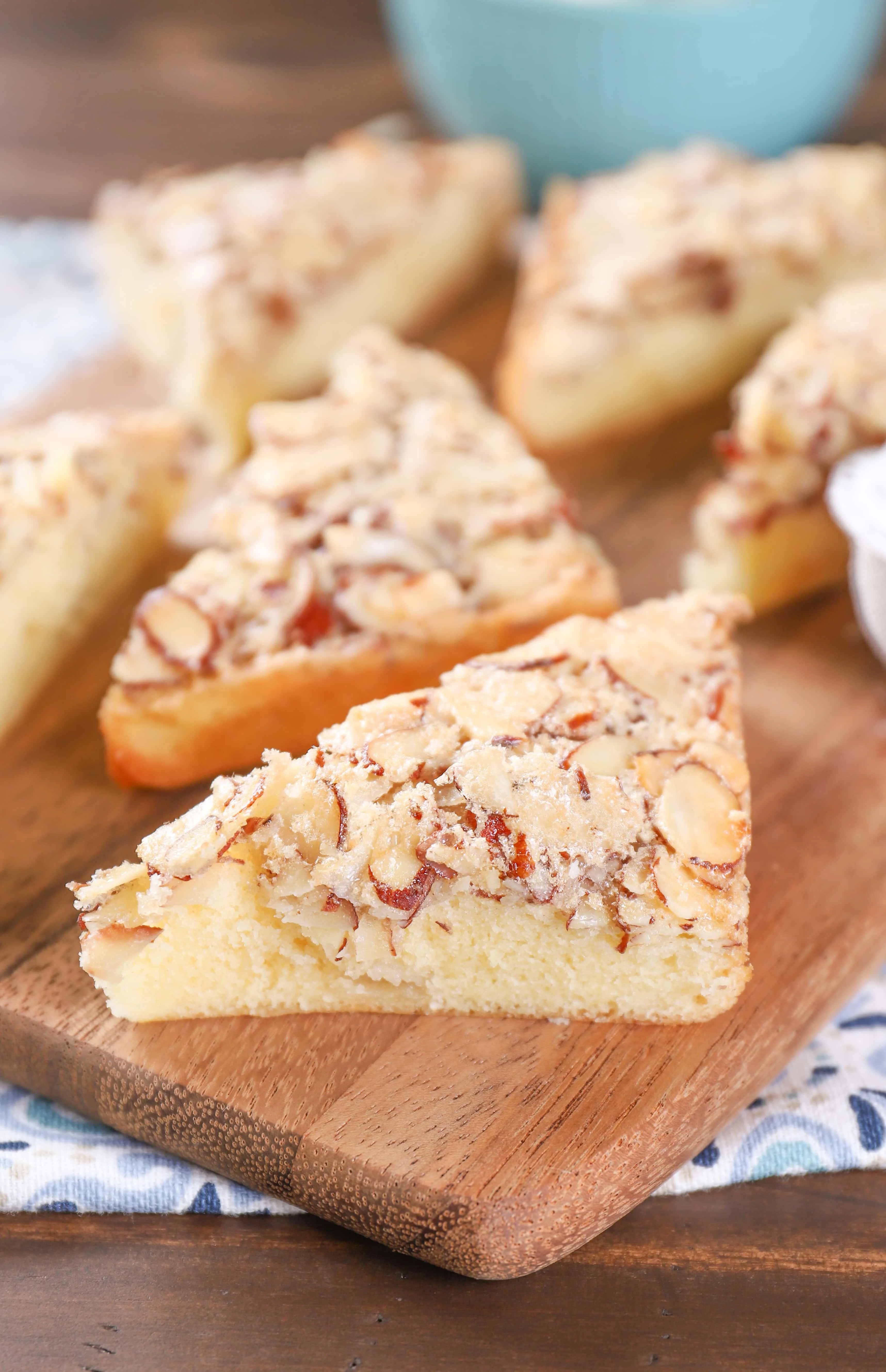 4. Swedish Visiting Cake Bars – With a soft, chewy cake layer and a crunchy almond layer, these cake bars are a traditional desert that many of you emailed to say that you haven't had in years!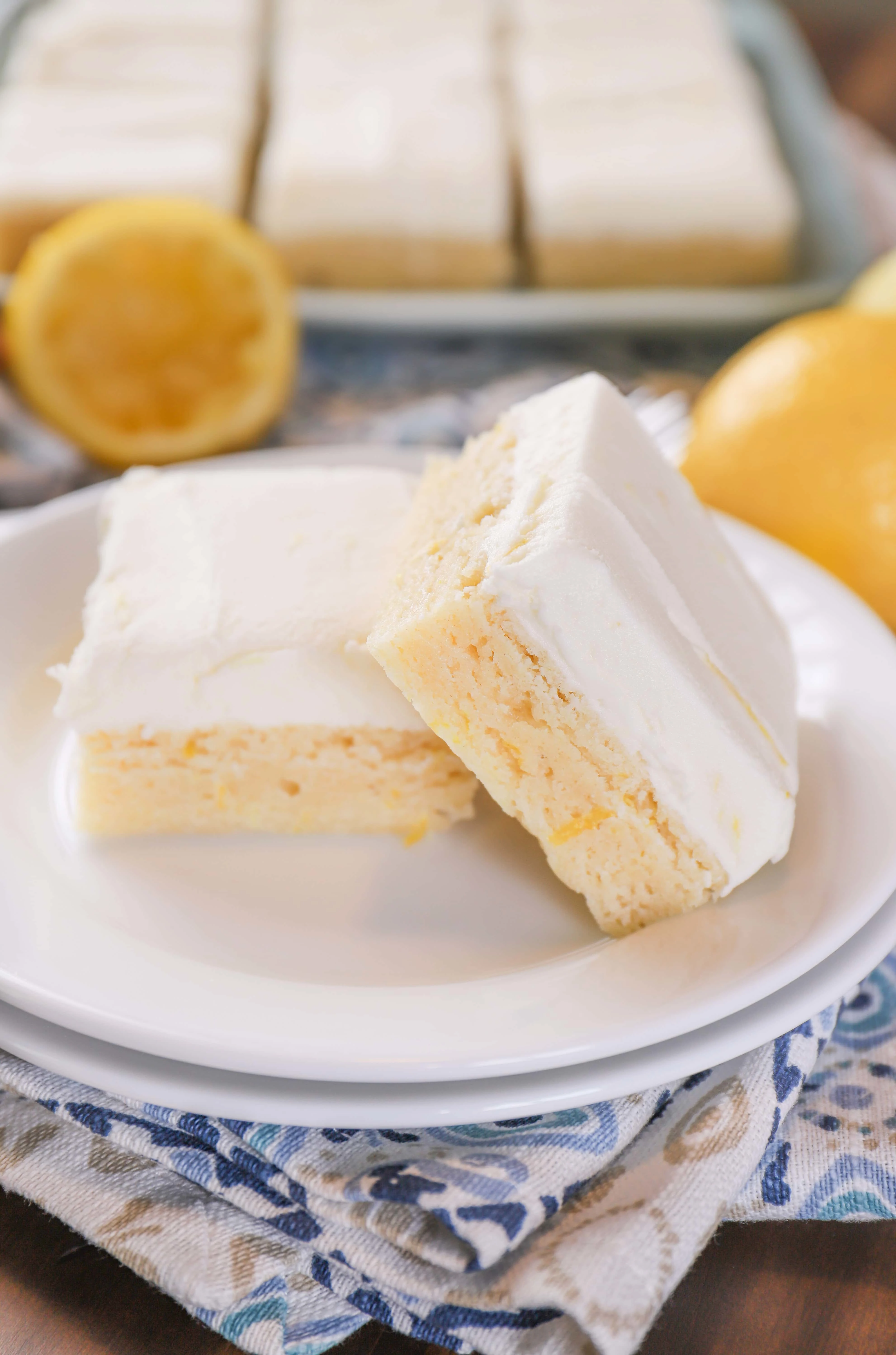 3. Frosted Lemon Sour Cream Cookie Bars – These are some of my favorite cookie bars based off of a sour cream cookie recipe that I made growing up. I'm so glad that you like them as much as we do!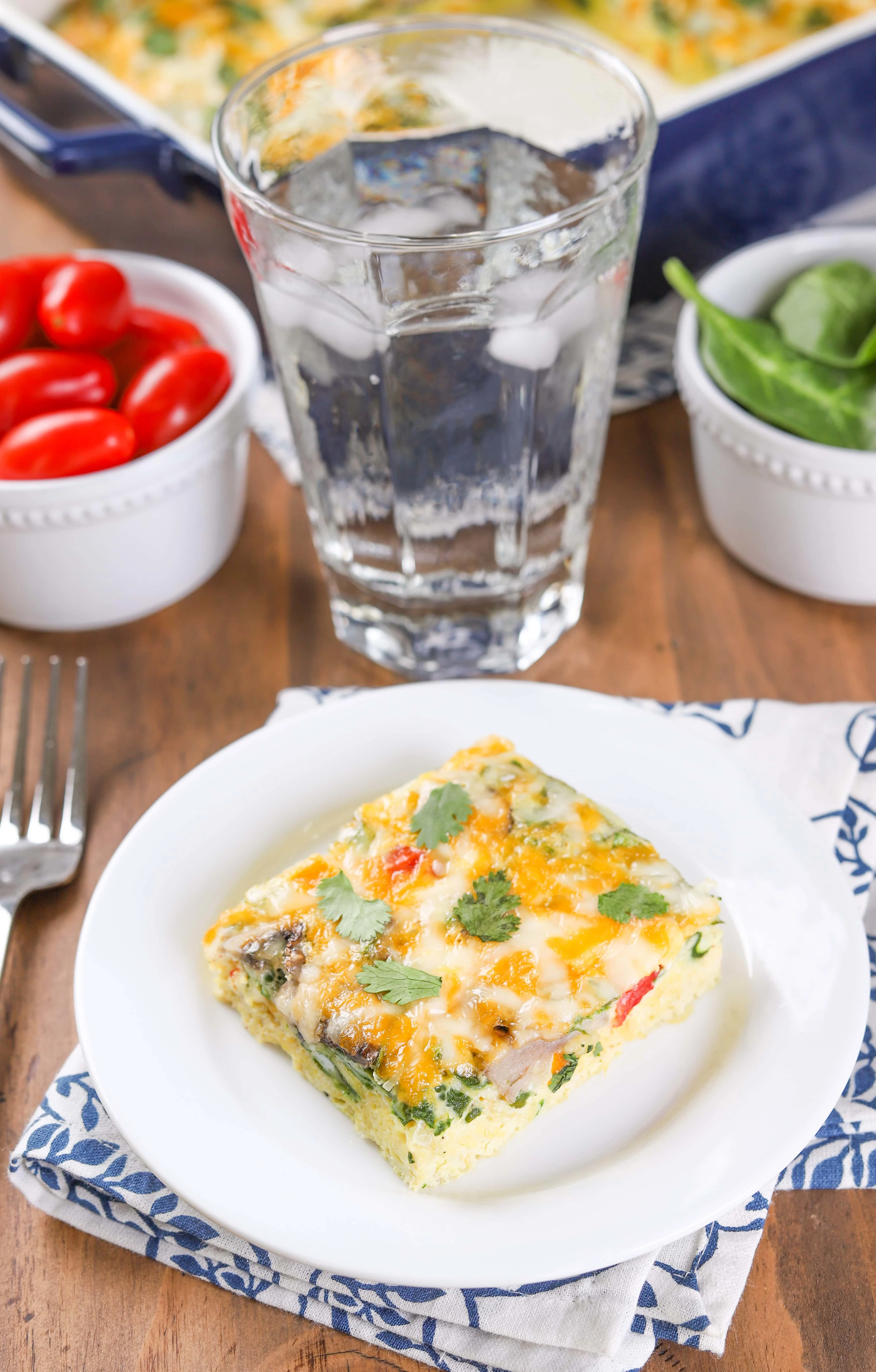 2. Easy Vegetable Egg Bake – We can all use more breakfast ideas that make mornings a little less stressful, and this easy egg bake is just that! Plus, it's a healthy option that you can feel good feeding your family!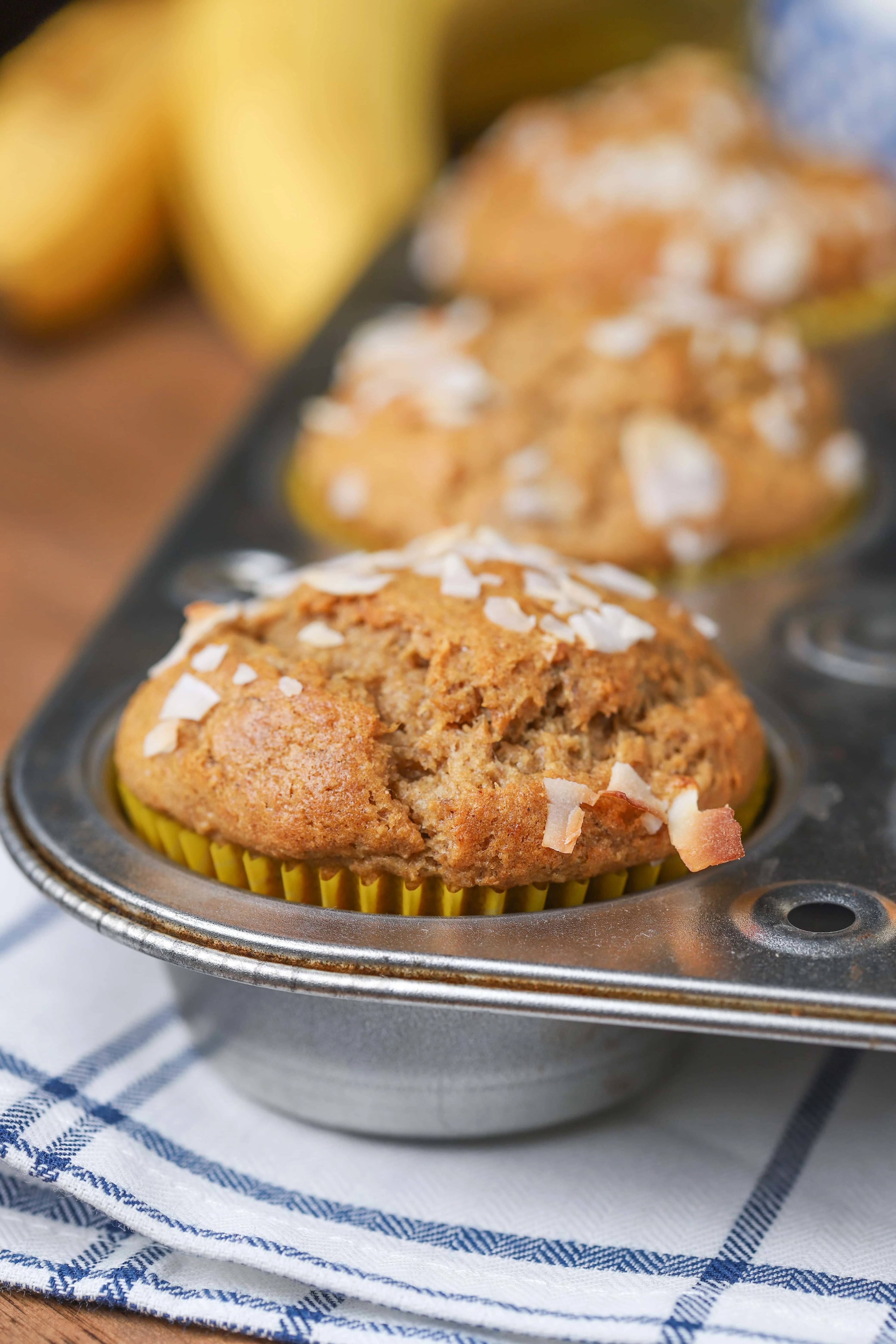 1. Peanut Butter Banana Protein Muffins – These protein muffins were not only the number recipe posted in 2018, but they were also the 5th most popular recipe overall for the year! Easy, healthy, and made with simple ingredients, these muffins were also one of our favorite recipes for the year!
Thanks for making another year possible! I appreciate each and every one of you for taking the time to write emails, stop by, leave comments, and support A Kitchen Addiction!