It's that time of year again. Time to stop and take a moment to look back over the past year. Looking back brought back lots of memories when looking at the popular posts remembering what was going on when each post was written. Thank you for following along on this wild ride of food blogging this past year!
I'm sorry for randomly disappearing on you for most of this month. I've been battling pneumonia, a sinus infection, and a weird inflammatory virus. Most of my time has been spent on the couch working up the energy to sit up for more than an hour at a time! Hopefully the blog will be back in full gear towards the beginning of January!
Thanks for still visiting, leaving comments, and emailing even while I was away!
So here they are. . . your favorite recipes of 2016! It was pretty apparent that 2016 was all about sweets! Usually a few savory recipes make it into the top ten, but not this year. Not a single savory recipe from 2016 made it into the top ten! Although the most popular recipe from any year was still Crock Pot Buffalo Chicken Dip!
Your Top Ten in Reverse Order (You can click on the link or the picture to get to the recipe!):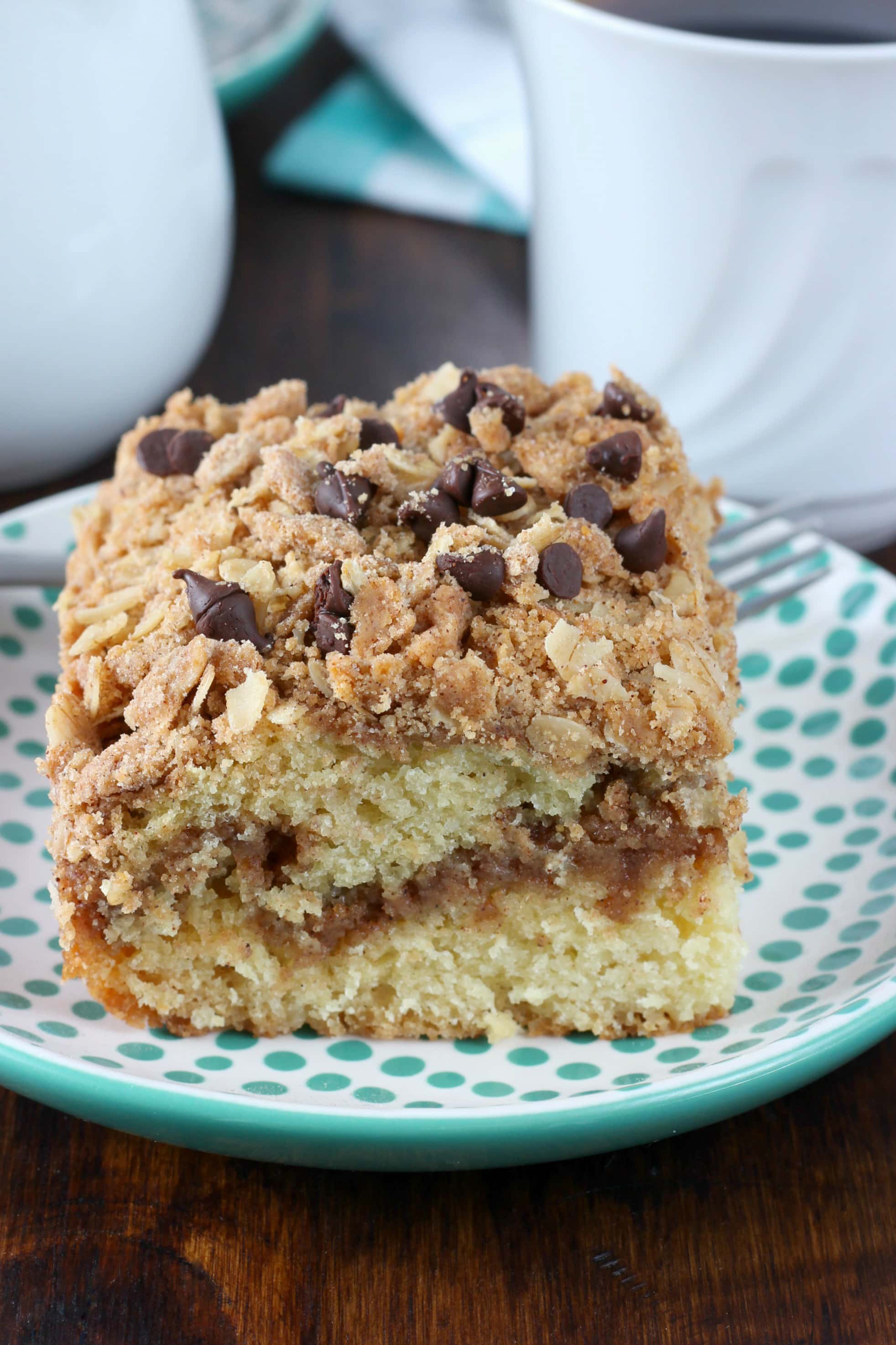 10. Peanut Butter Crumble Coffee Cake — One bite of the peanut butter crumble and you'll see why this coffee cake made it's way into the top ten this year!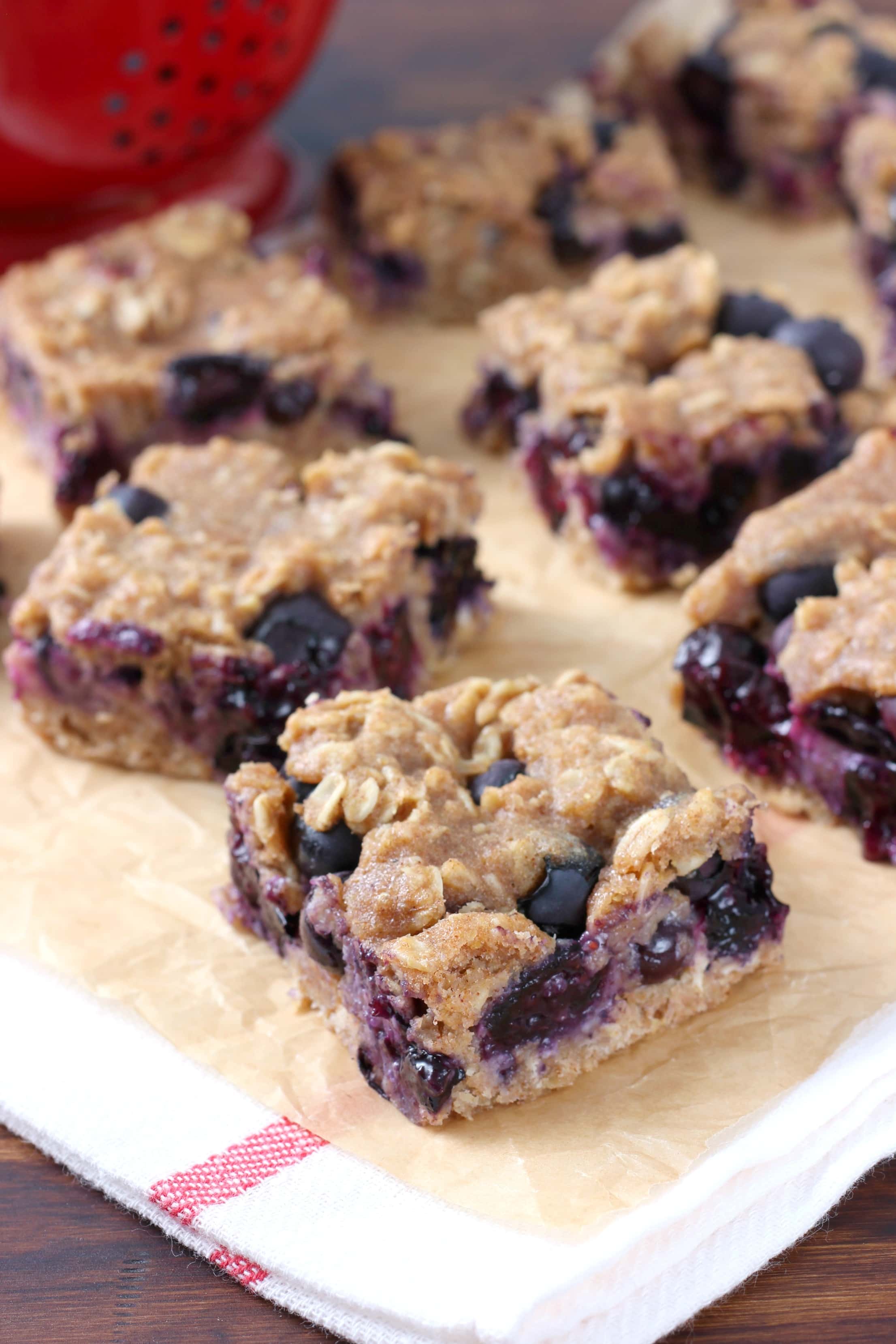 9. Blueberry Oat Snack Bars — These healthy snack bars proved to be a great quick snack or grab-and-go breakfast for a lot of you!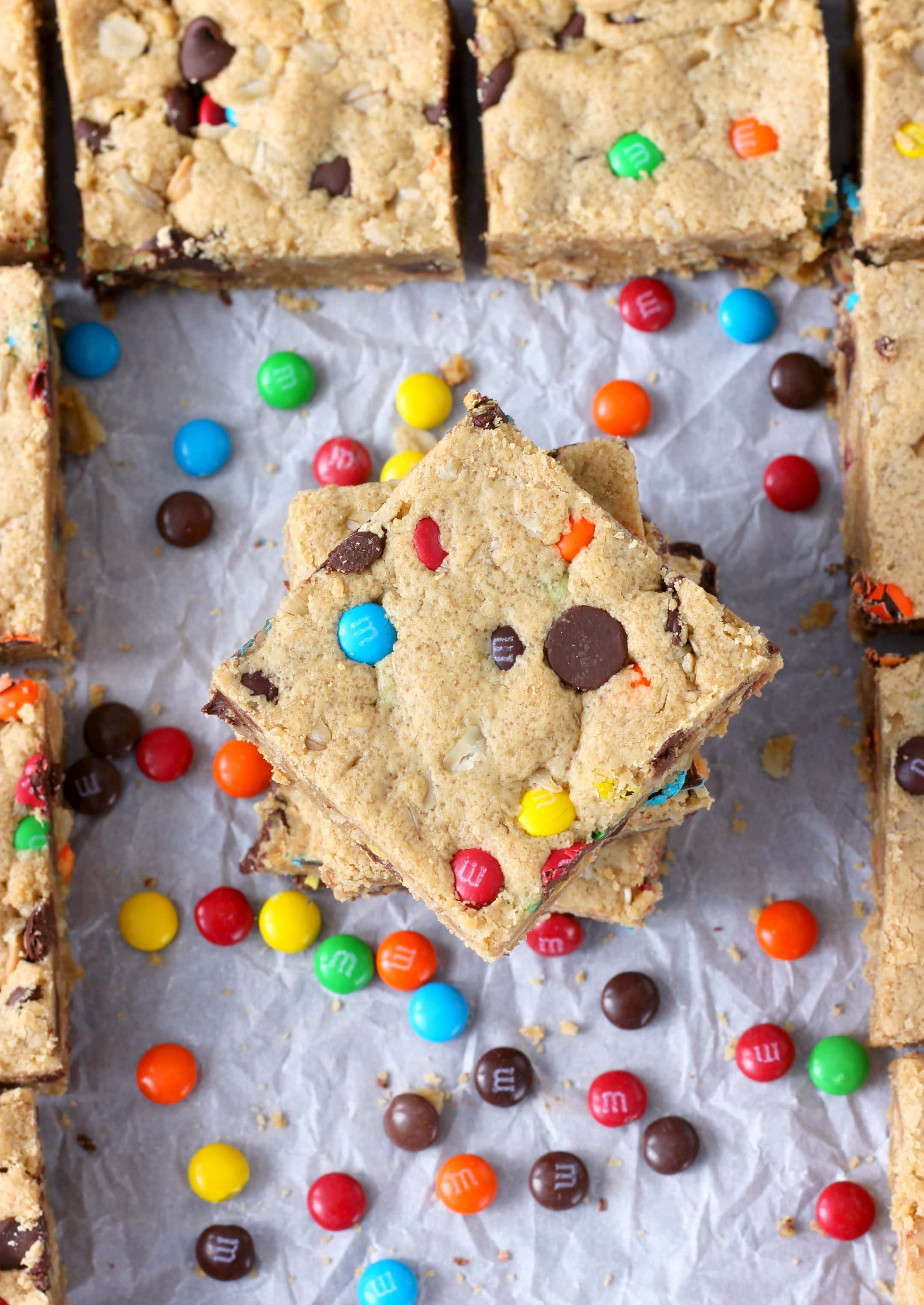 8. Monster Cookie Bars — Apparently you all love the chocolate, peanut butter, and oats combo as much as I do!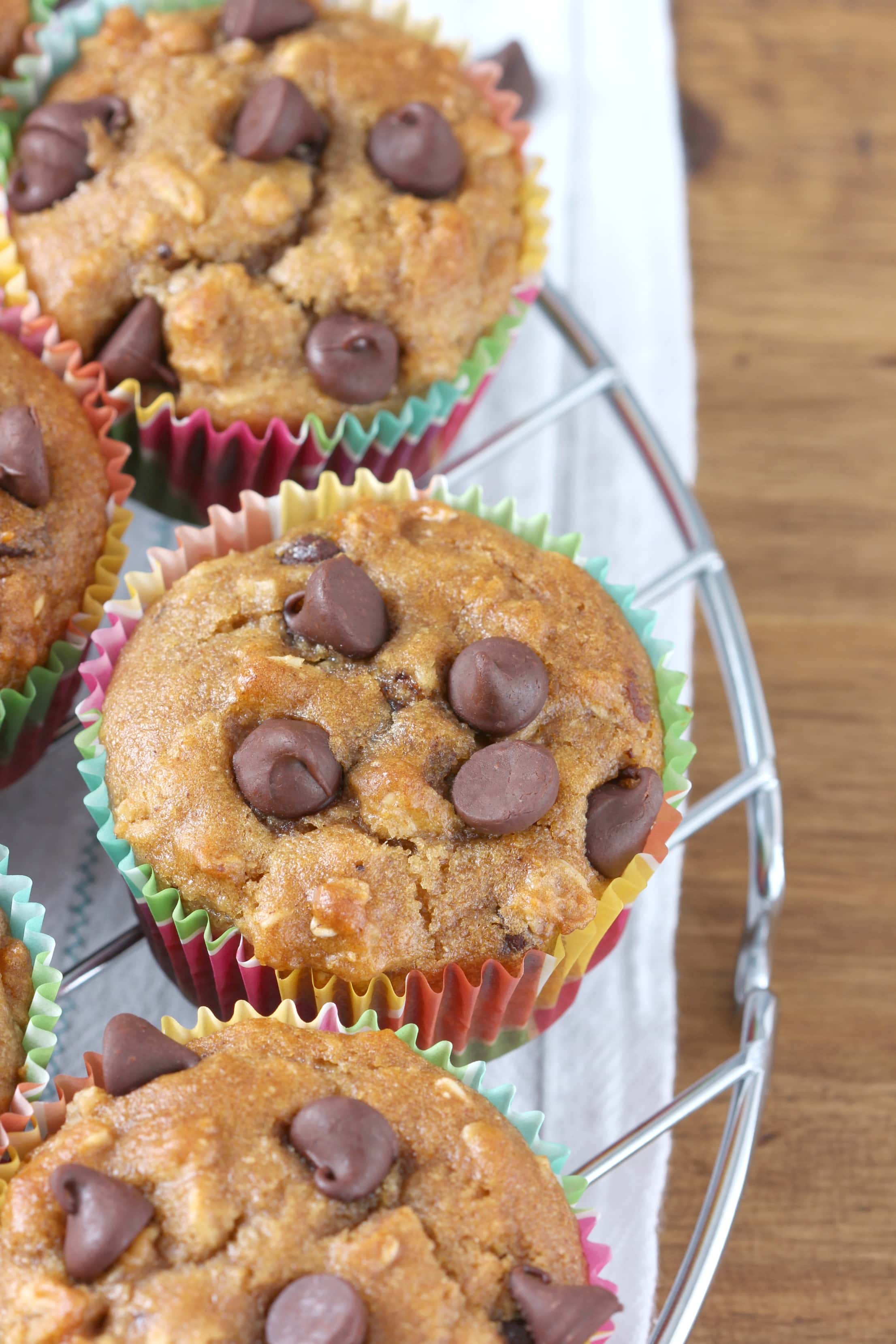 7. Peanut Butter Chocolate Chip Oat Muffins — Everyone needs a good muffin recipe, especially one that's way healthier than it tastes! This one was yours!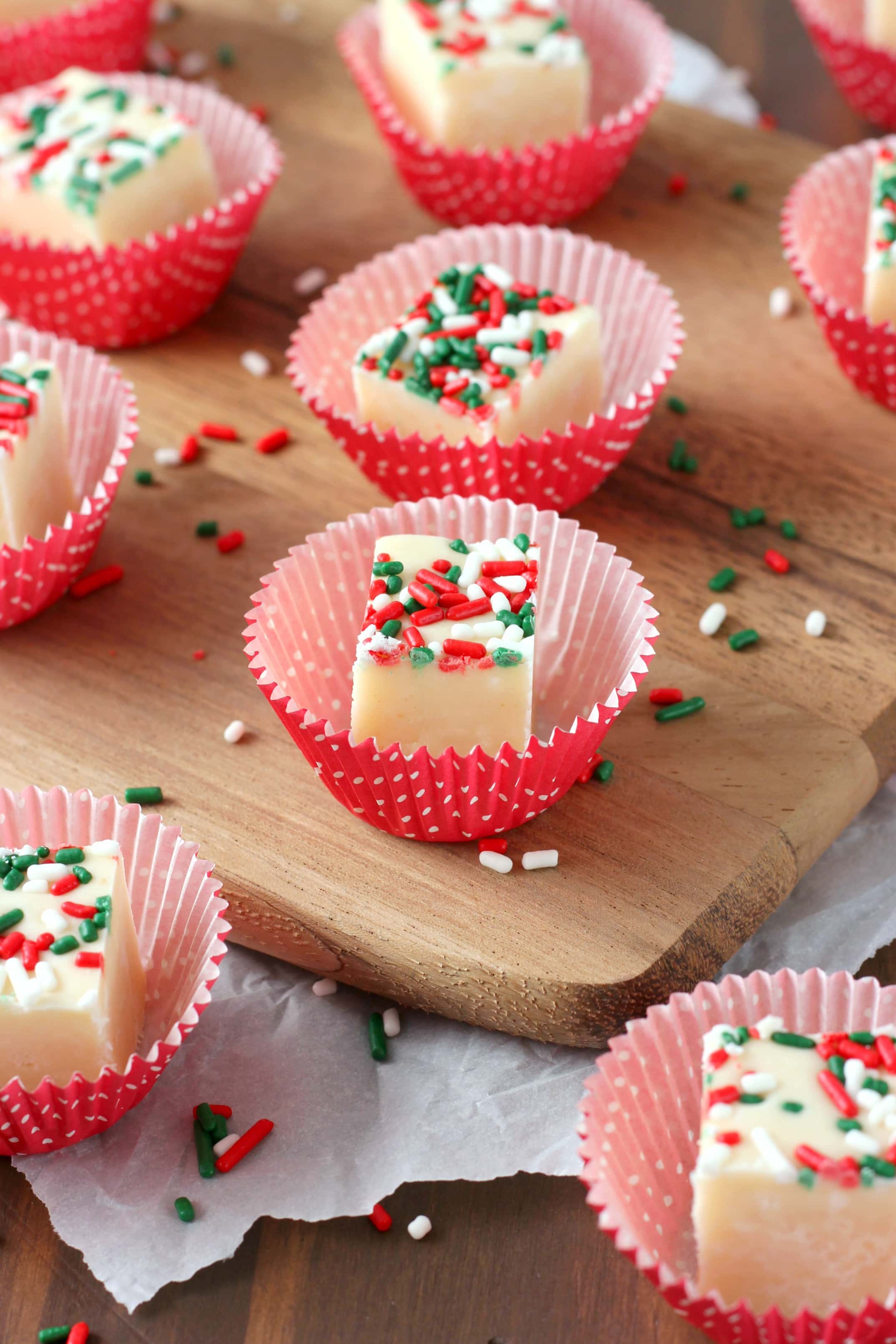 6. Quick and Easy Vanilla Fudge — This versatile and forgiving fudge recipe not only became my favorite recipe for the holidays, but yours too!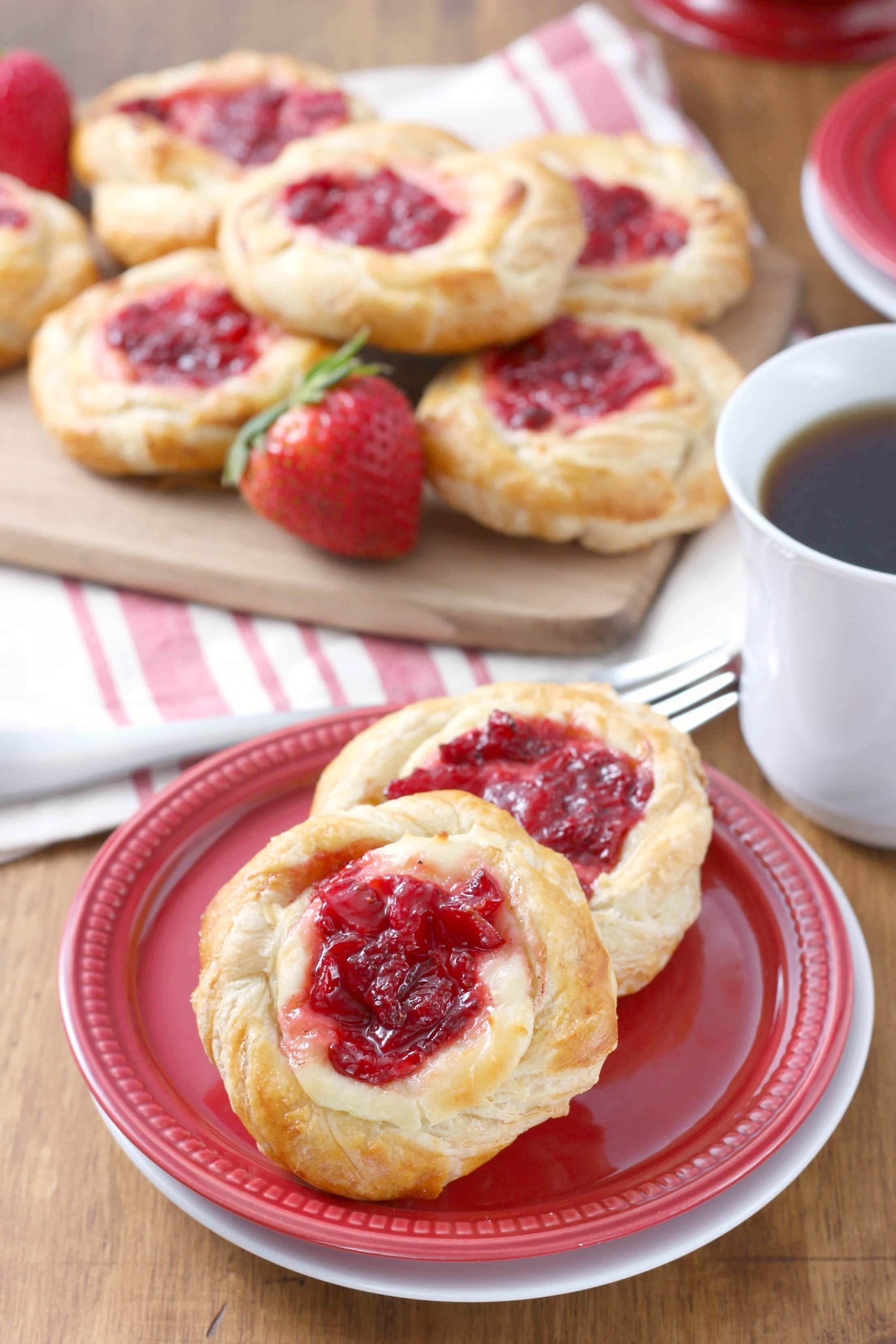 5. Strawberries and Cream Danishes — These strawberries and cream danishes were actually one of my favorite recipes to make this year. Super easy while looking impressive. Always a hit with me!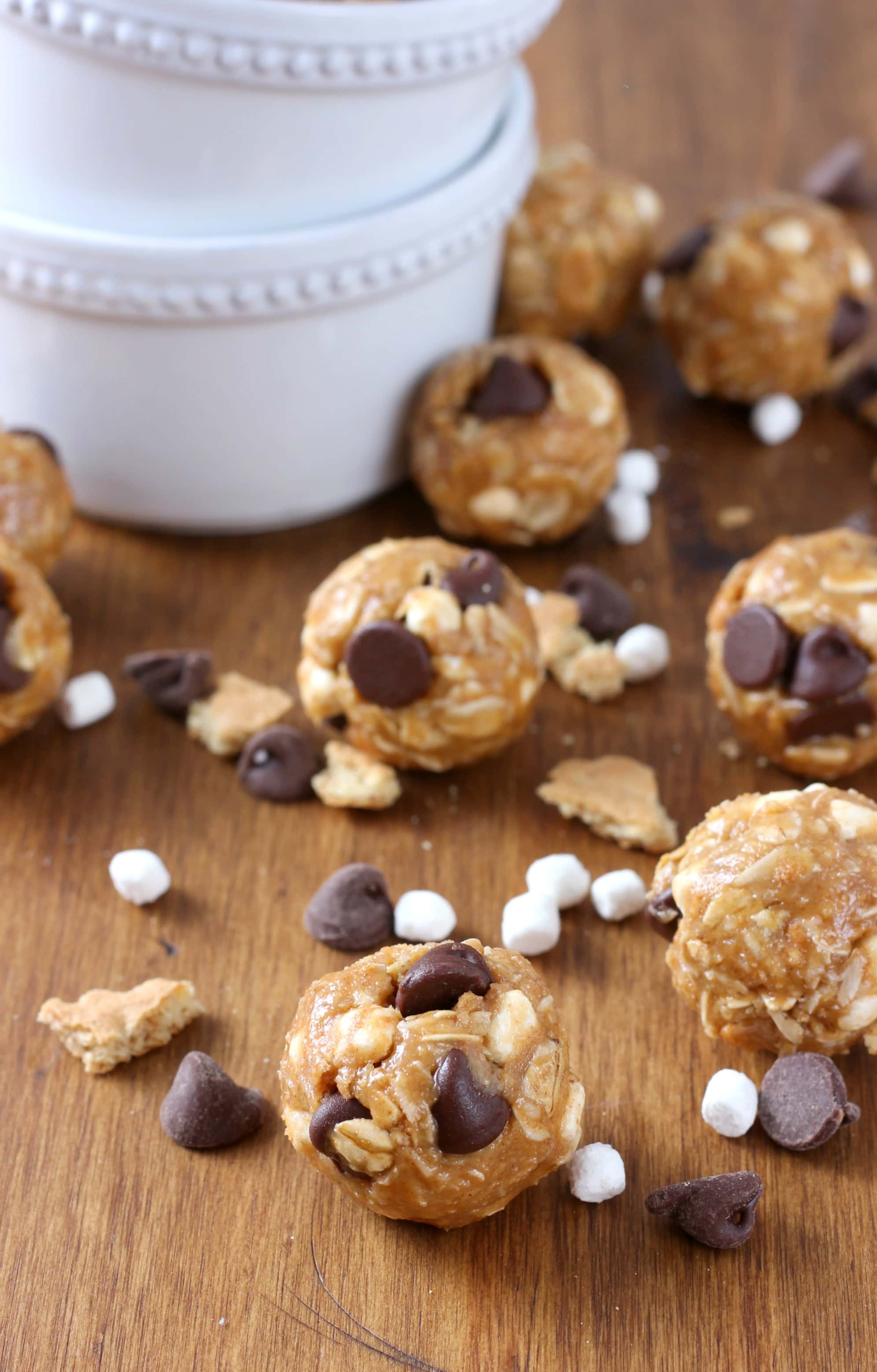 4. Peanut Butter S'mores Granola Bites — This recipe combined s'mores with granola bites to create an easy snack idea that was a hit with kids and adults alike!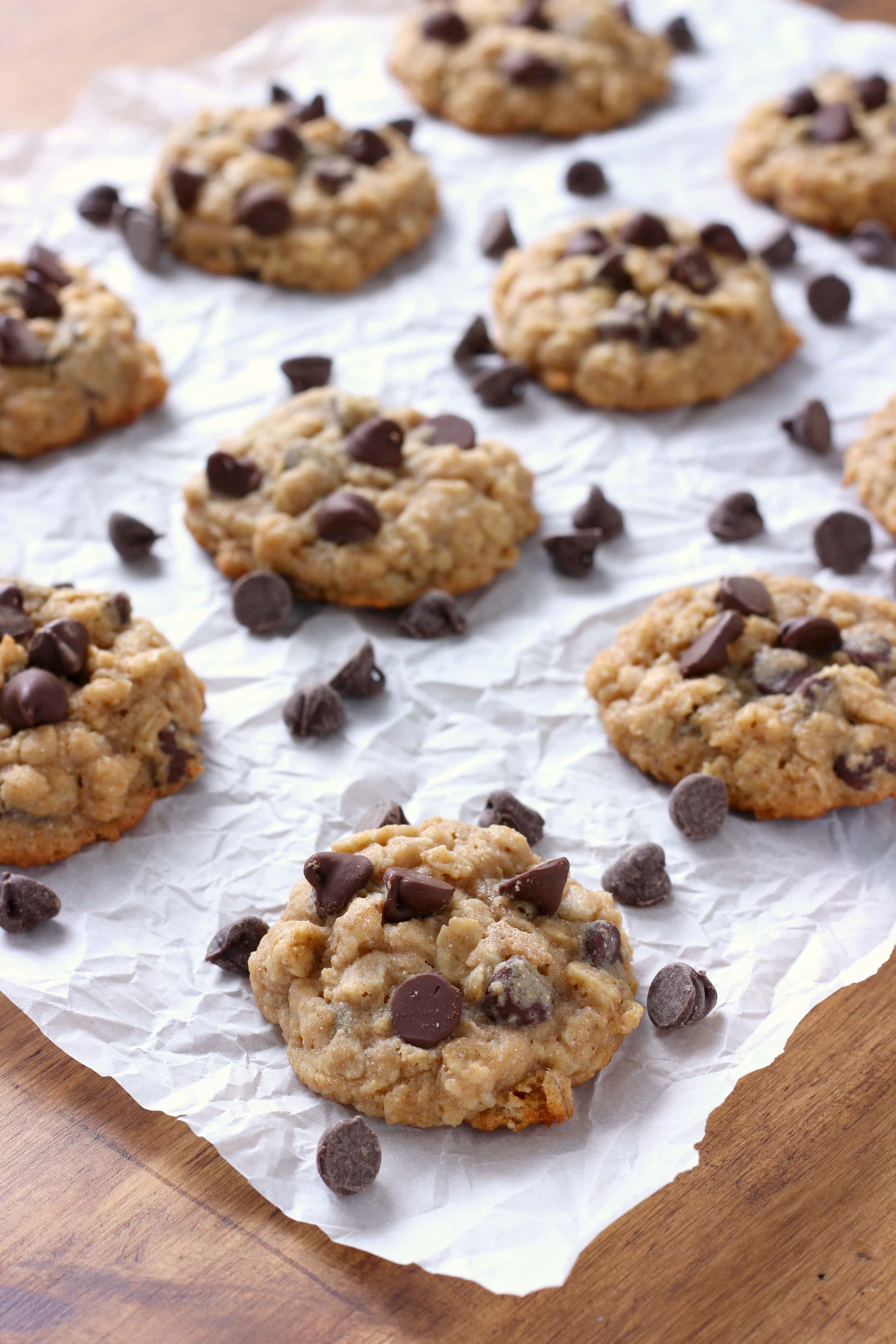 3. Chocolate Chip Honey Oat Cookies — Based off of my grandma's recipe, these cookies prove that grandma's recipes are best!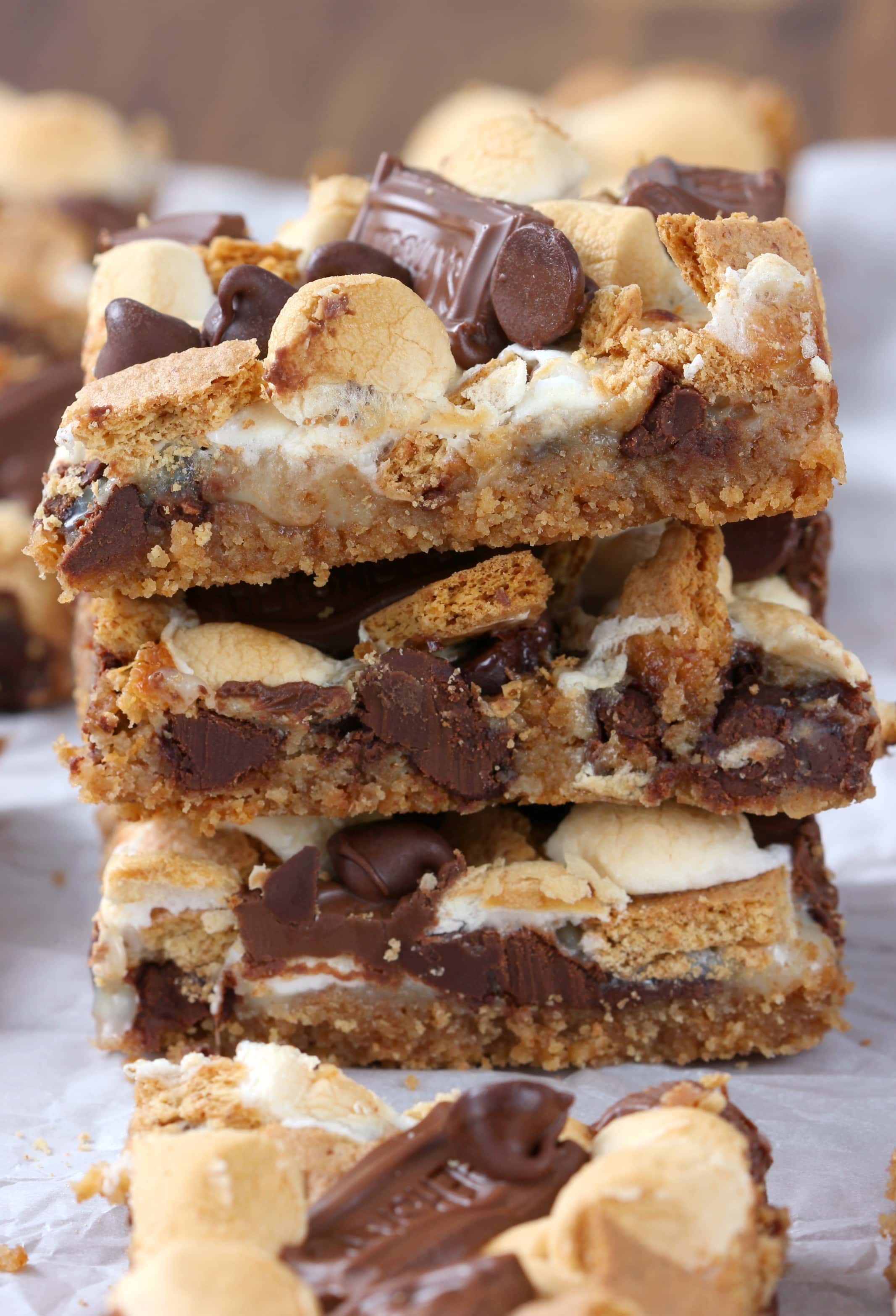 2. S'mores Seven Layer Bars — One of my favorite recipe to eat from 2016, these bars gave a summer twist (that can be made all year!) to classic seven layer bars!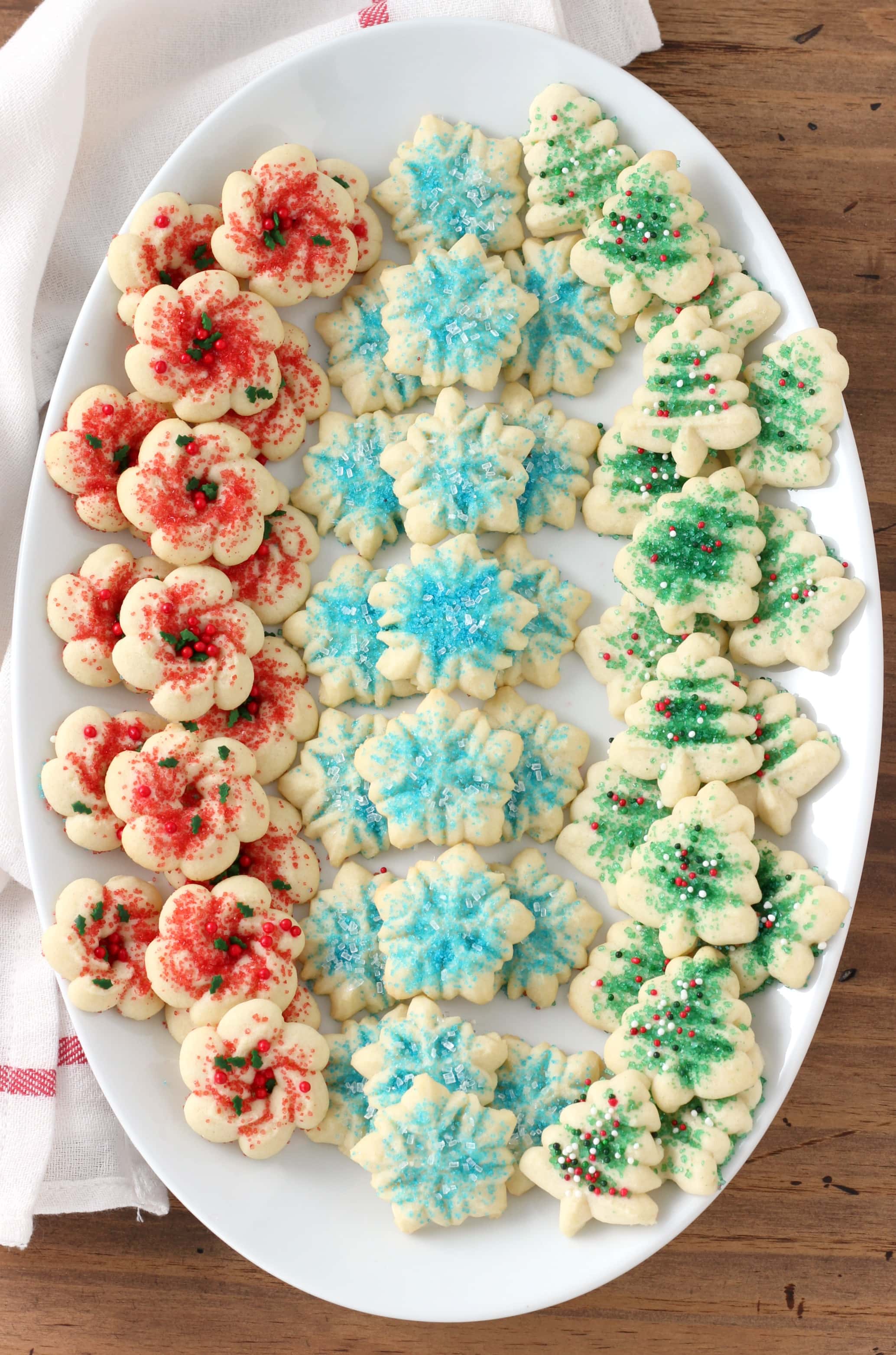 1. Classic Spritz Cookies — This one surprised me. Posted a little less than a month ago, these spritz cookies shot up to the number one recipe of the year quickly! Apparently you all like your classic cookies! 🙂
Did your favorites make it into the top ten? Any that are missing?
Thanks for making another year possible! I appreciate each and every one of you for taking the time to stop by and for supporting A Kitchen Addiction!