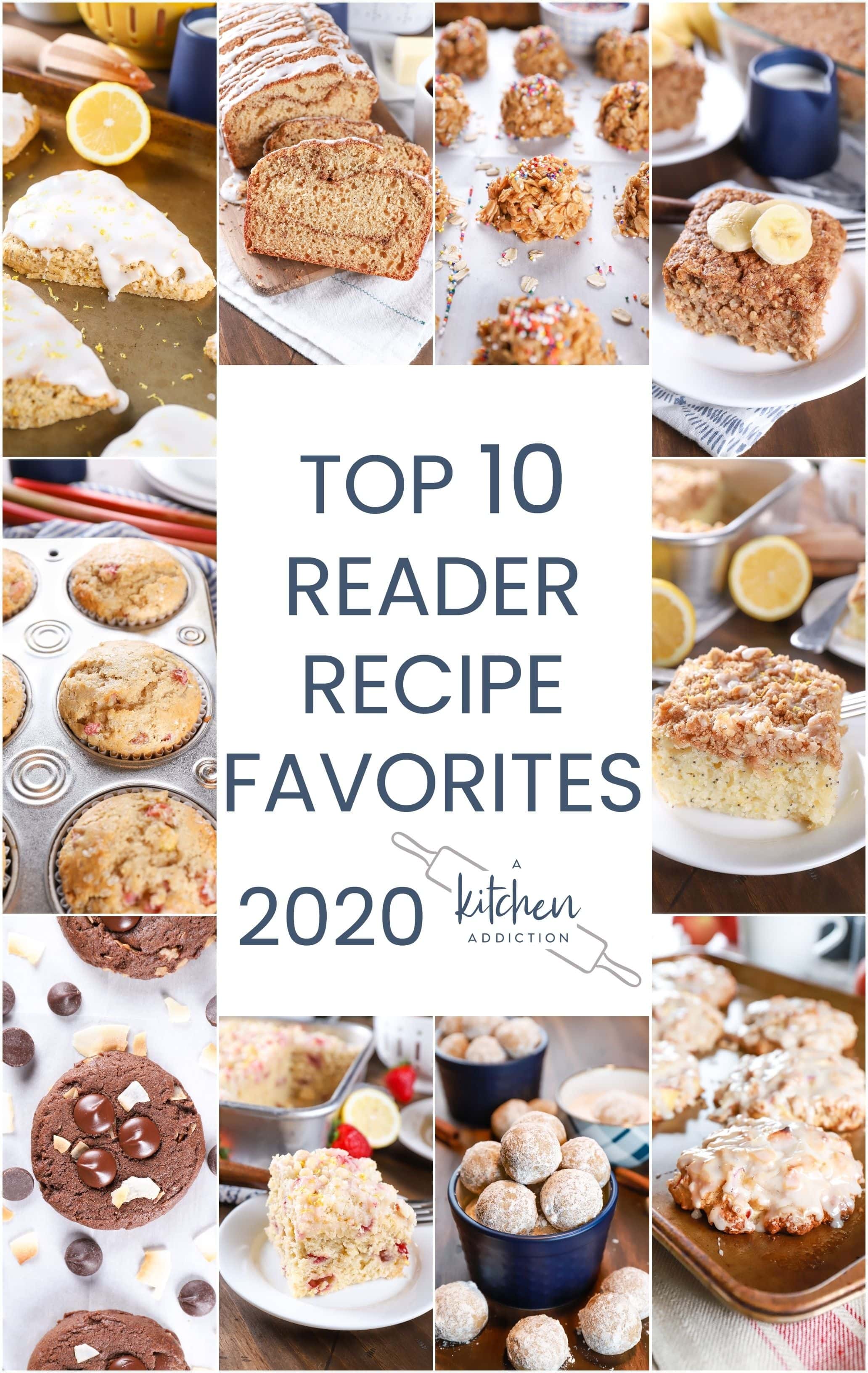 What a year! While at times it seemed like time was at a standstill, the end of the year has arrived, and it's time to see what you thought were the top ten recipes of 2020! I always like seeing the trends from year to year of what you all thought were the best foods.
While most years are somewhat of a split between sweet and savory recipes, this year was all about the sweets! Not a single savory recipe made it into the top ten. Can't say I blame you! 😉 Though I was a little surprised that only one chocolate recipe made it!
So, here they are. . .your favorite recipes of 2020!
Your Top Ten in Reverse Order (You can click on the link or the picture to get to the recipe.):
10. Almond Butter Banana Bread Baked Oatmeal – Warm, hearty and great for making ahead of time to have breakfast ready to go throughout the week!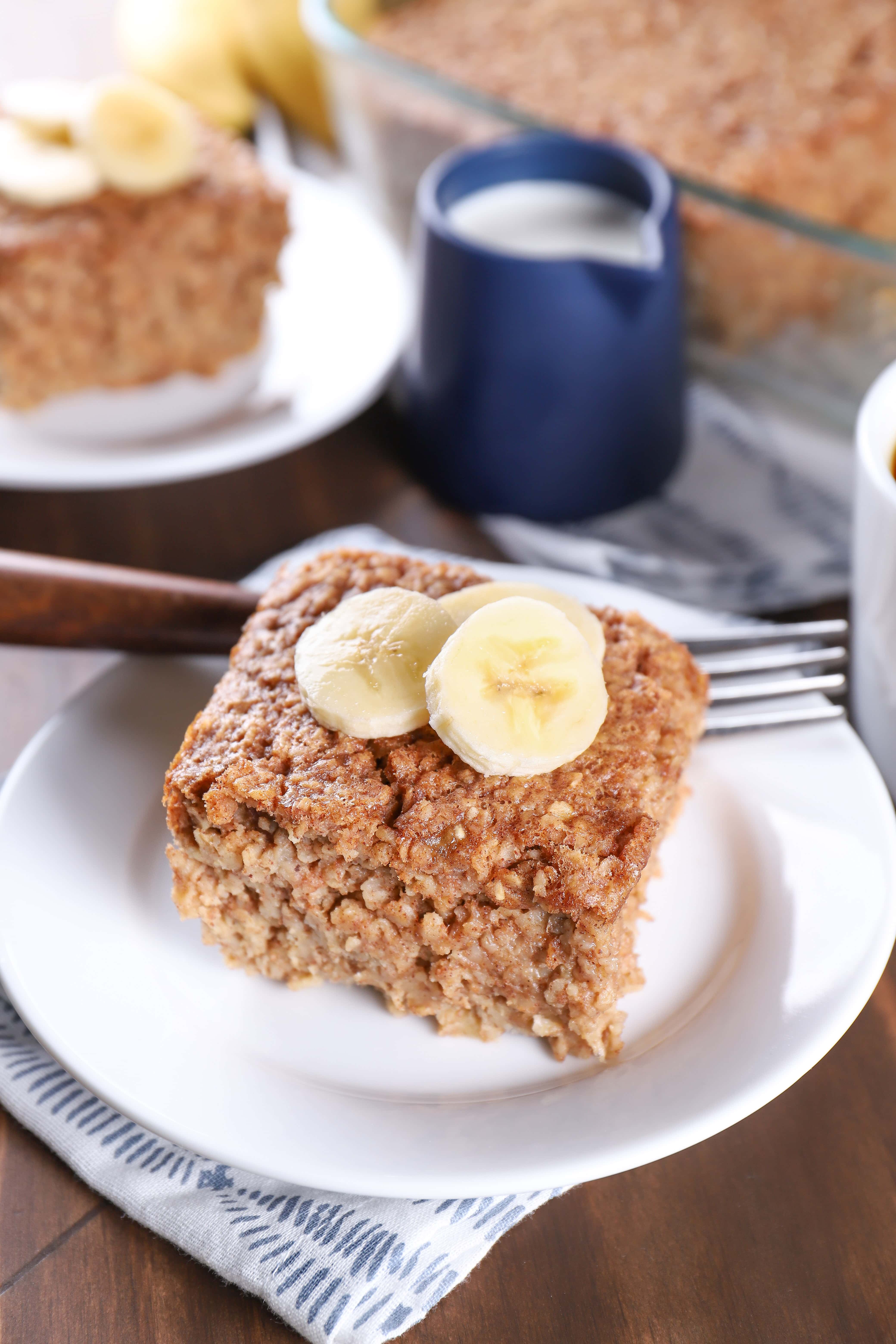 9. Chewy Dark Chocolate Coconut Cookies – Rich, chocolaty flavor and filled with nutty, toasted coconut! Perfect for curing your chocolate craving!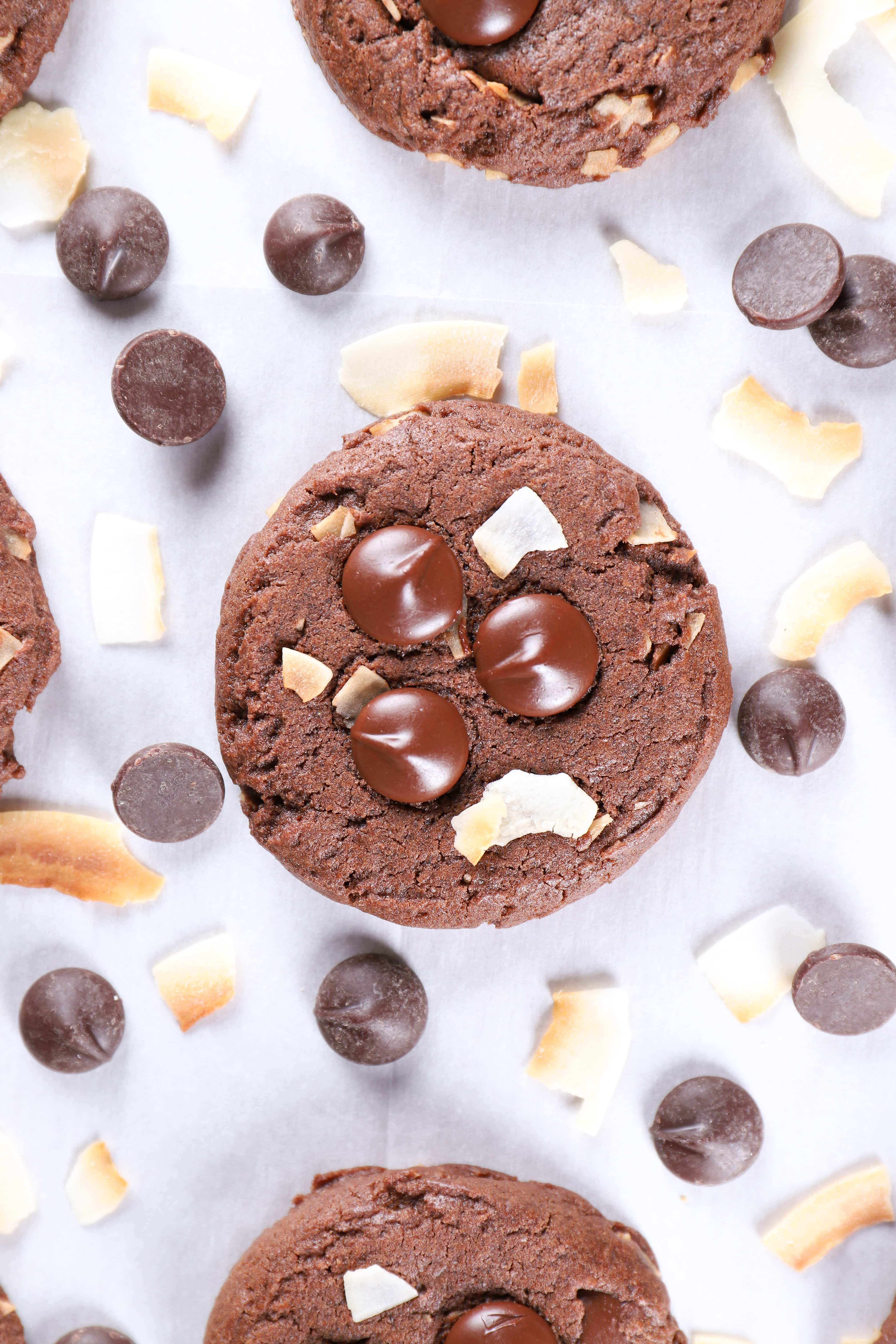 8. Lemon Poppy Seed Scones – These bright, citrusy Lemon Poppy Seed Scones are filled with fresh lemon juice and zest and topped with a sweet glaze!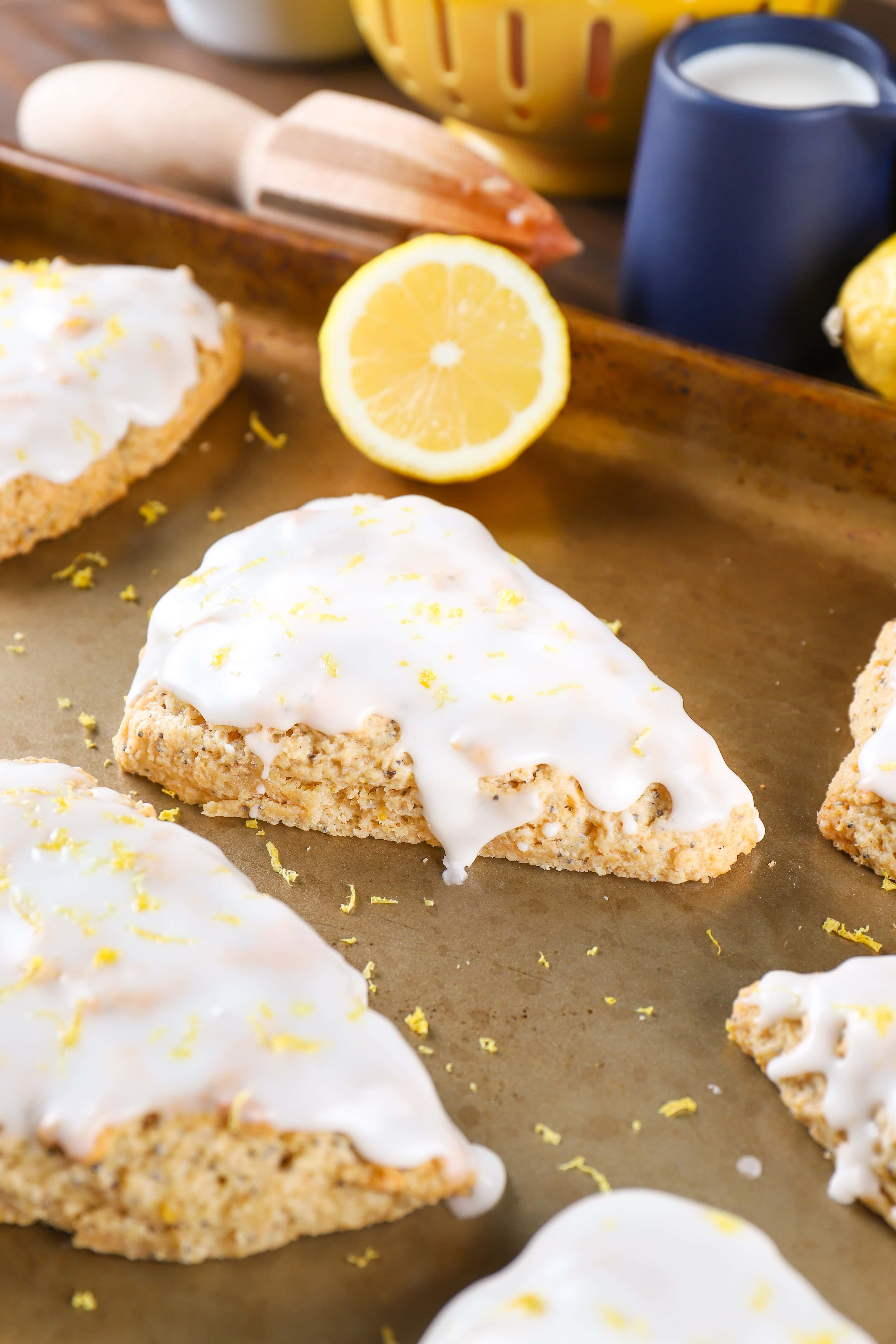 7. Fresh Strawberry Lemon Yogurt Cake – A lighter cake recipe filled with fresh strawberries and lemon and perfect for enjoying any time of day!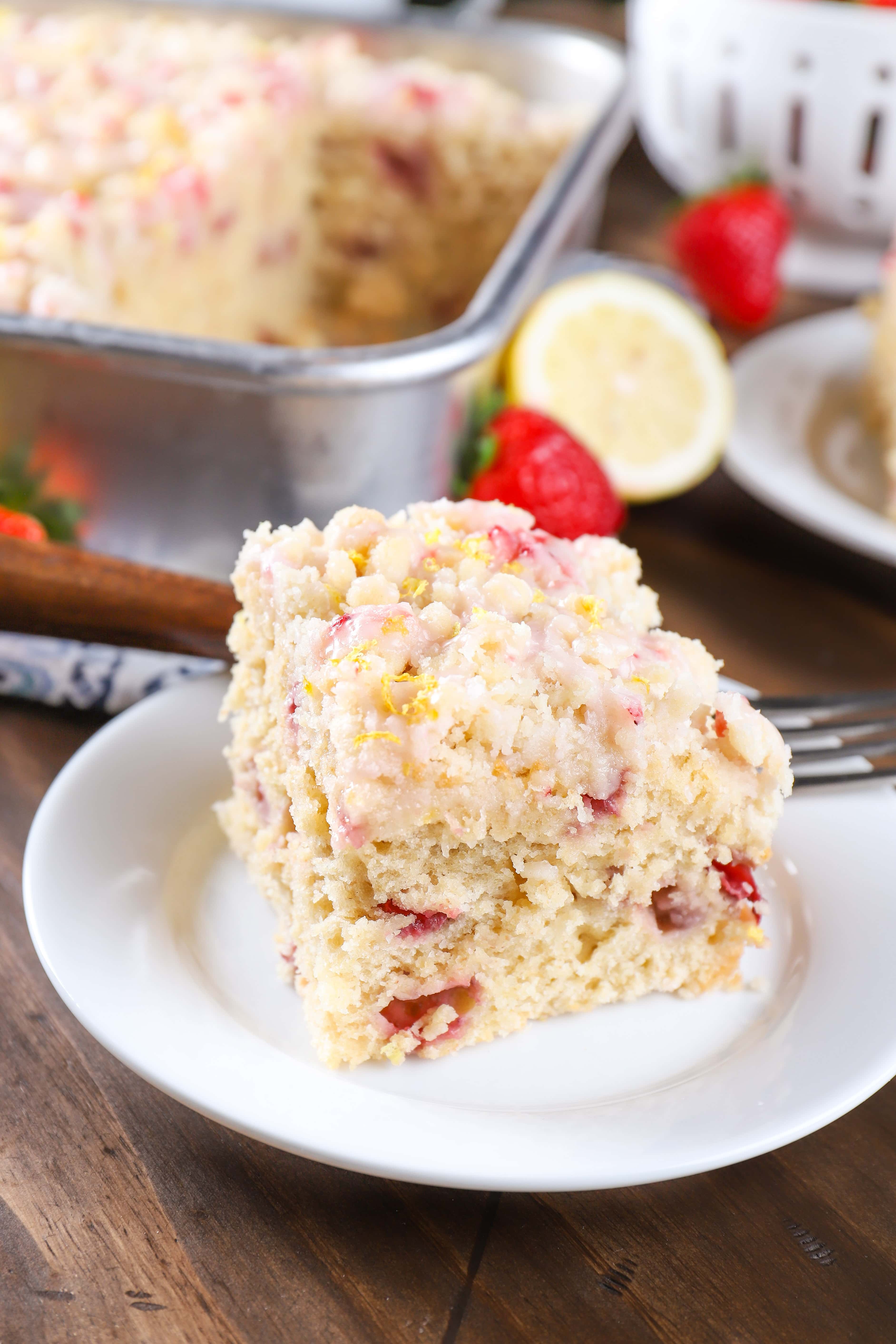 6. Gingerbread Snowball Cookies – Even though these snowball cookies were only posted a couple of weeks ago, they surged into the top ten! What's not to like about little, melt-in-your-mouth cookies filled with the warm, comforting spices of gingerbread?!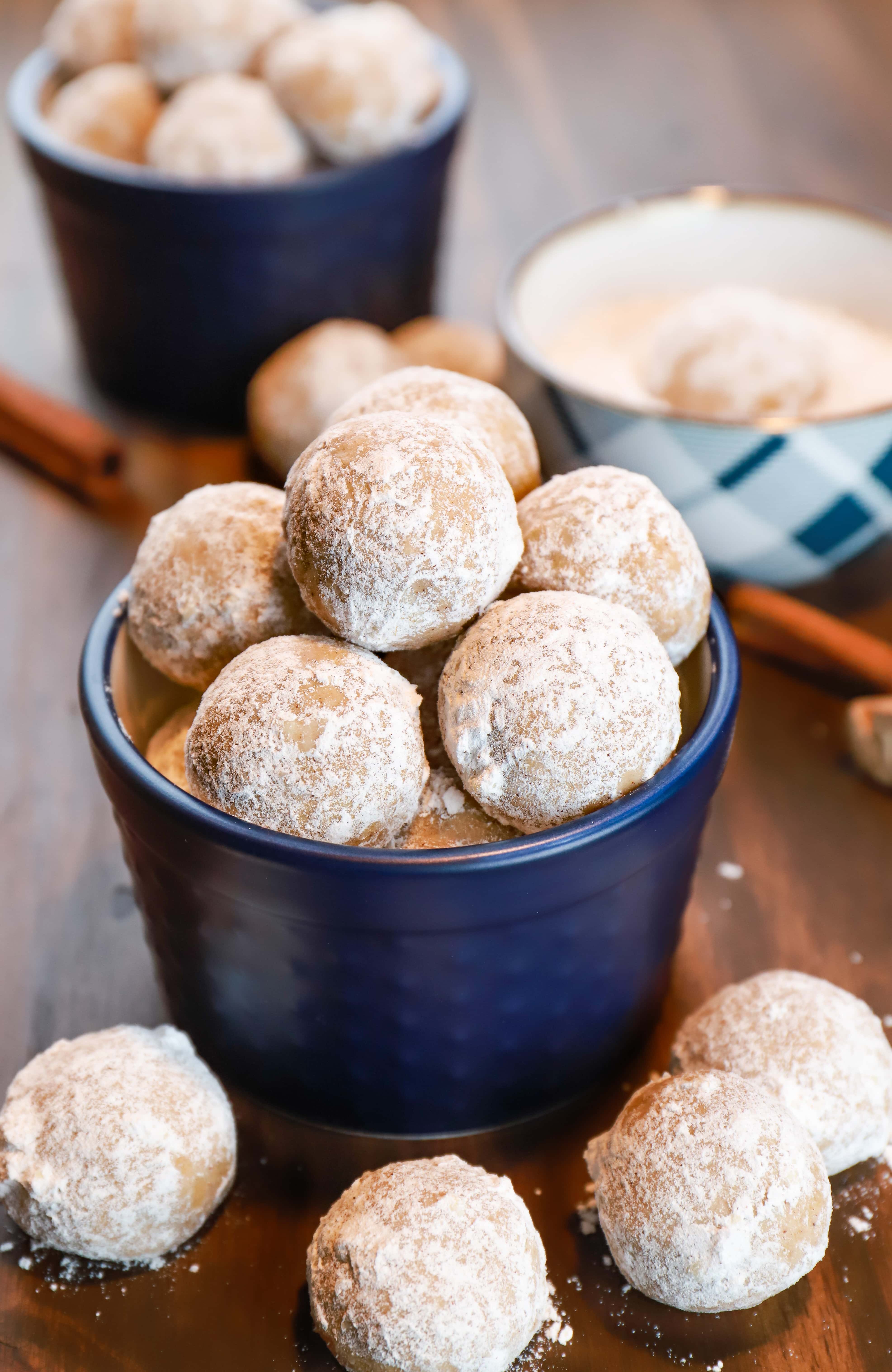 5. Bakery Style Rhubarb Muffins – Fresh, tart rhubarb and a hint of cinnamon and nutmeg fill these fluffy muffins!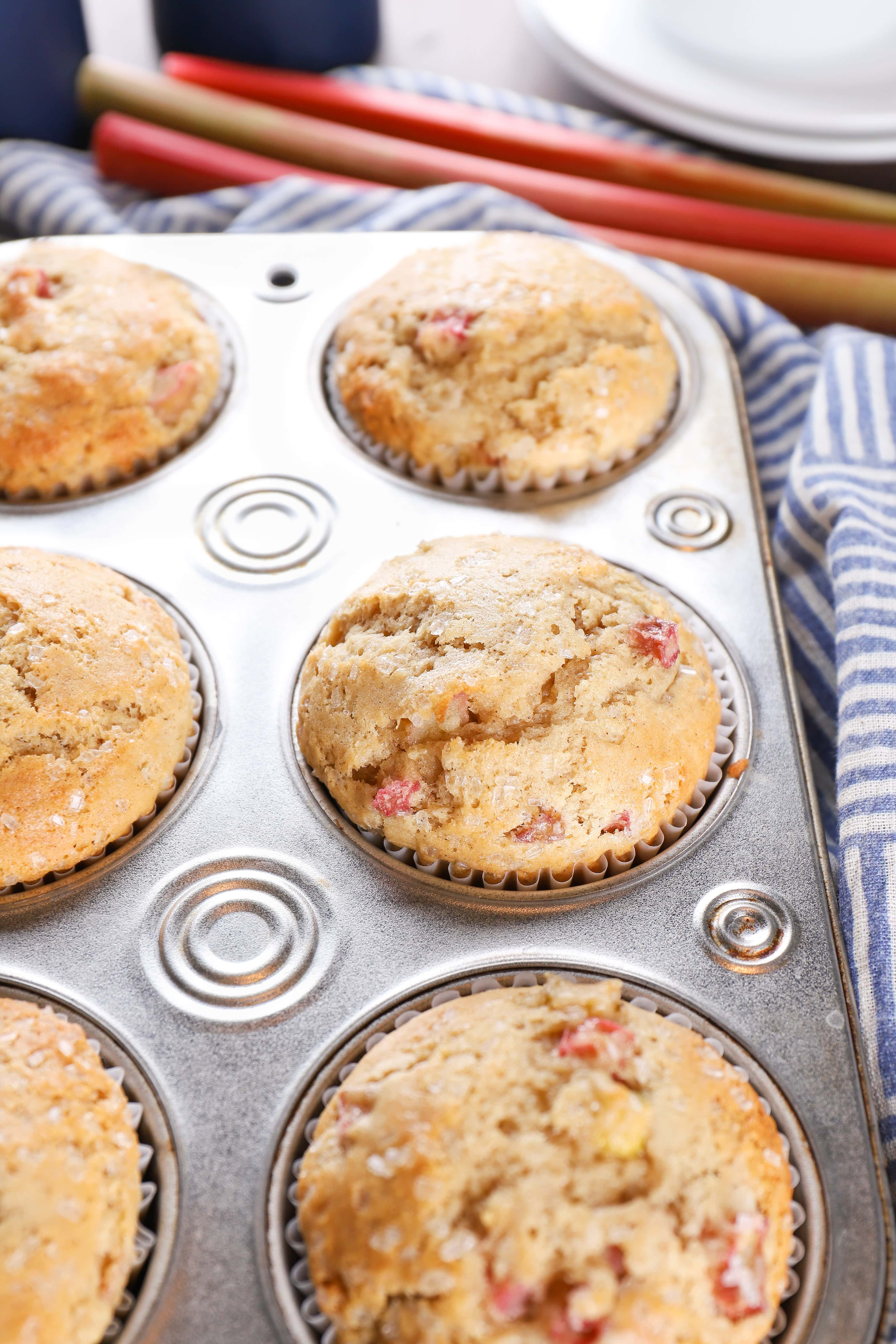 4. Lemon Poppy Seed Coffee Cake – This bright, citrusy Lemon Poppy Seed Coffee Cake is filled with fresh lemon juice and topped with a crunchy, buttery streusel!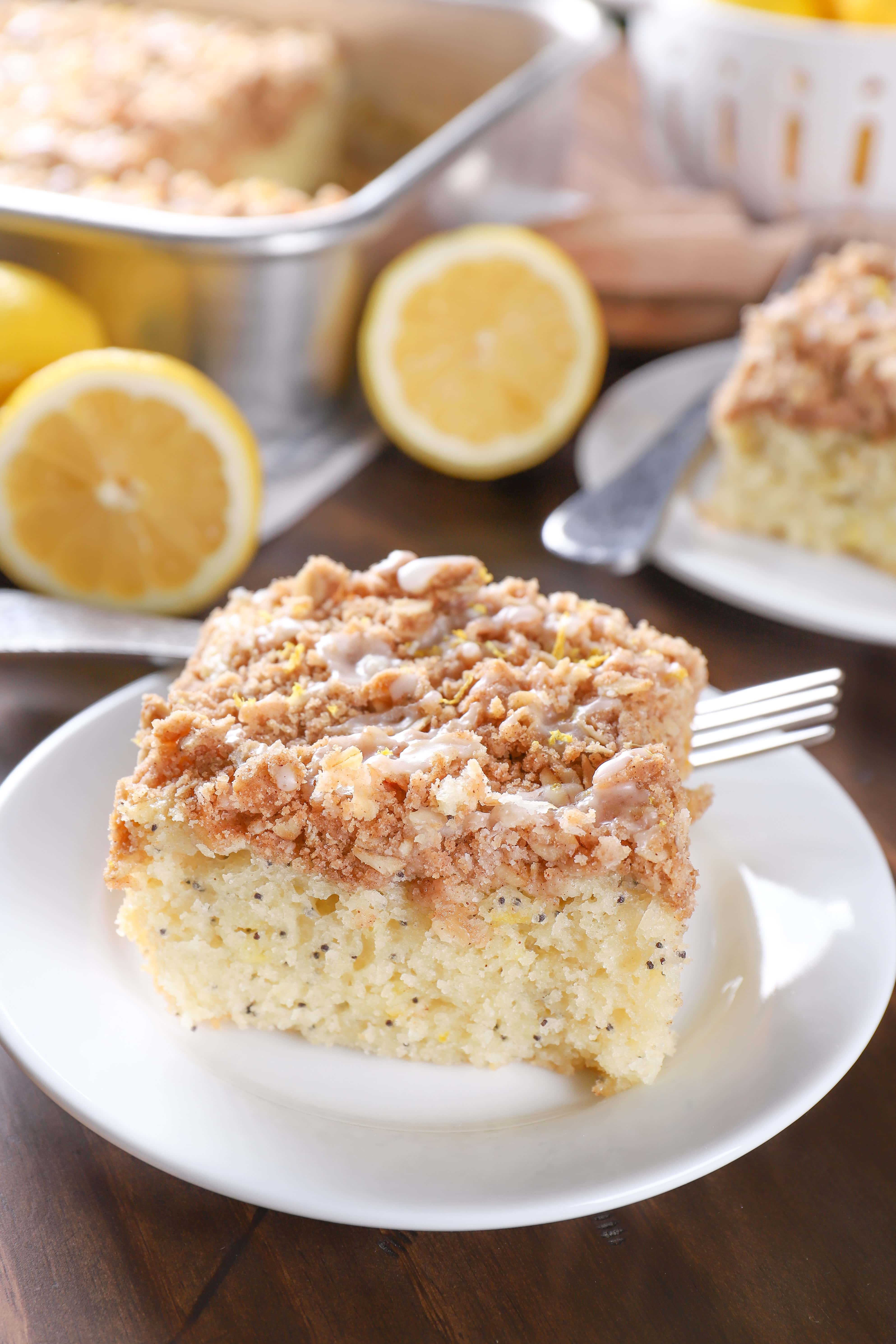 3. Lighter Peanut Butter Honey No Bake Cookies – A healthier twist to traditional no bake cookies, these are filled with peanut butter and honey!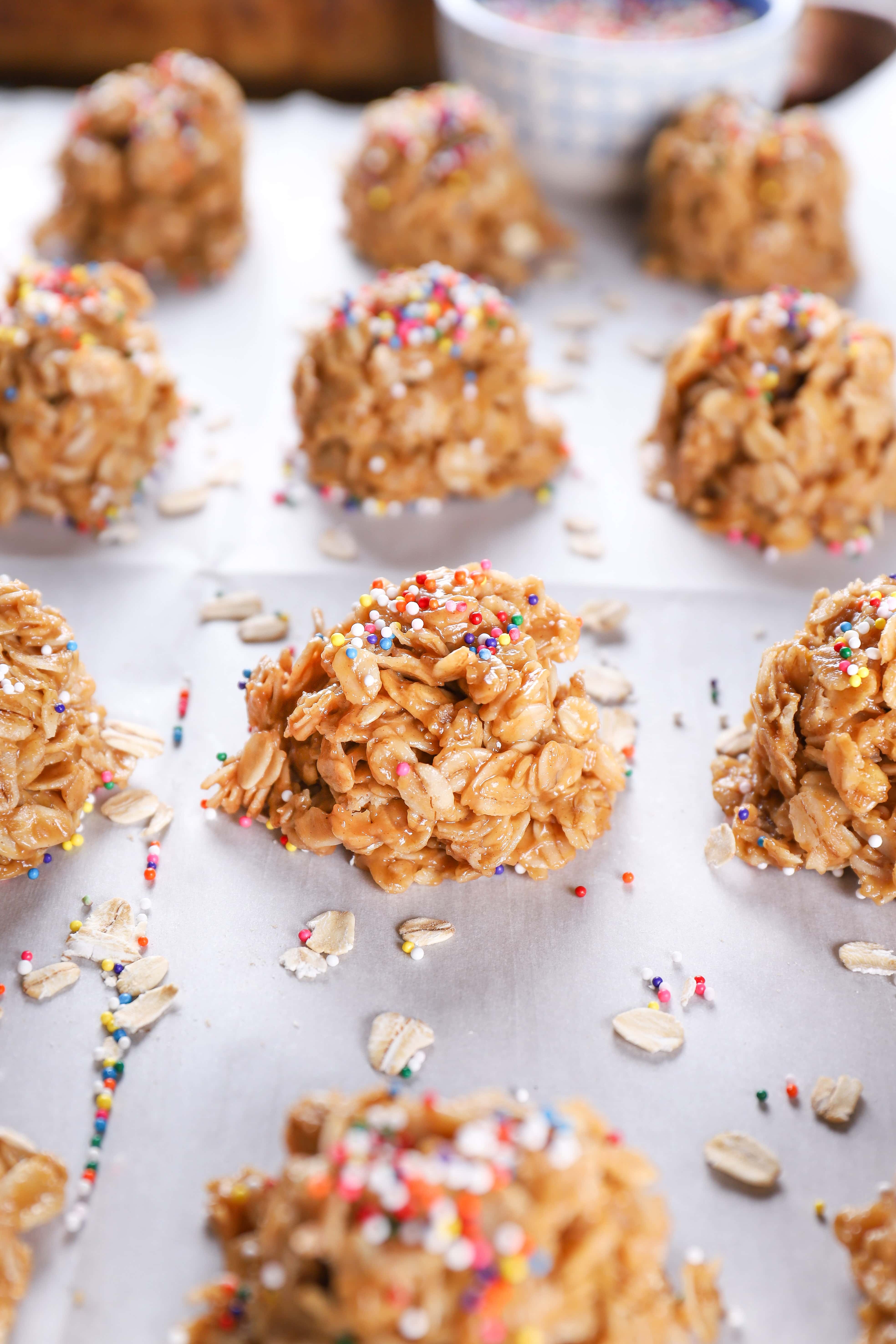 2. Baked Apple Fritters – These fritters were one of my favorite recipes from the year, and I was happy to see that you guys liked them as much as we did! With a caramel-ly, crunchy outside and soft, tender inside, these apple fritters only take 30 minutes to make and are a great way to start your morning!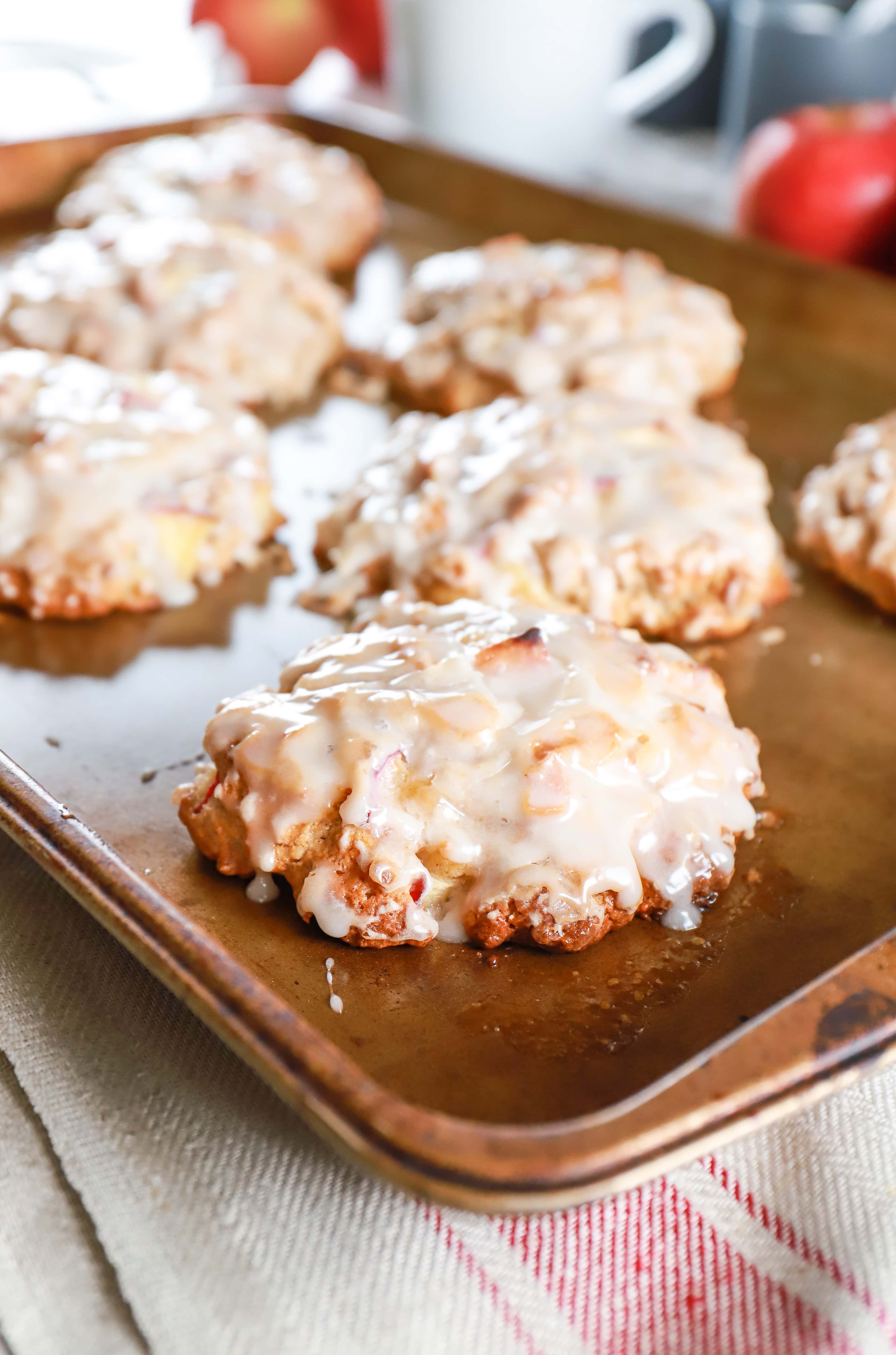 1. Cinnamon Swirl Yogurt Quick Bread – It's easy to see how this easy bread ended up at the top for 2020. With ribbons of cinnamon sugar swirled throughout, this Cinnamon Swirl Yogurt Bread is a warm, cozy quick bread recipe!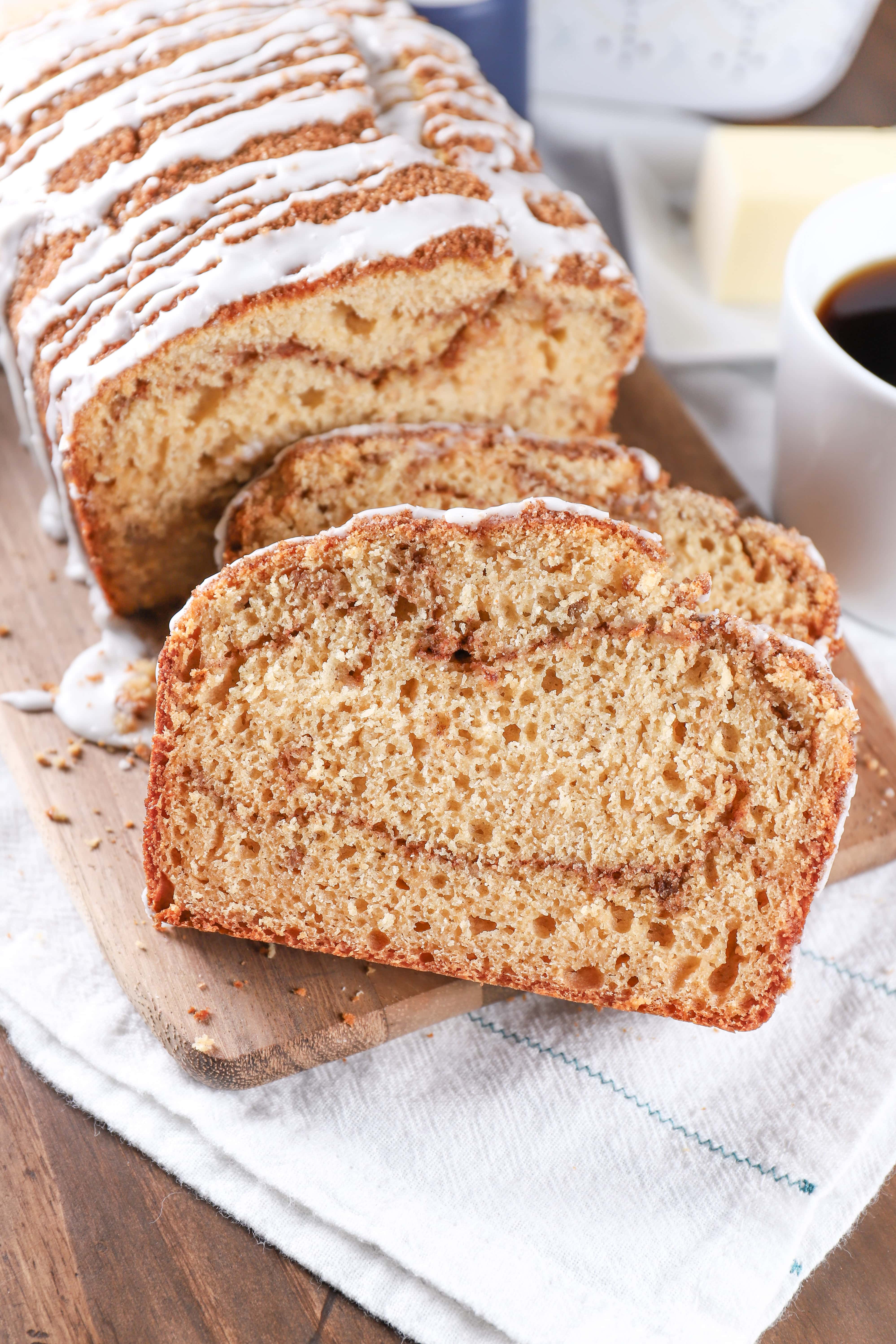 THANKS FOR MAKING ANOTHER YEAR POSSIBLE! I APPRECIATE EACH AND EVERY ONE OF YOU FOR TAKING THE TIME TO WRITE EMAILS, STOP BY, LEAVE COMMENTS, AND SUPPORT A KITCHEN ADDICTION!