Another year has come to an end, and just like last year, it flew by! Though I can't remember everything that happened, I do know that lots of delicious food was consumed and lots of dishes were dirtied (but I now have a dishwasher, so that part will be much easier this coming year!).
Here are YOUR top ten recipes of 2014. You guys seemed to like a perfect mix of sweet and savory. 5 of the top ten recipes were SWEET and 5 of the top ten were SAVORY!
(Click on the Link or Image to get to the recipe)
Your Top Ten in Reverse Order: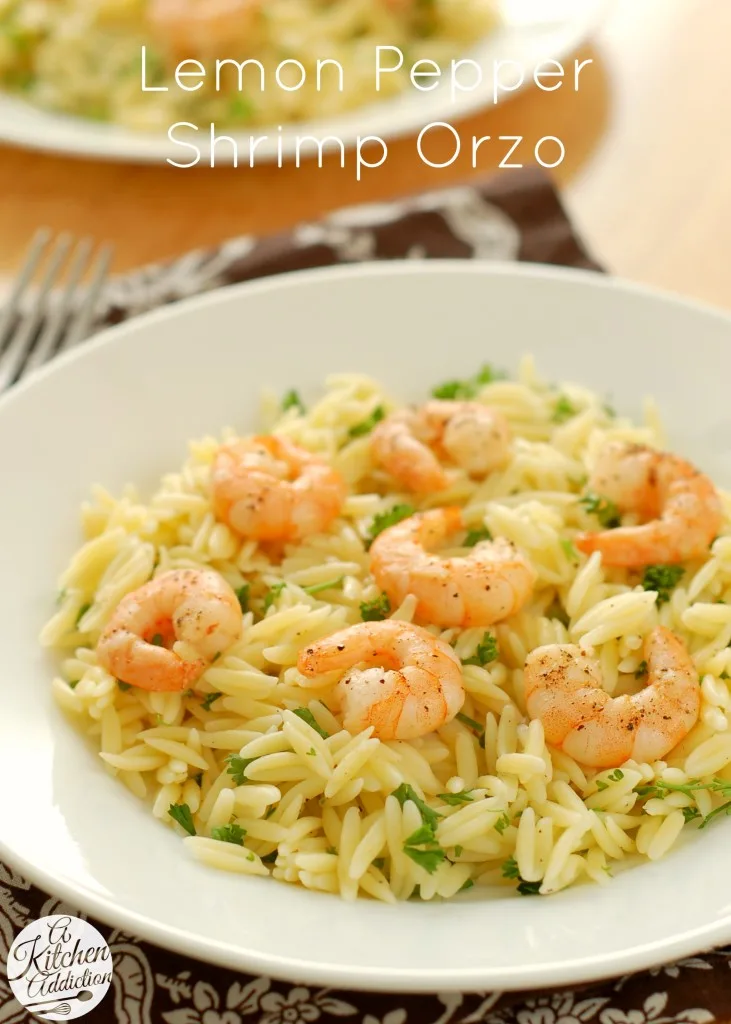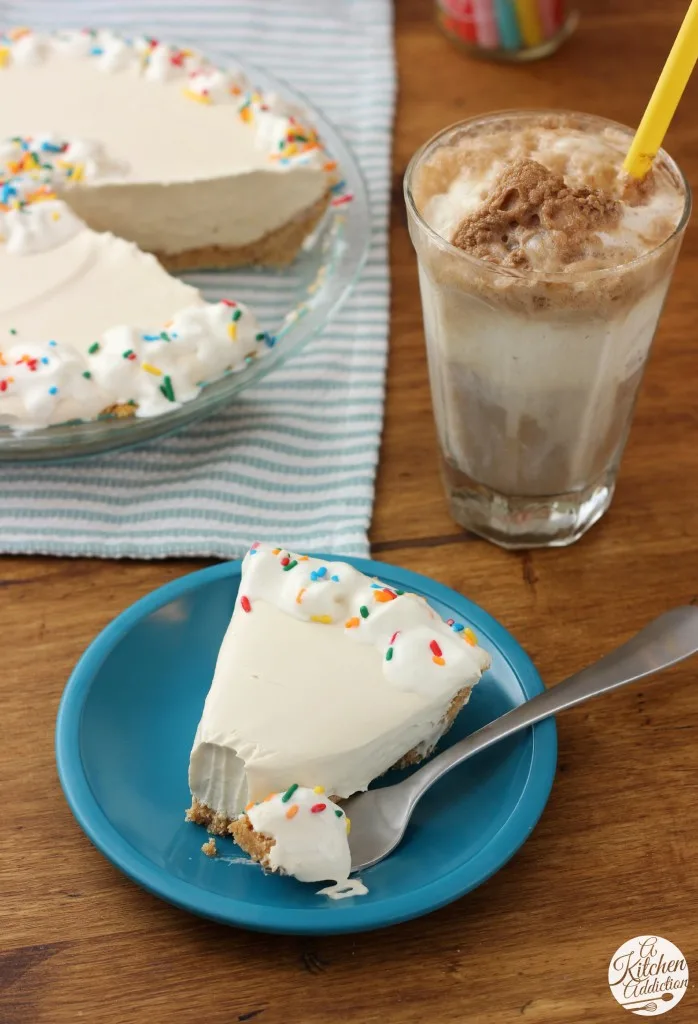 9. No Bake Root Beer Float Pie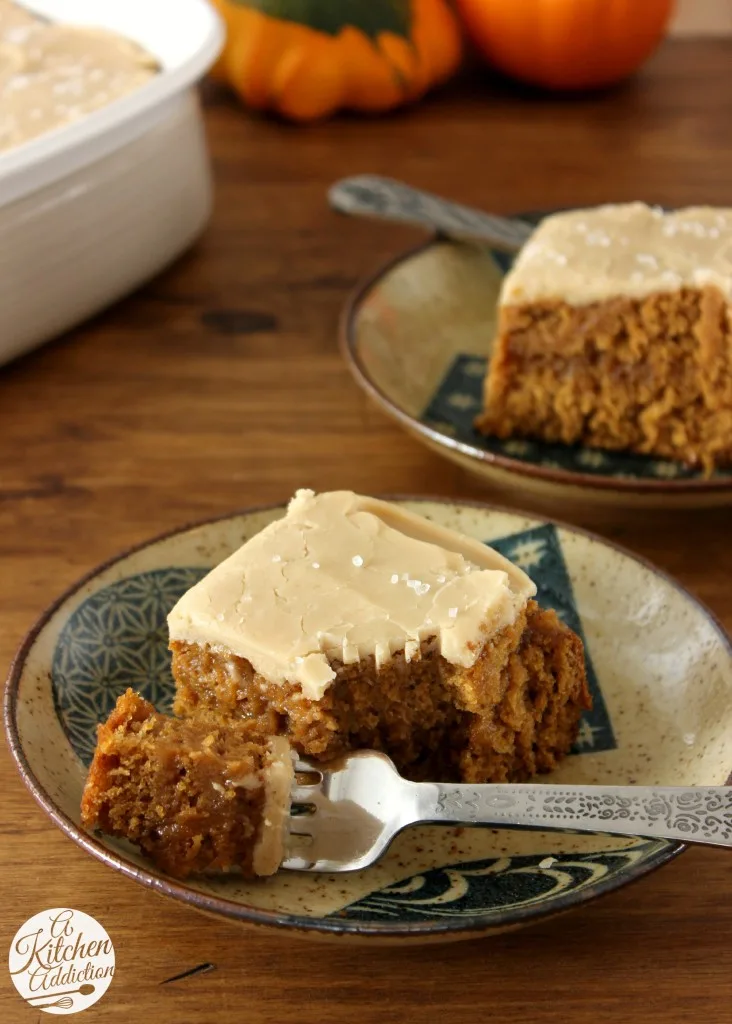 8. Salted Caramel Pumpkin Cake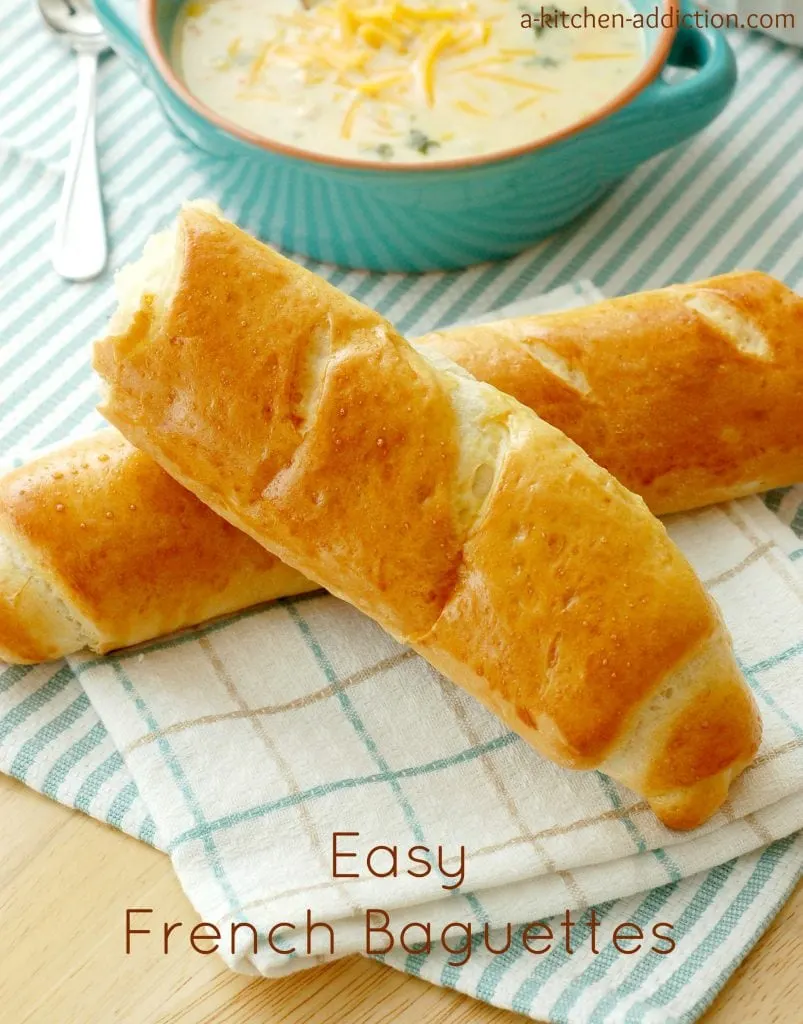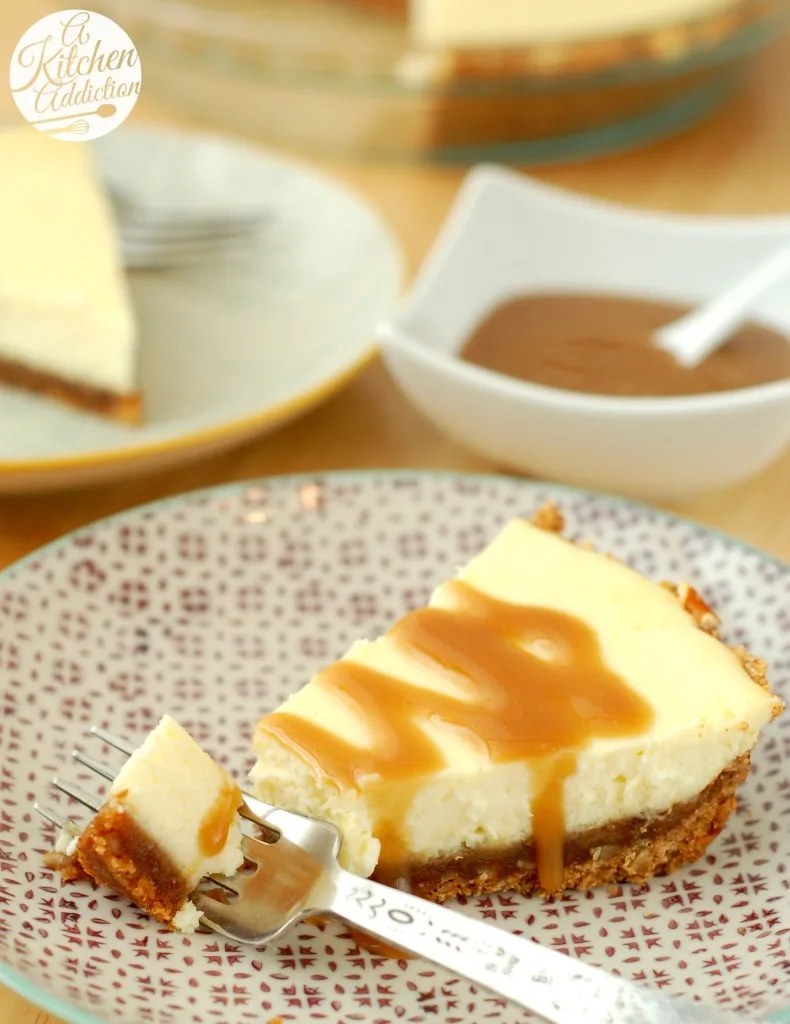 6. Salted Caramel Pretzel Cheesecake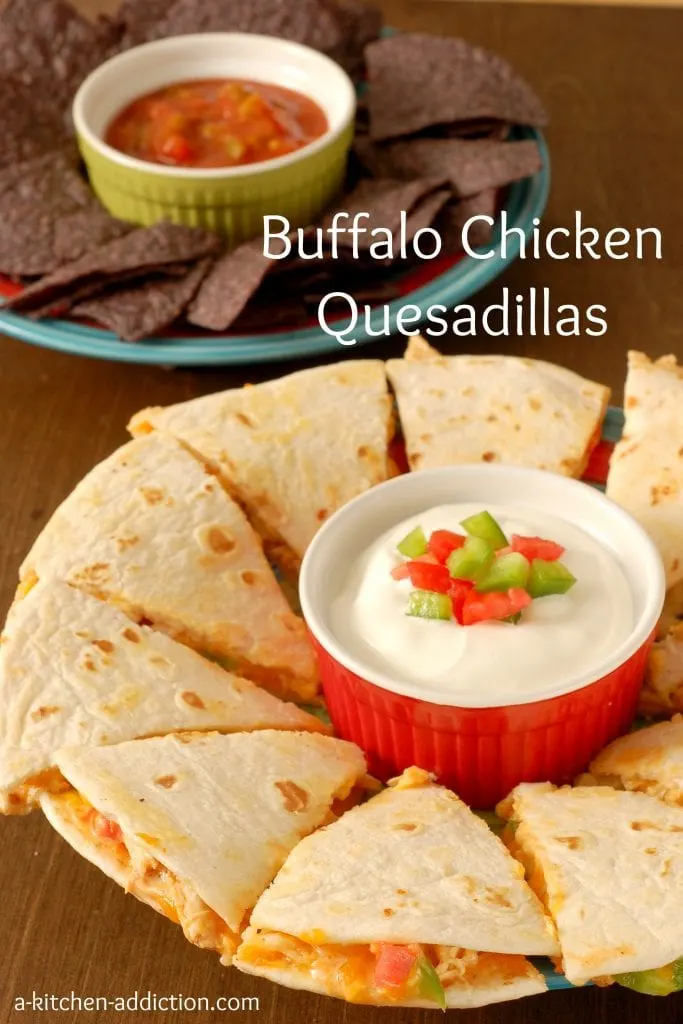 5. Buffalo Chicken Quesadillas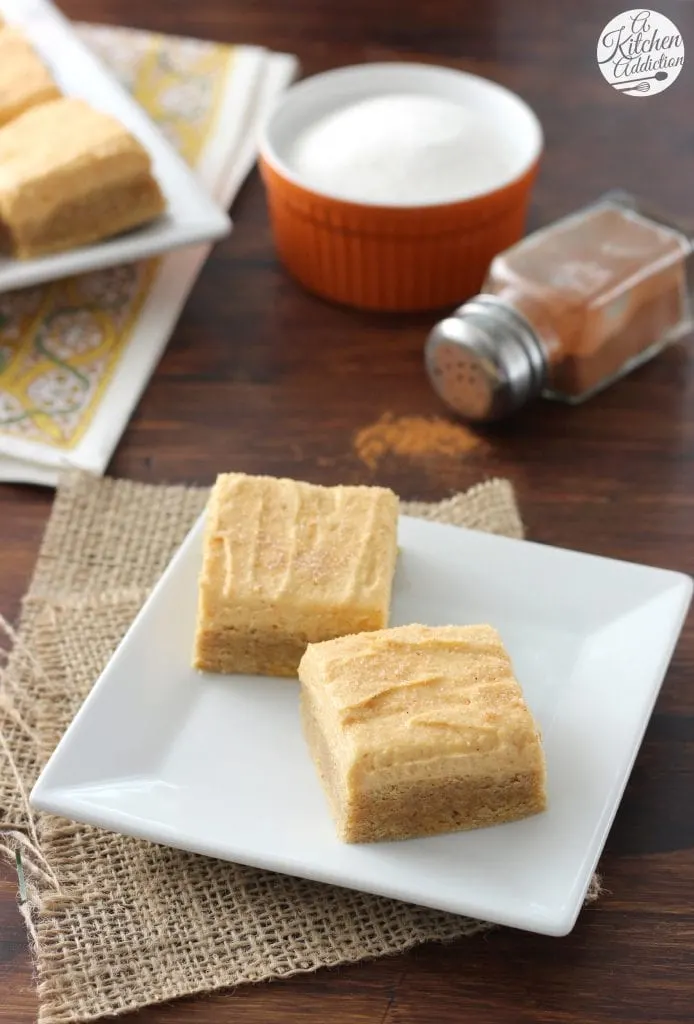 4. Pumpkin Snickerdoodle Cookie Bars
3. Crock Pot Buffalo Chicken Dip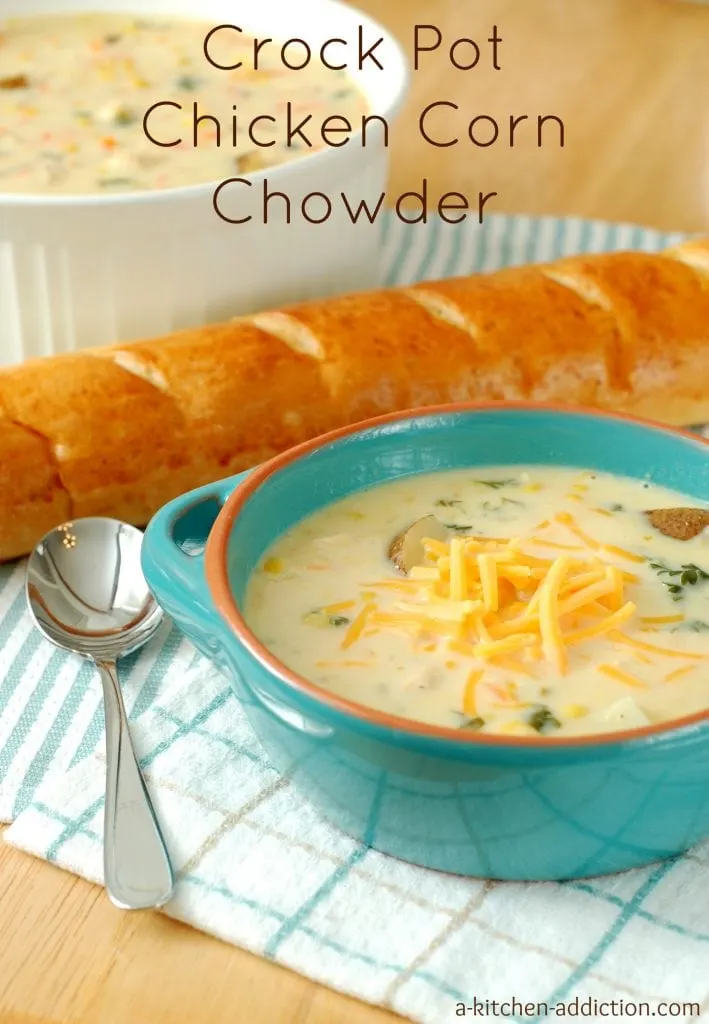 2. Crock Pot Chicken Corn Chowder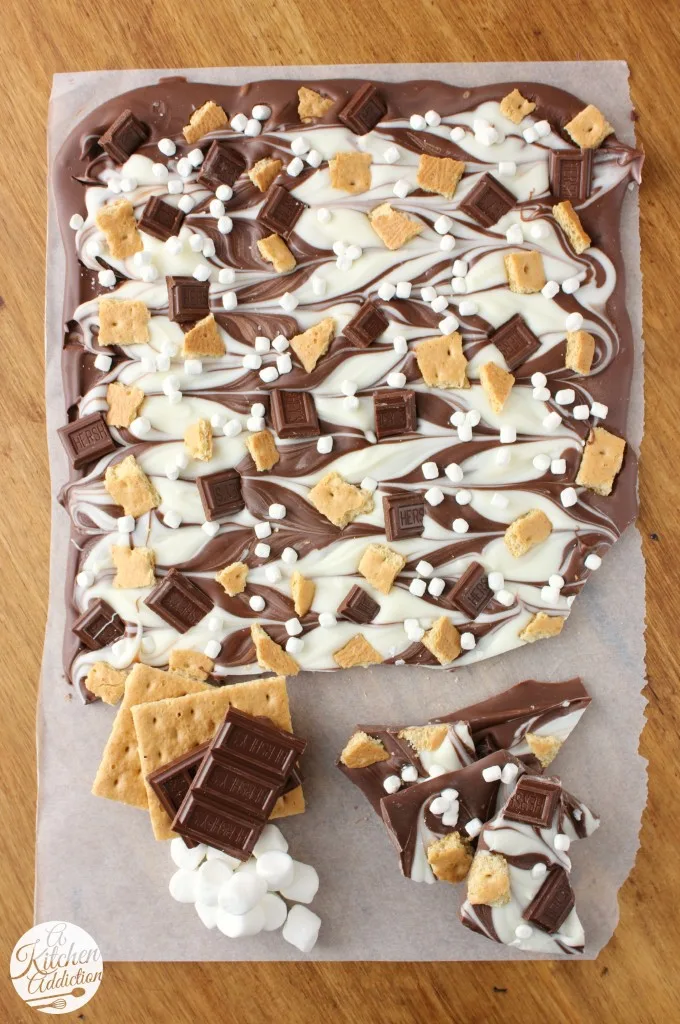 1. Triple Chocolate S'mores Bark
Thanks for making another year possible! I appreciate each and every one of you!