It's hard to believe that another year is about to come to a close! With so much happening, it's hard to remember what took place in January. One thing I do know is that lots of food was made and lots of dishes were dirtied! Here are the top 10 most viewed recipes of 2013. Unlike last year when you all had some major sweets on your minds, this year 5 savory and 5 sweet recipes made it into the top 10 most viewed recipes! Here they are in reverse order (Click on the link or the picture to go to the recipe.):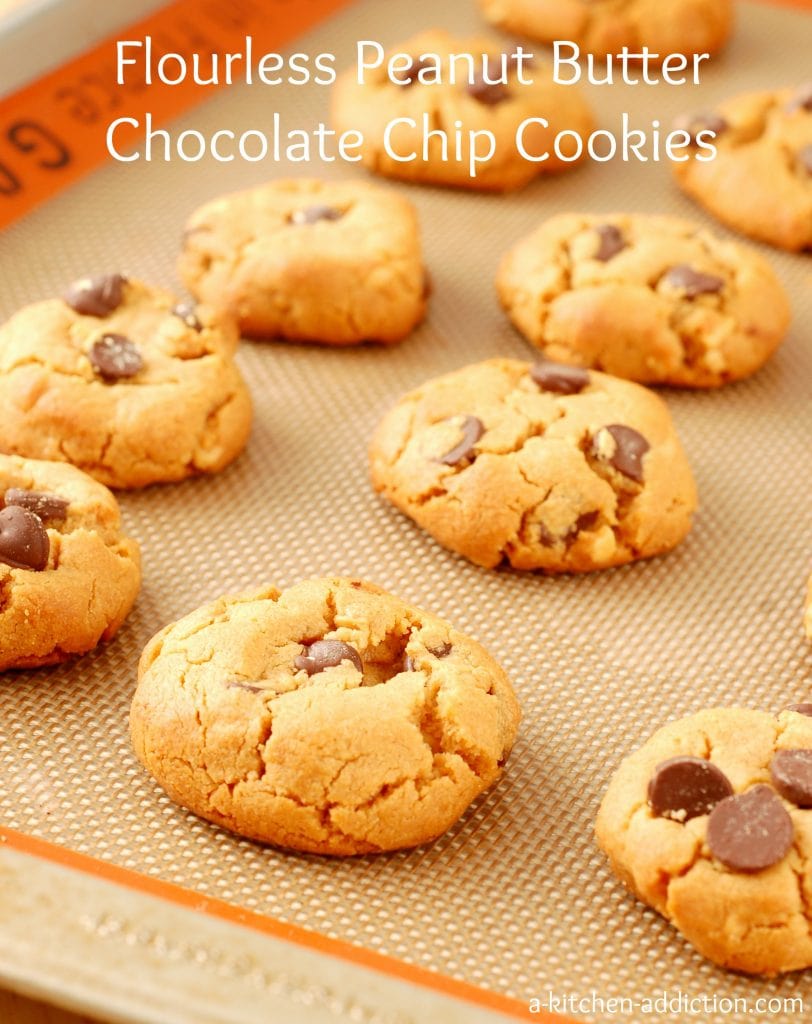 10. Flourless Peanut Butter Chocolate Chip Cookies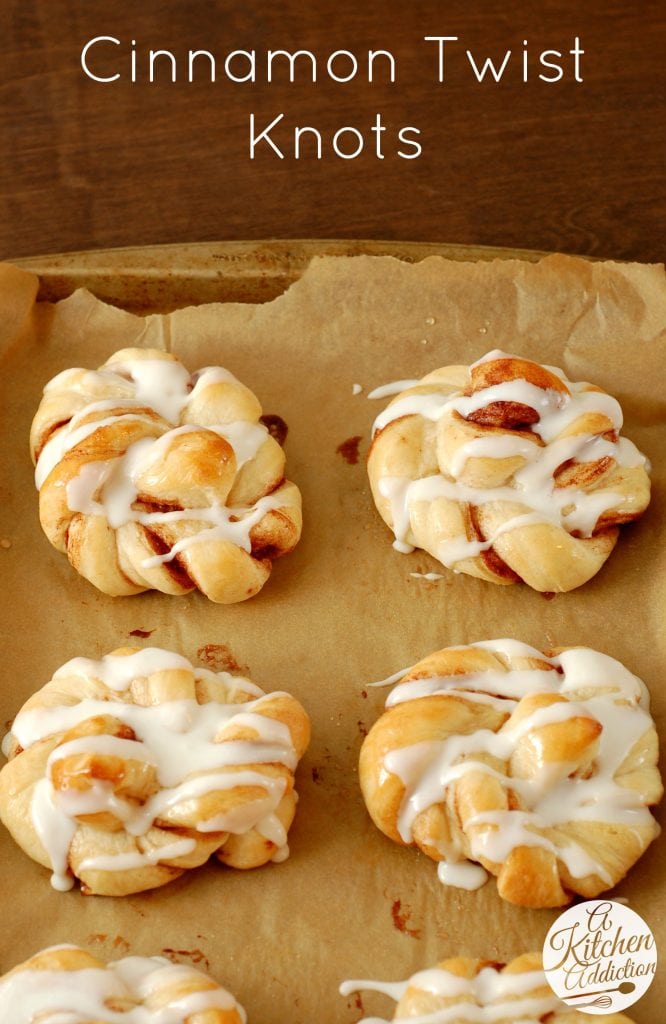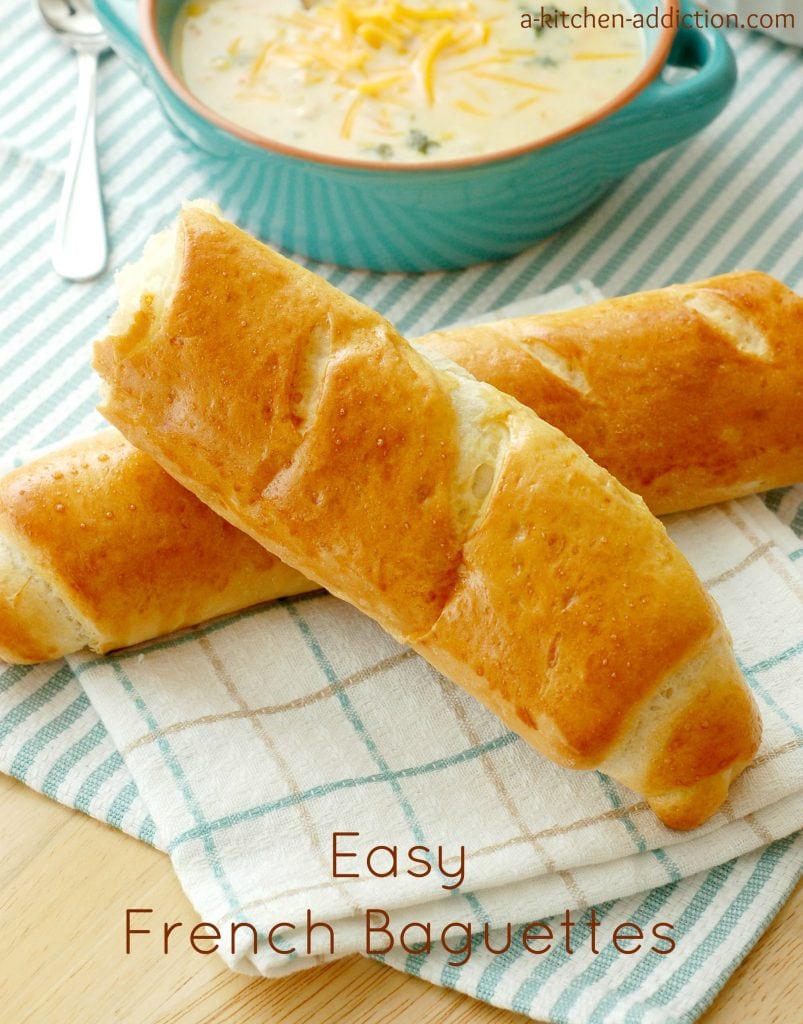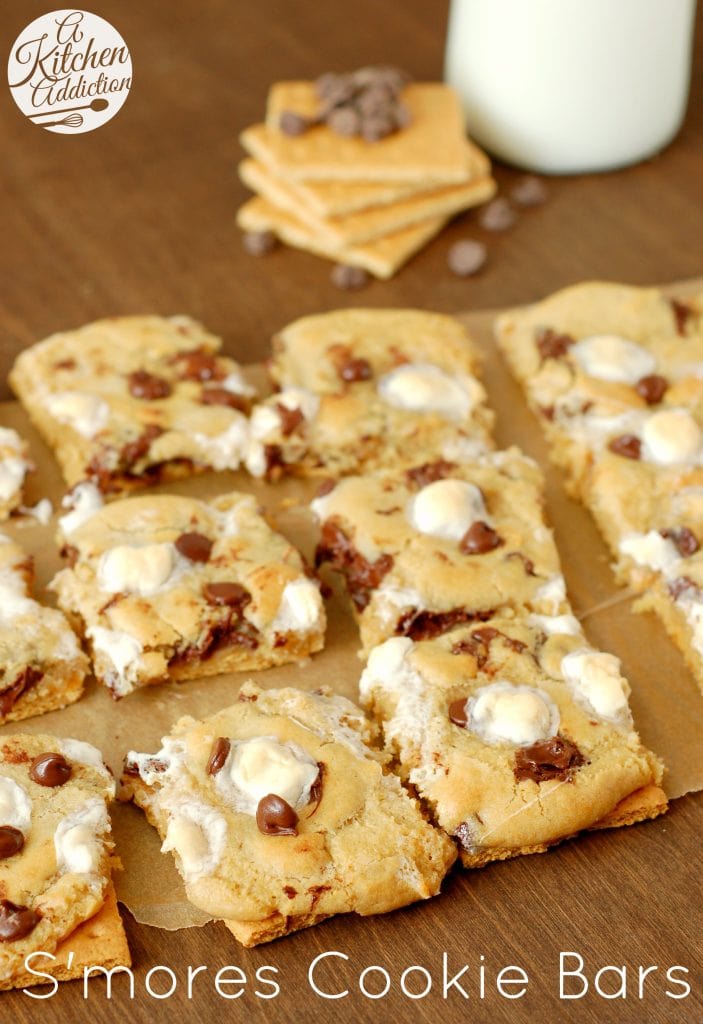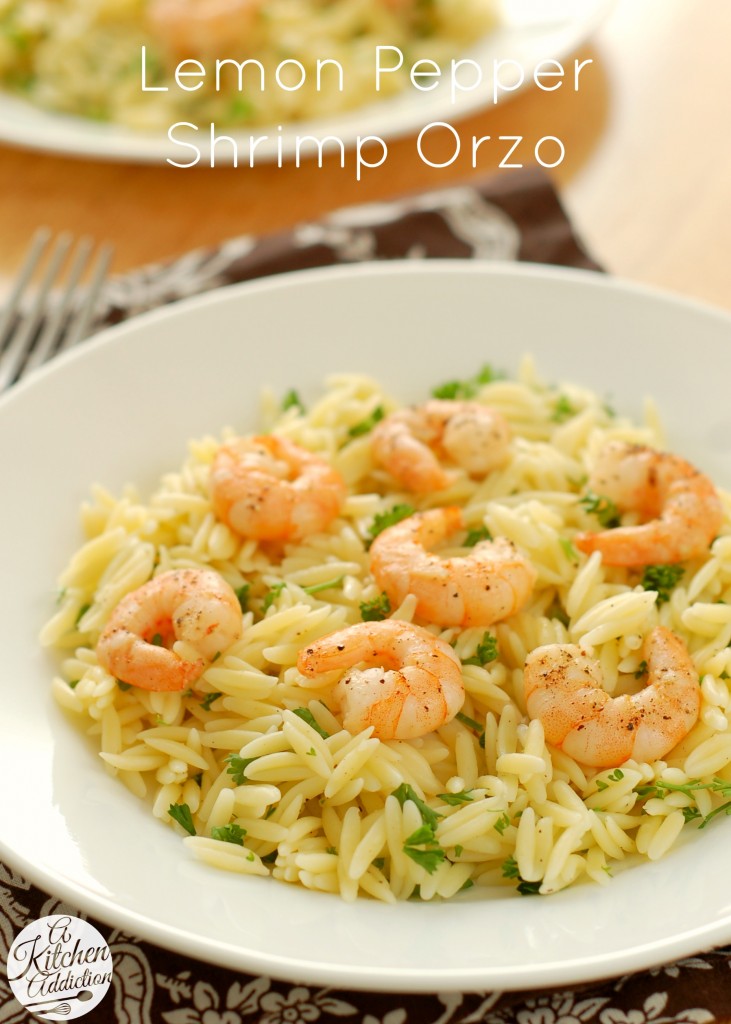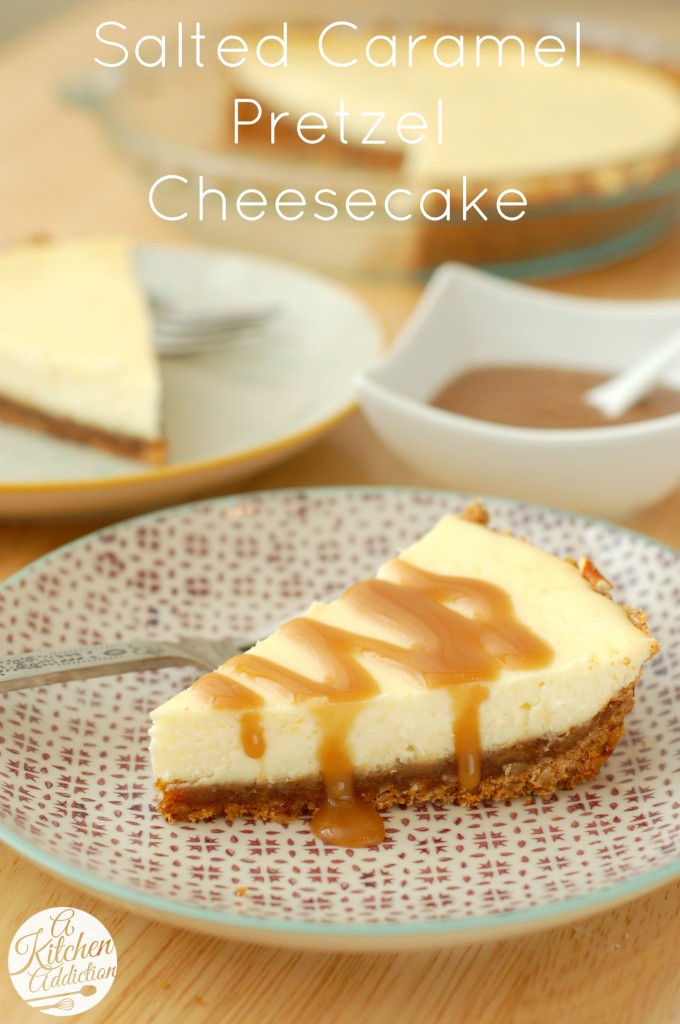 5. Salted Caramel Pretzel Cheesecake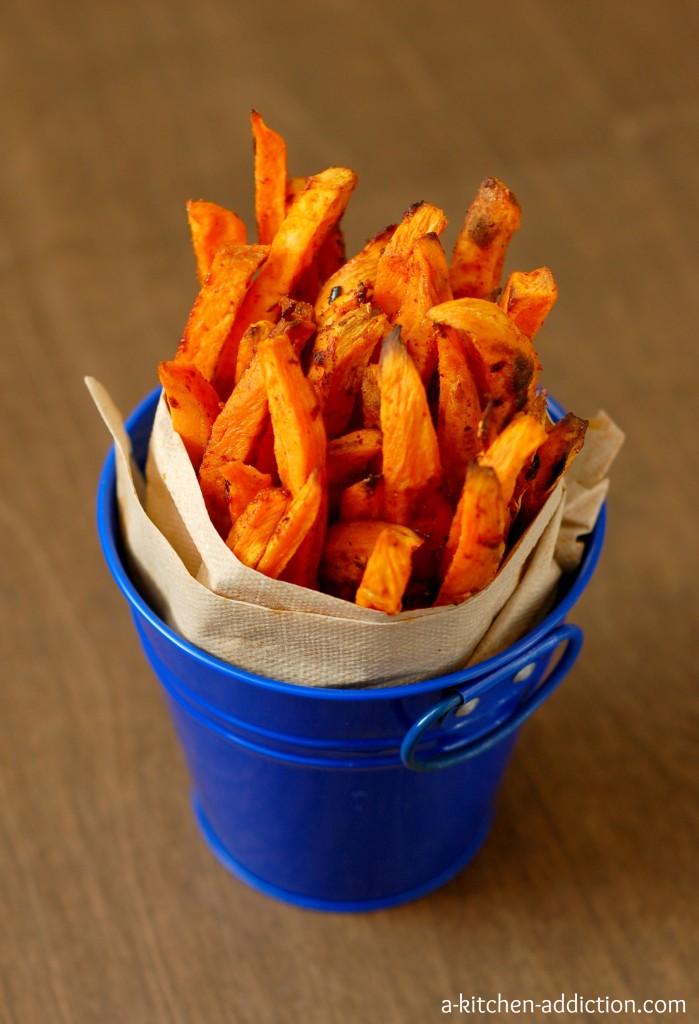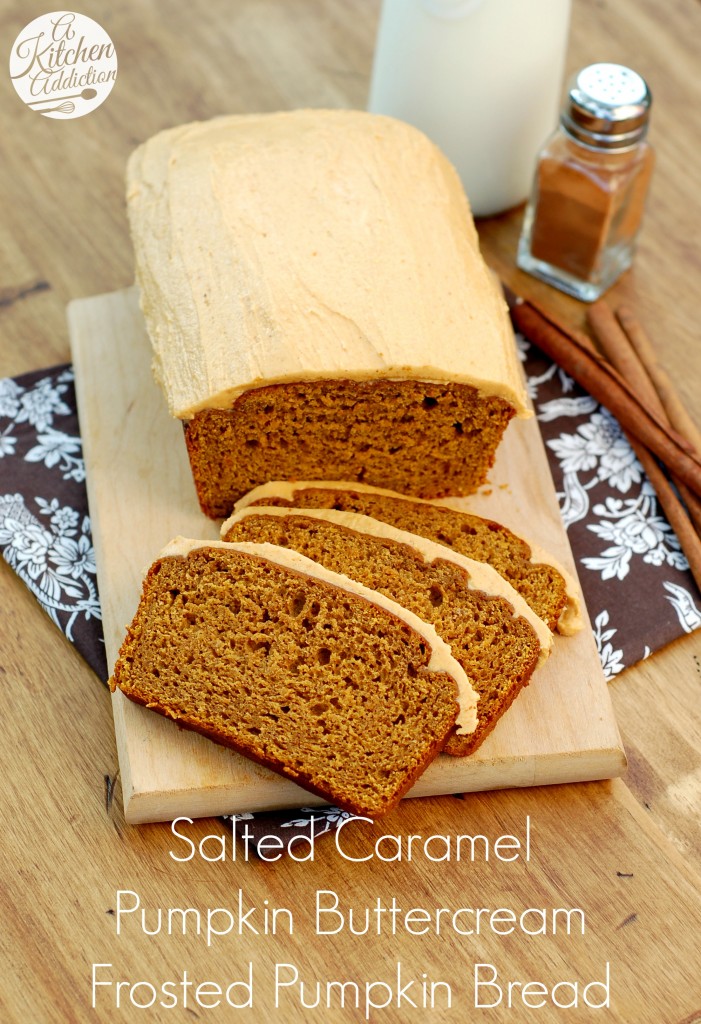 3. Salted Caramel Pumpkin Buttercream Frosted Pumpkin Bread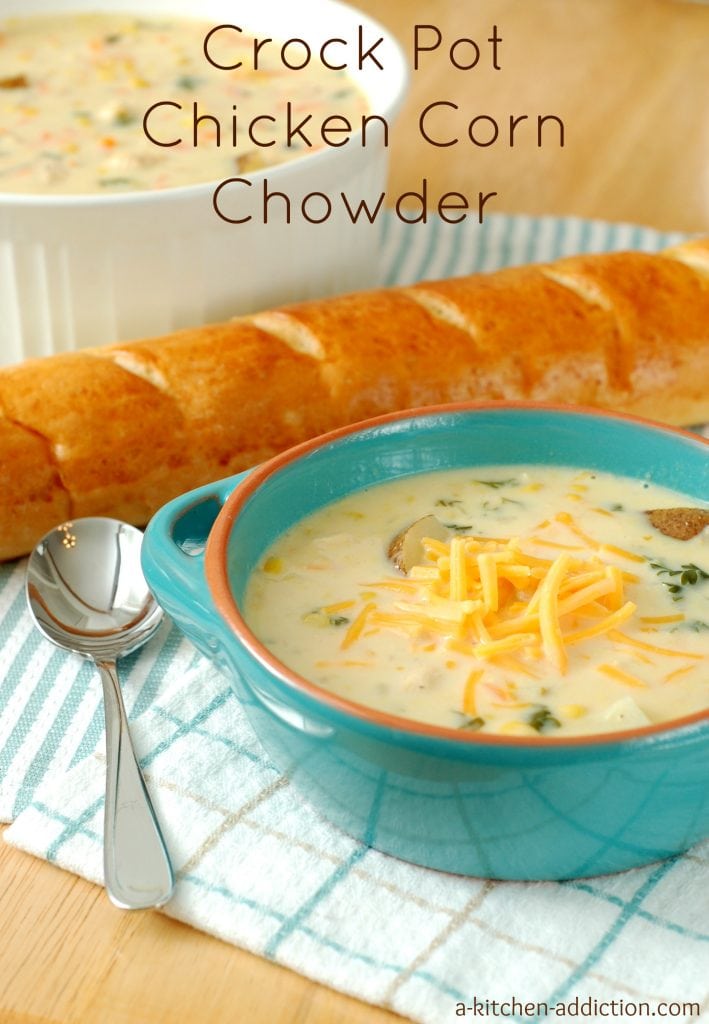 2. Crock Pot Chicken Corn Chowder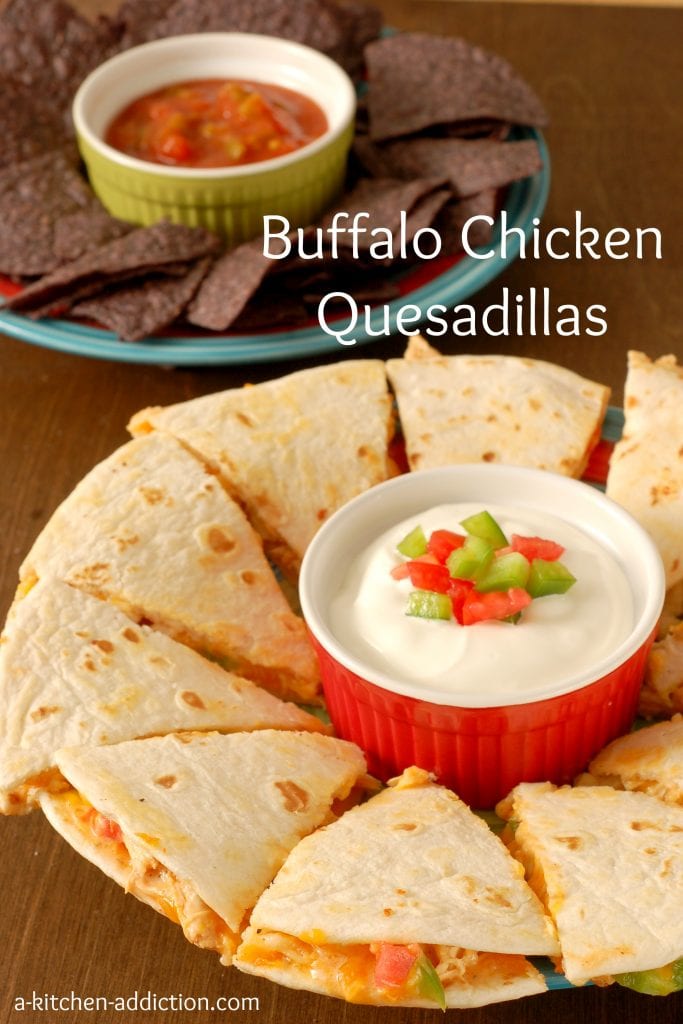 1. Buffalo Chicken Quesadillas
What was your favorite recipe of 2013? Did you try any of the top 10? Thank you all for another great year!!