I'm finally back after a very long (and wonderful!) break! I hope you all had a great Christmas filled with many memories with family and friends. I know if felt great to completely relax and enjoy my time with mine. Thank you for all of the Christmas wishes via e-mail, facebook, twitter, etc. while I was gone. You all are great!
I thought I would close out the year by compiling a collection of recipes that you all deemed the "top 10" by how frequently you visited each one. Since only one savory recipe made it into the mix, I think I can safely say that you guys like your sweets! 🙂 Thank you for the time that you take out of your busy days to read my blog! Your comments make my day. I hope you'll stick around for another year of looking into my "kitchen addiction"!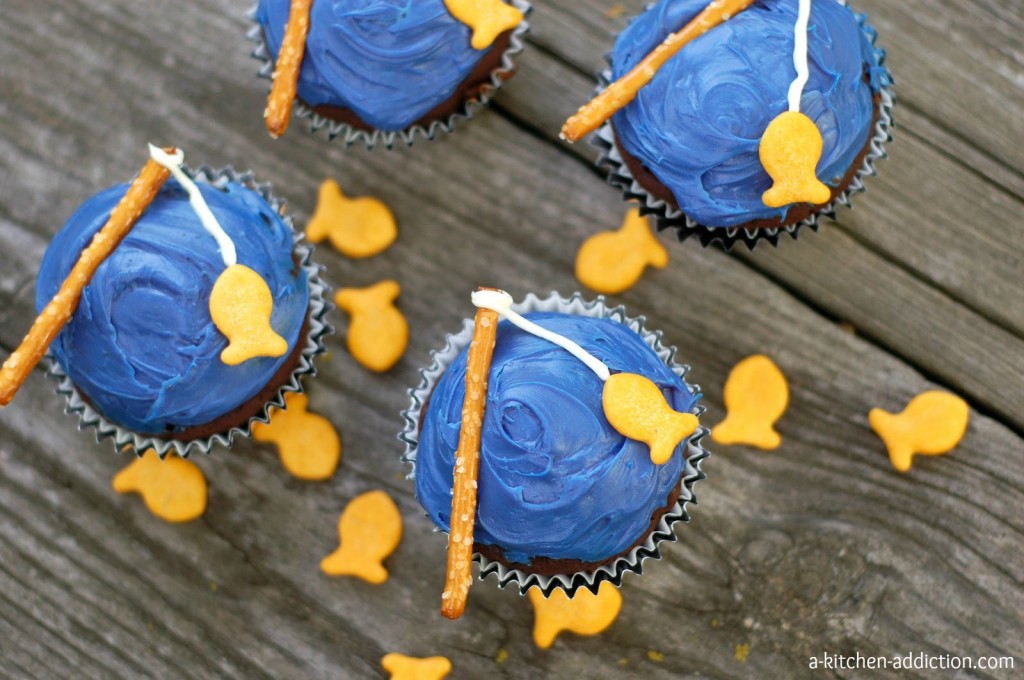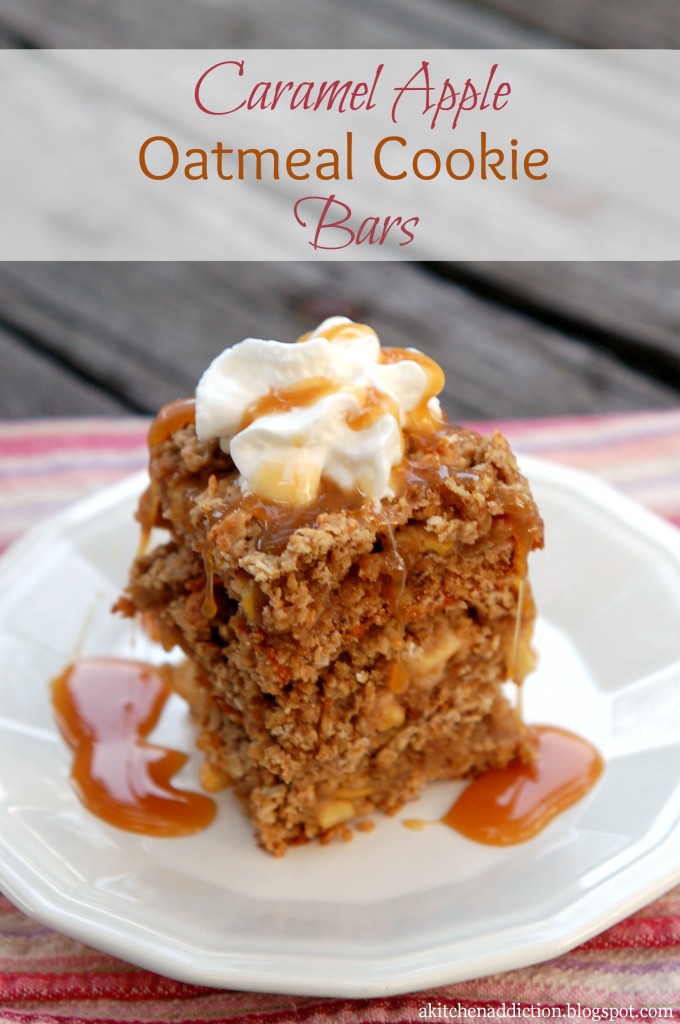 9. Caramel Apple Oatmeal Cookie Bars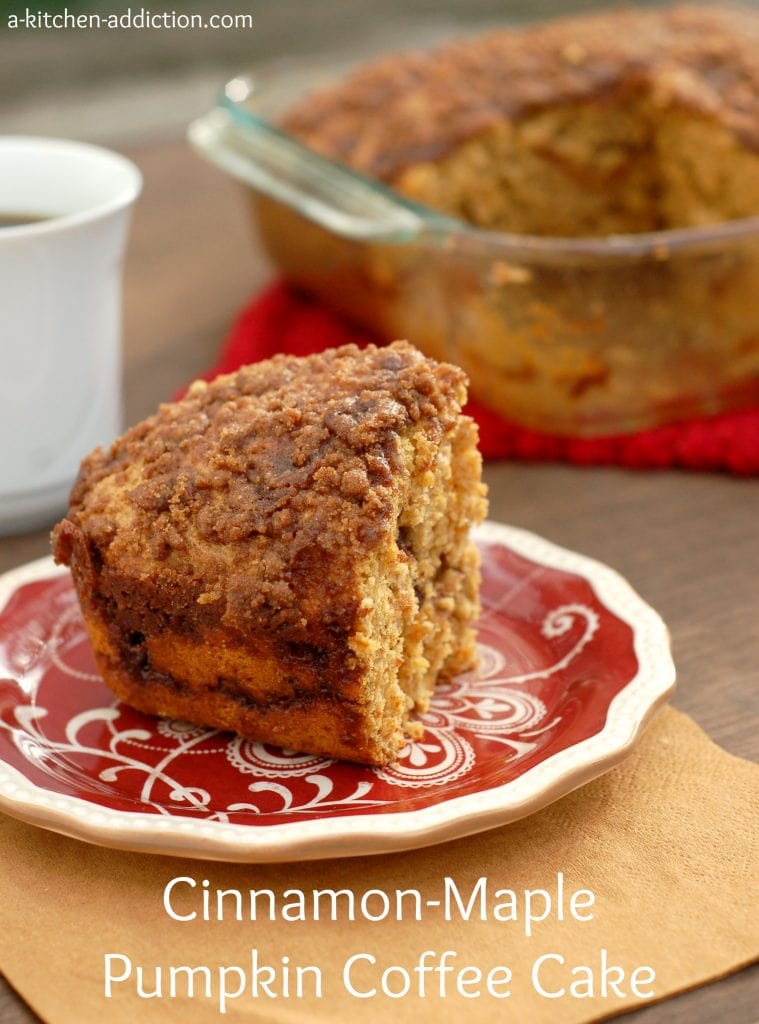 8. Cinnamon Maple Pumpkin Coffee Cake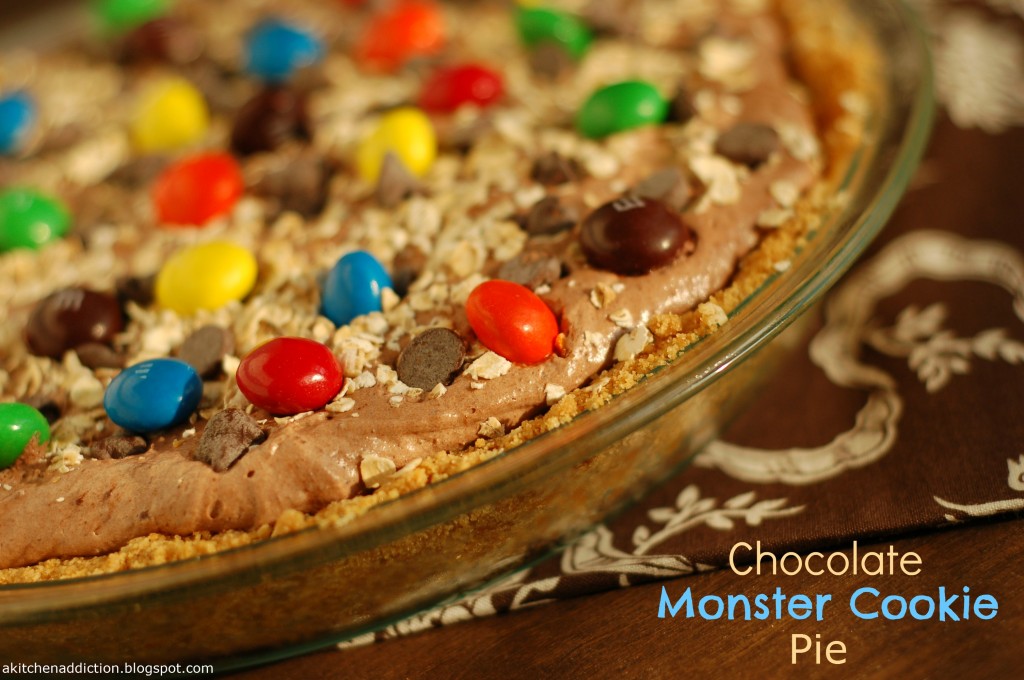 7. Chocolate Monster Cookie Pie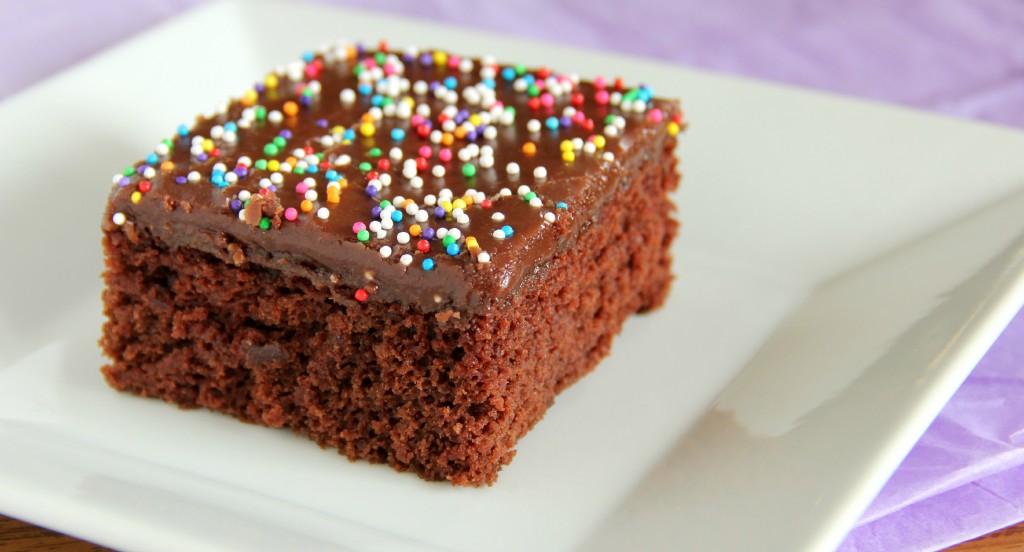 6. Chocolate Wacky Cake with Fudge Frosting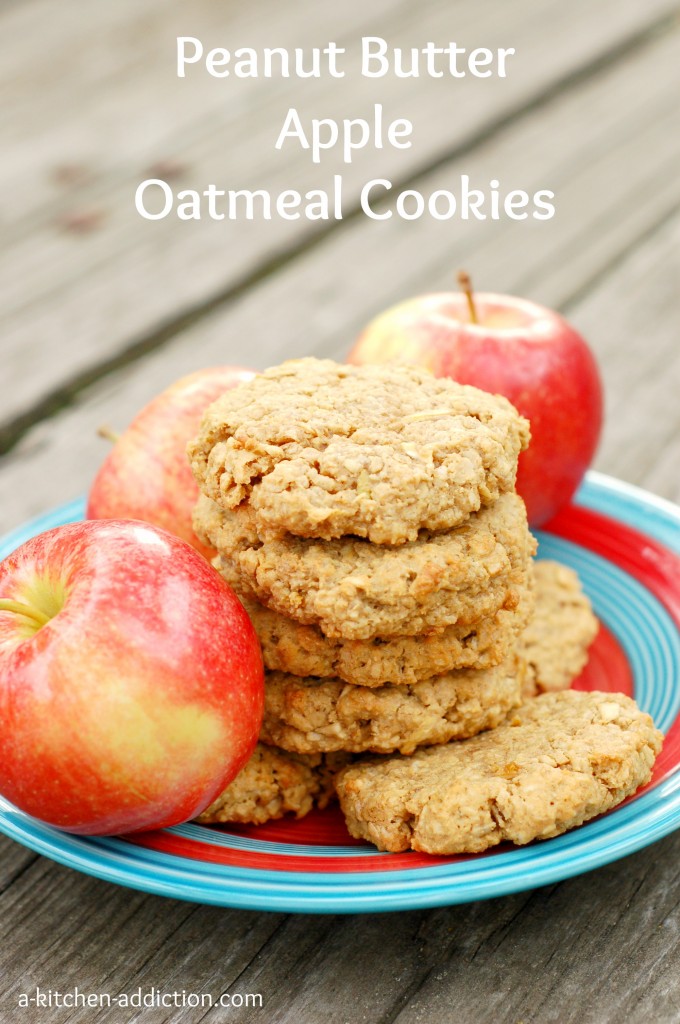 5. Peanut Butter Apple Oatmeal Cookies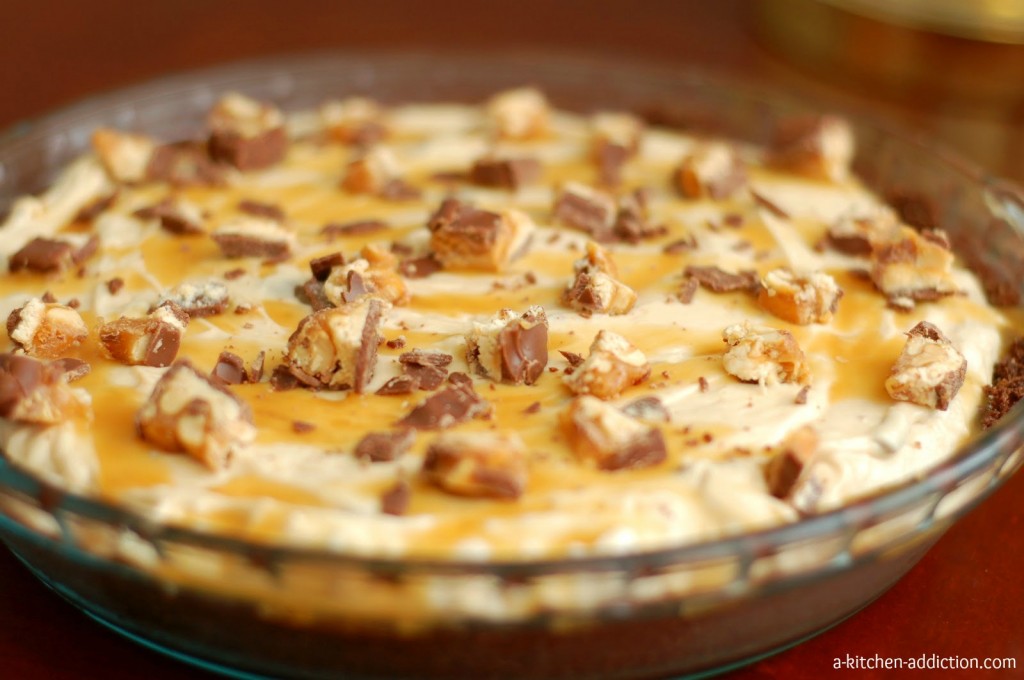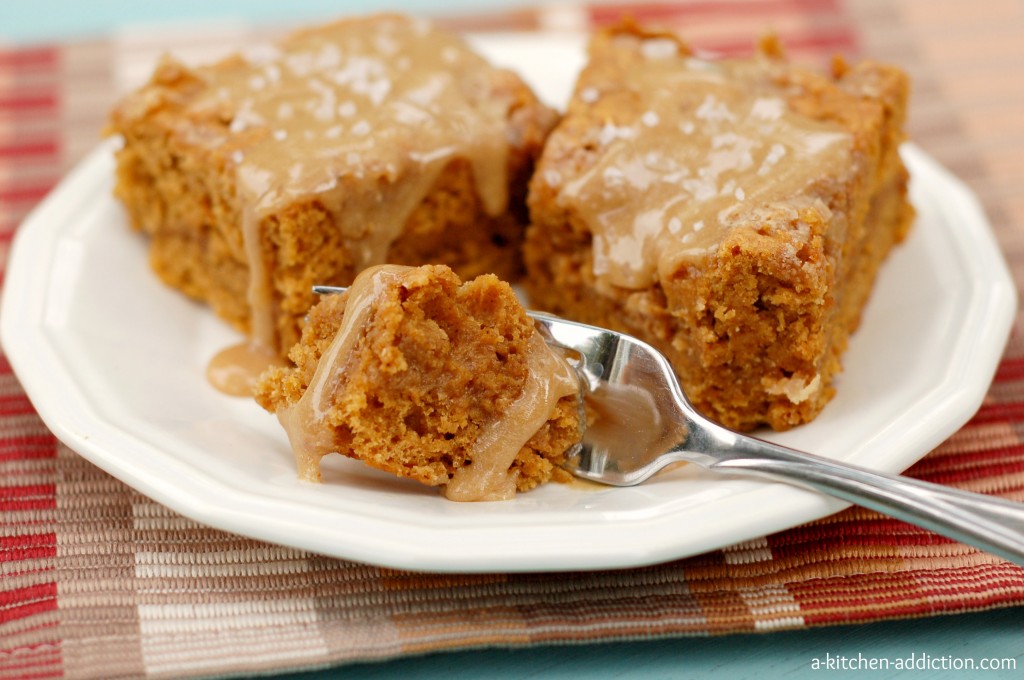 3. Salted Caramel Pumpkin Bars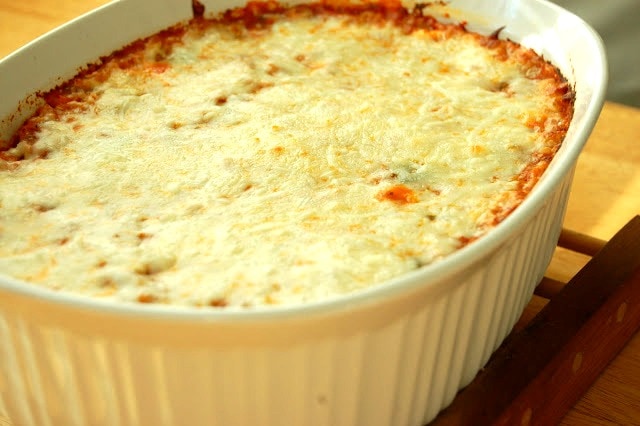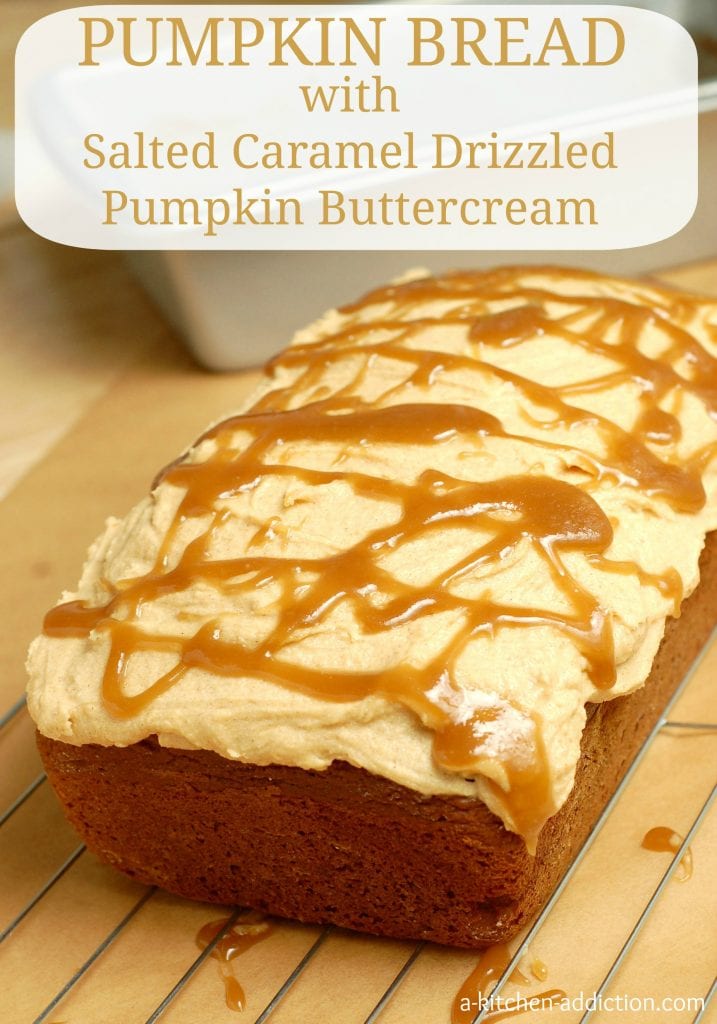 1. Pumpkin Bread with Salted Caramel Drizzled Pumpkin Buttercream
Have you tried any of these? What was your favorite recipe from 2012?
This recipe is linked with Crazy Sweet Tuesday.