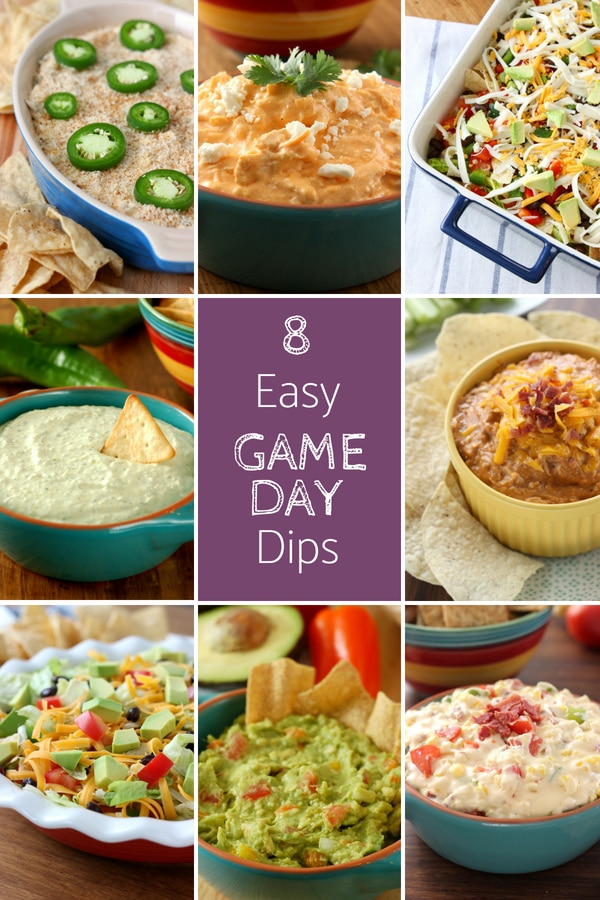 Football season starts this week, and that means it's time for all kinds of game day food! Whether you're a fan of football or not, most of us will take the excuse of watching football to get together with friends and family to eat good food!
While there are all kinds of game day food that are great for snacking on while watching the game, dips have always been a favorite around here. They're usually really easy to make, and there are so many different options to try!
Here are eight of the most popular dips on the blog. All of them are super easy to make. A handful of them are on the healthier side. A few of them are made in the slow cooker. Every one of them delicious and perfect for game day!
This easy Lightened Up Taco Dip has all of the flavor you love about taco dip with a lot less of the fat and calories you don't!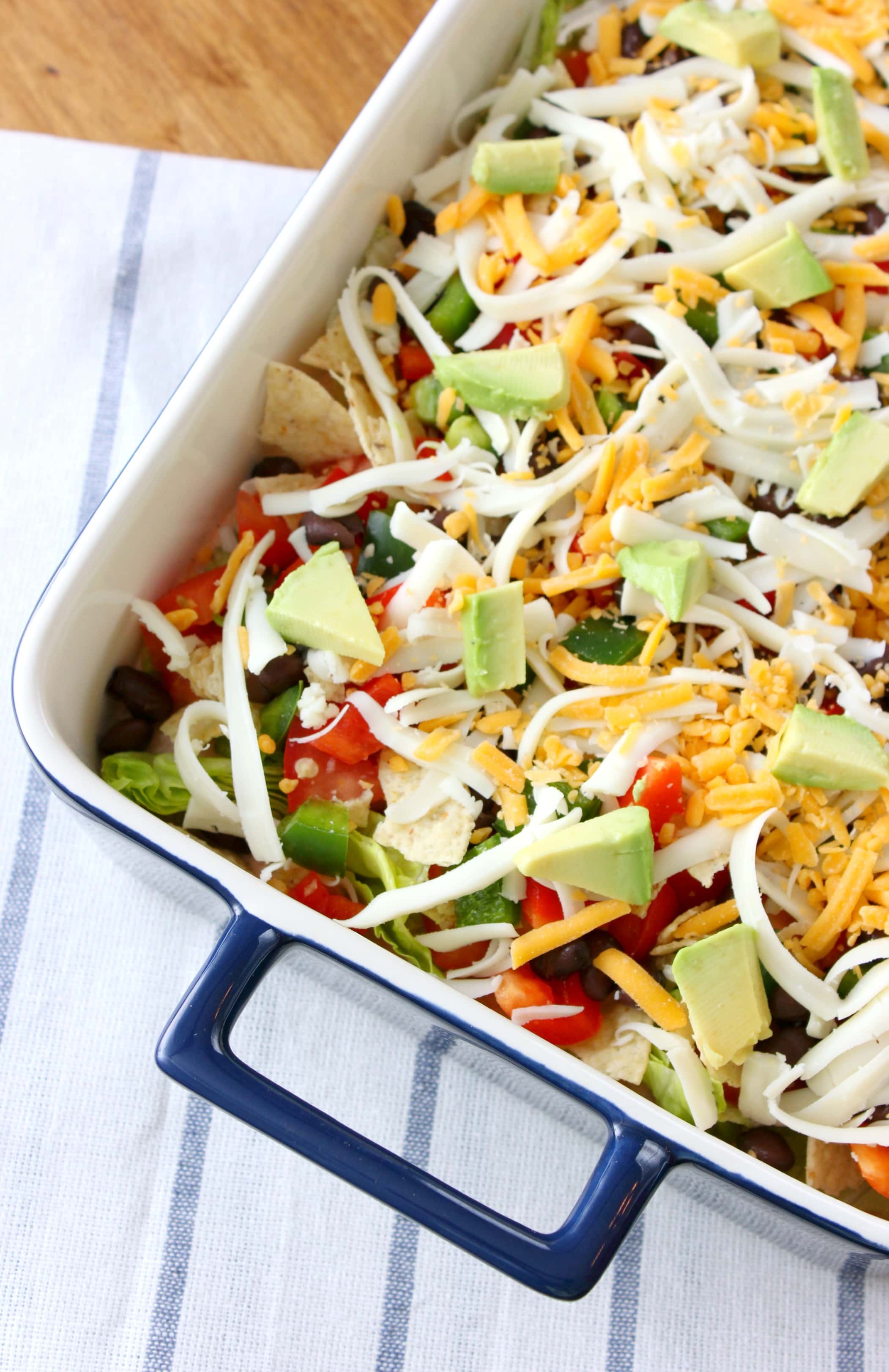 Super easy to prep, this Slow Cooker Barbecue Chicken Bacon Dip is perfect to throw together for your next game day party! Just combine the ingredients and let the slow cooker do the work!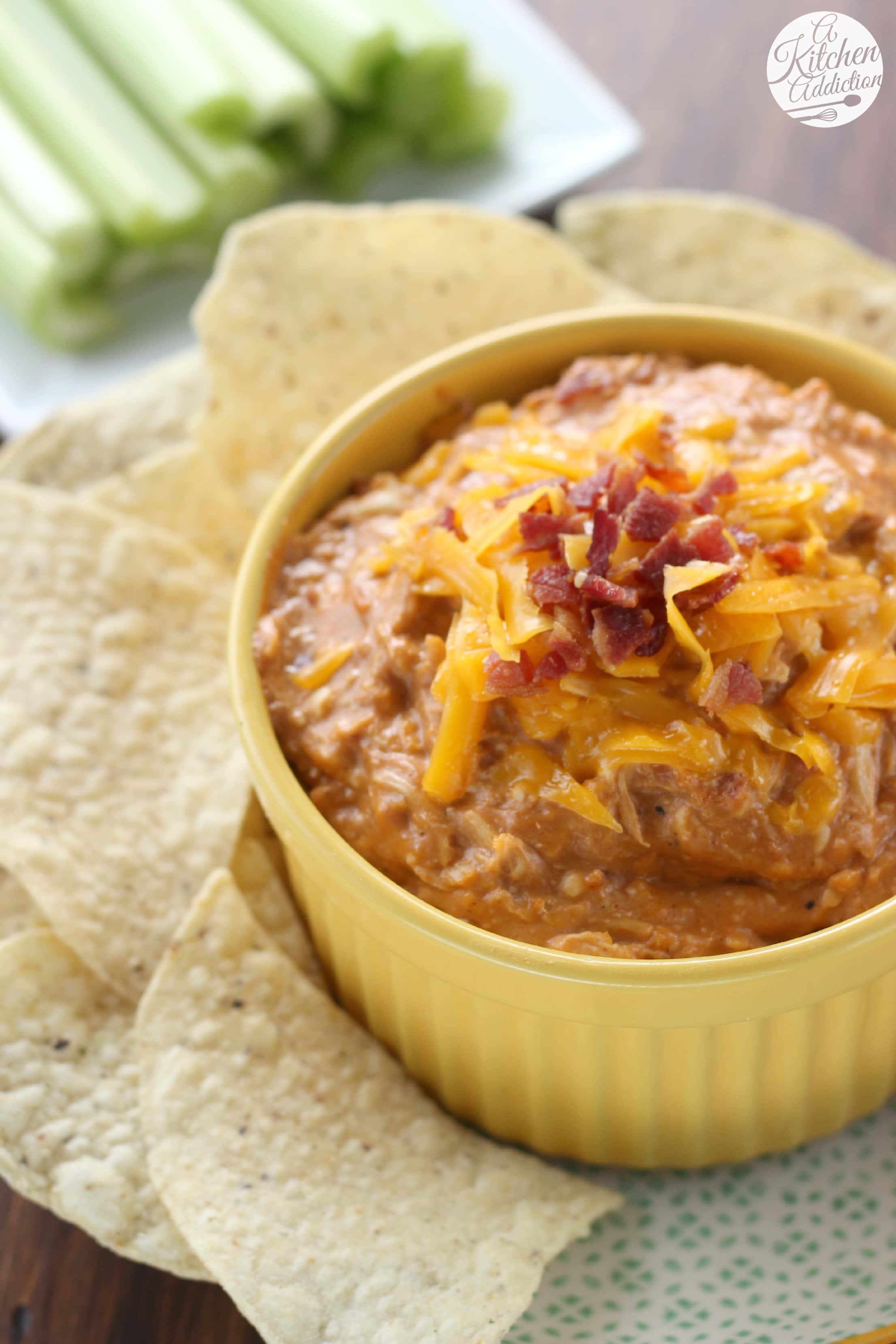 This Lightened Up Cheesy Bacon Corn Dip is loaded with flavor and tastes so good that you'd never know that seven simple ingredients and less than 30 minutes is all it takes to have this dip ready to serve!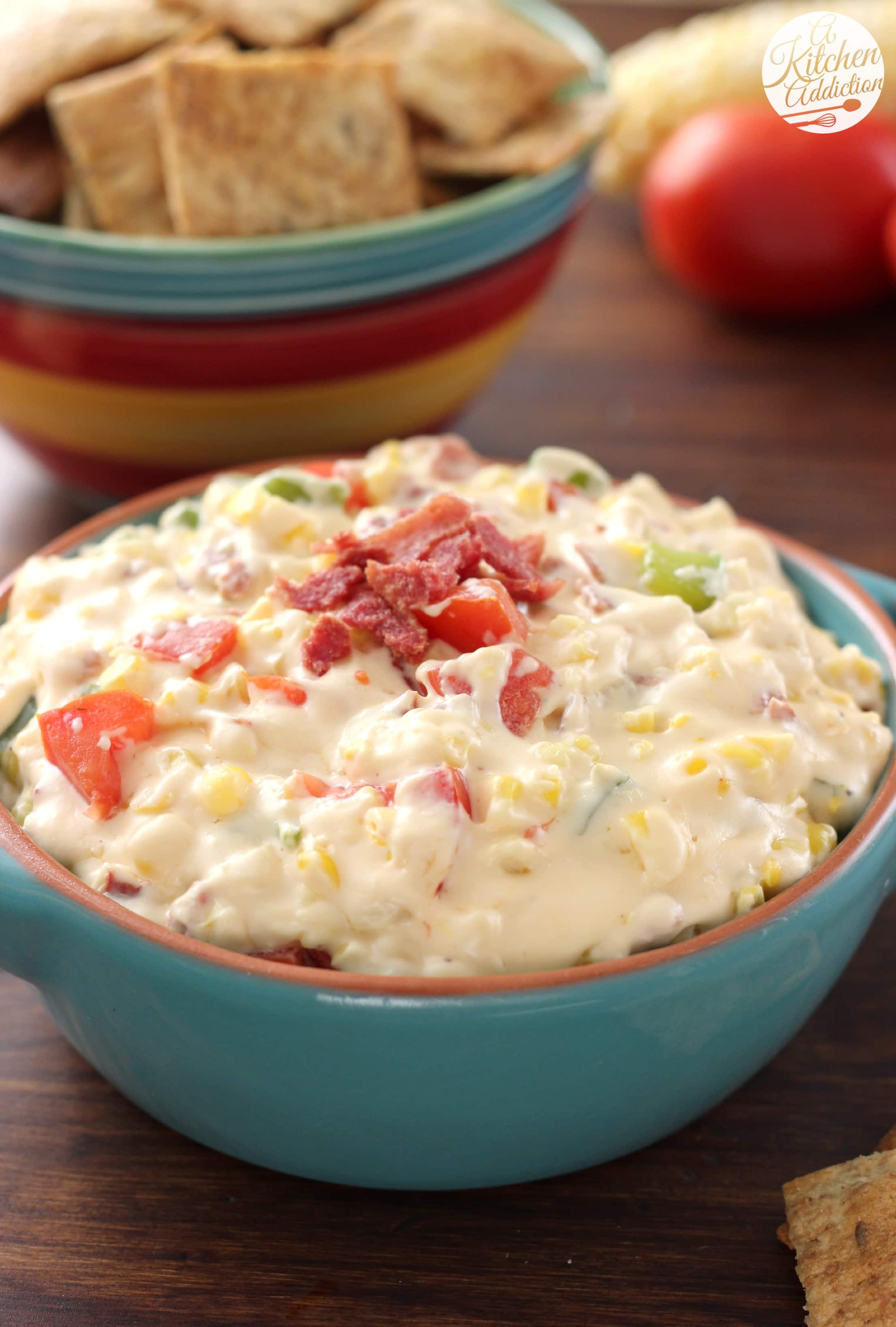 Cool and creamy, this Creamy Roasted Hatch Chile Dip is filled with the fresh flavors of lime juice and cilantro with a bit of heat from roasted hatch chiles! Just toss all of the ingredients into a blender, blend, and serve!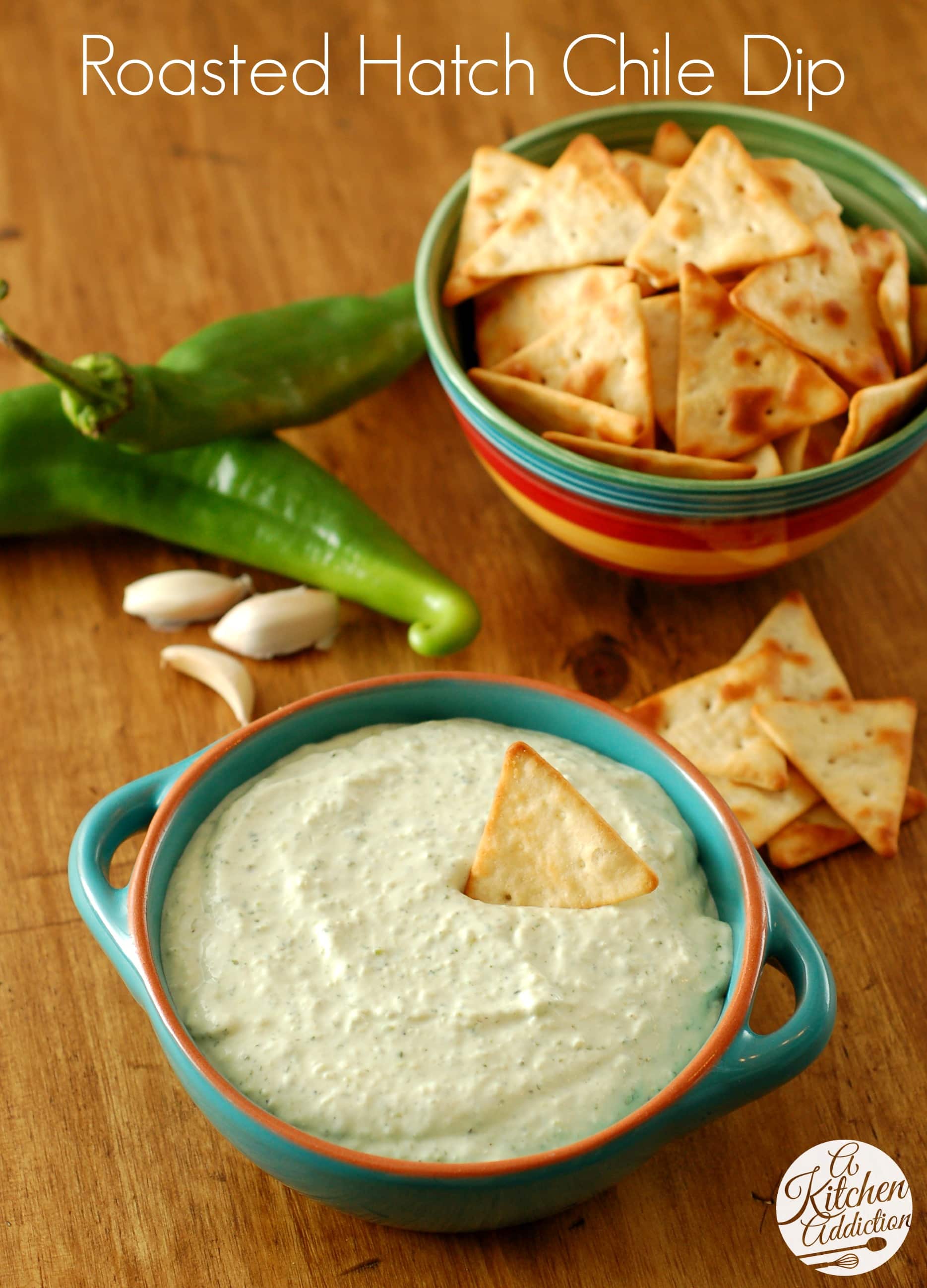 This Slow Cooker Jalapeño Popper Chicken Dip contains all of the flavor of a jalapeño popper without all of the work! An easy hands-off recipe, this dip is great for when you want to spend more time with your family and friends and less time in the kitchen!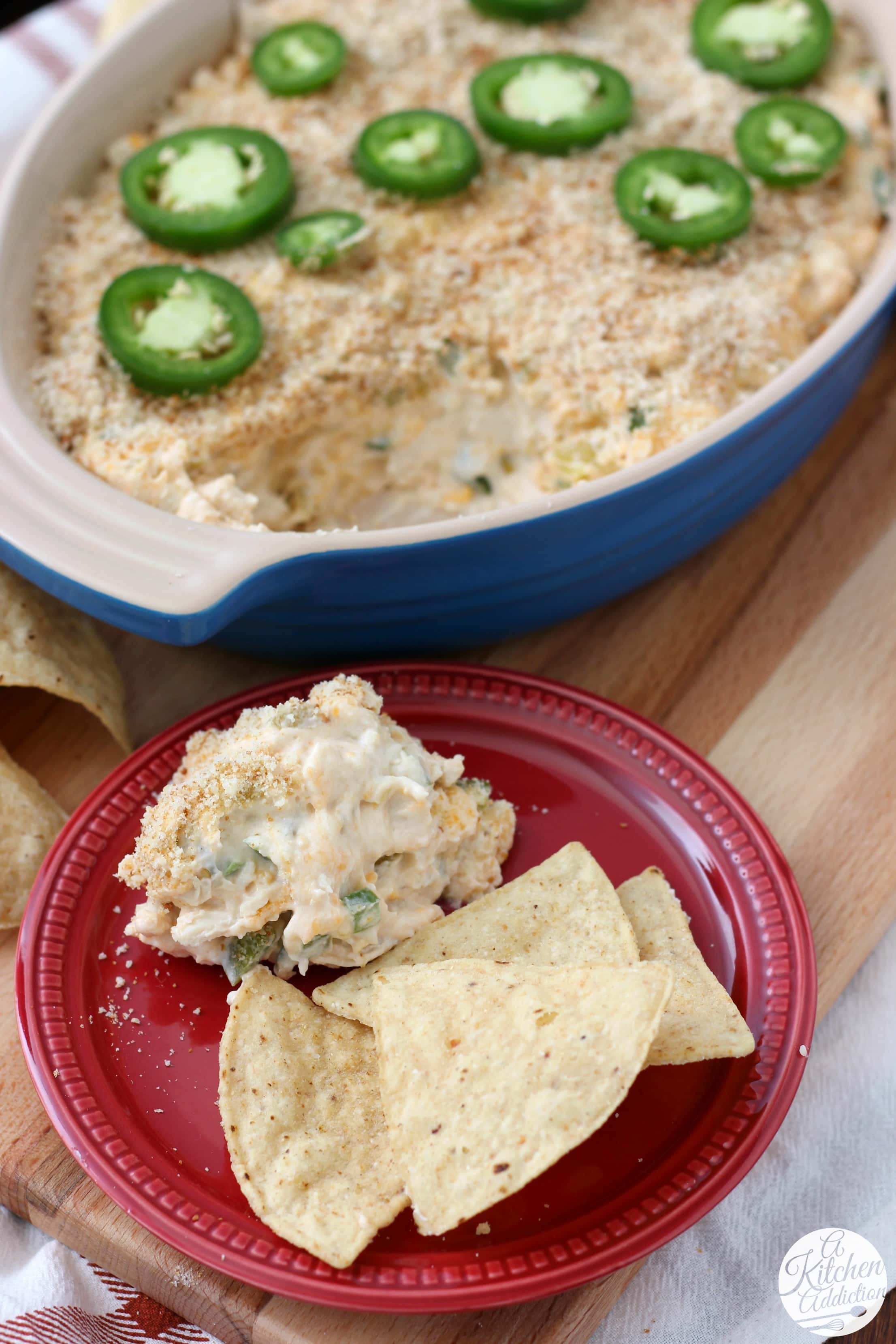 This Easy Garden Guacamole is loaded with fresh veggies and a hint of heat! Super easy to whip up whenever you need something to snack on!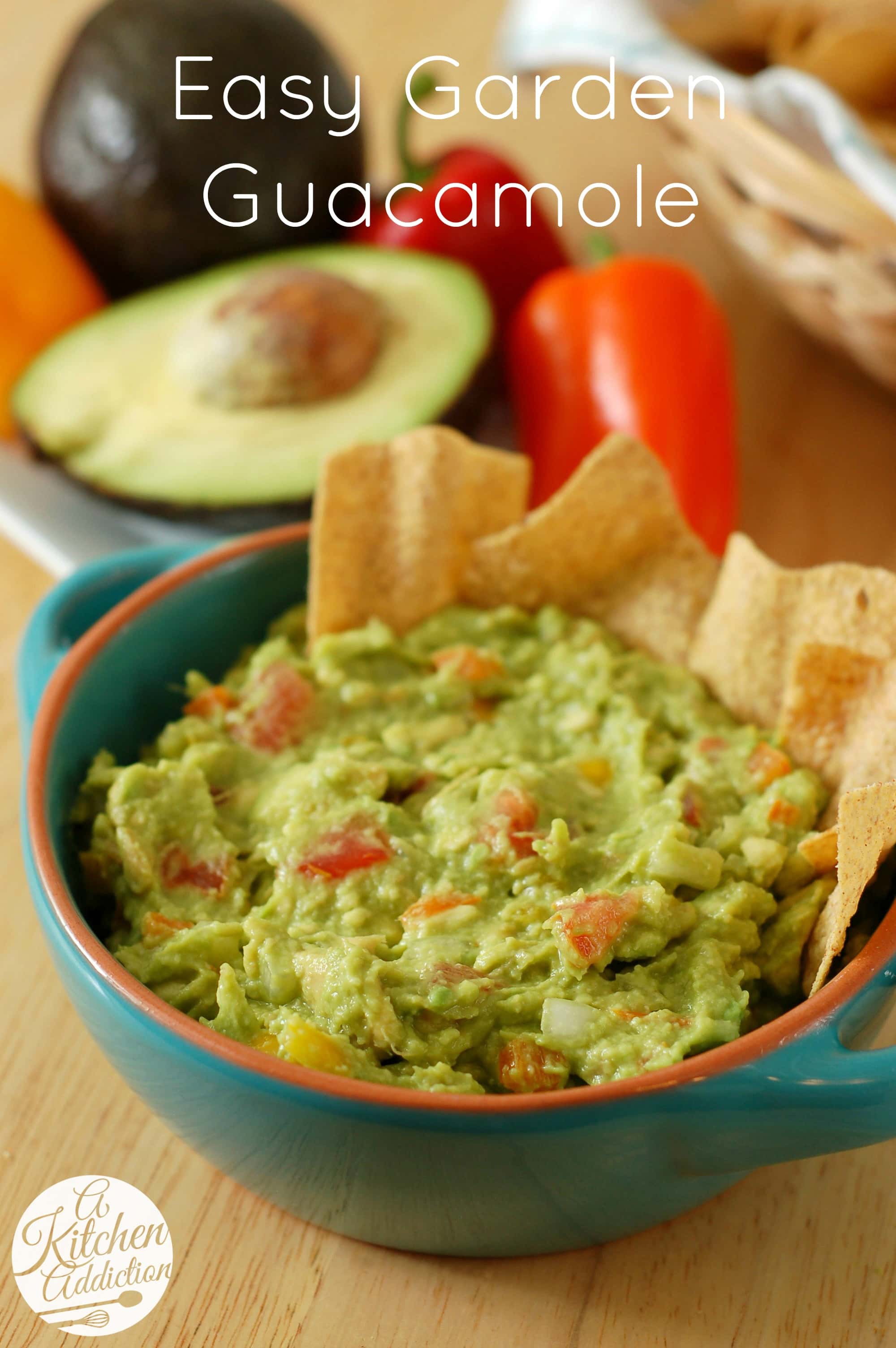 This Lightened Up Ranch Taco Dip is layered with flavor! A creamy ranch salsa layer is topped with lots of fresh veggies and a sprinkle of crunchy tortilla chips! Serve it alongside your favorite chips for an irresistible snack!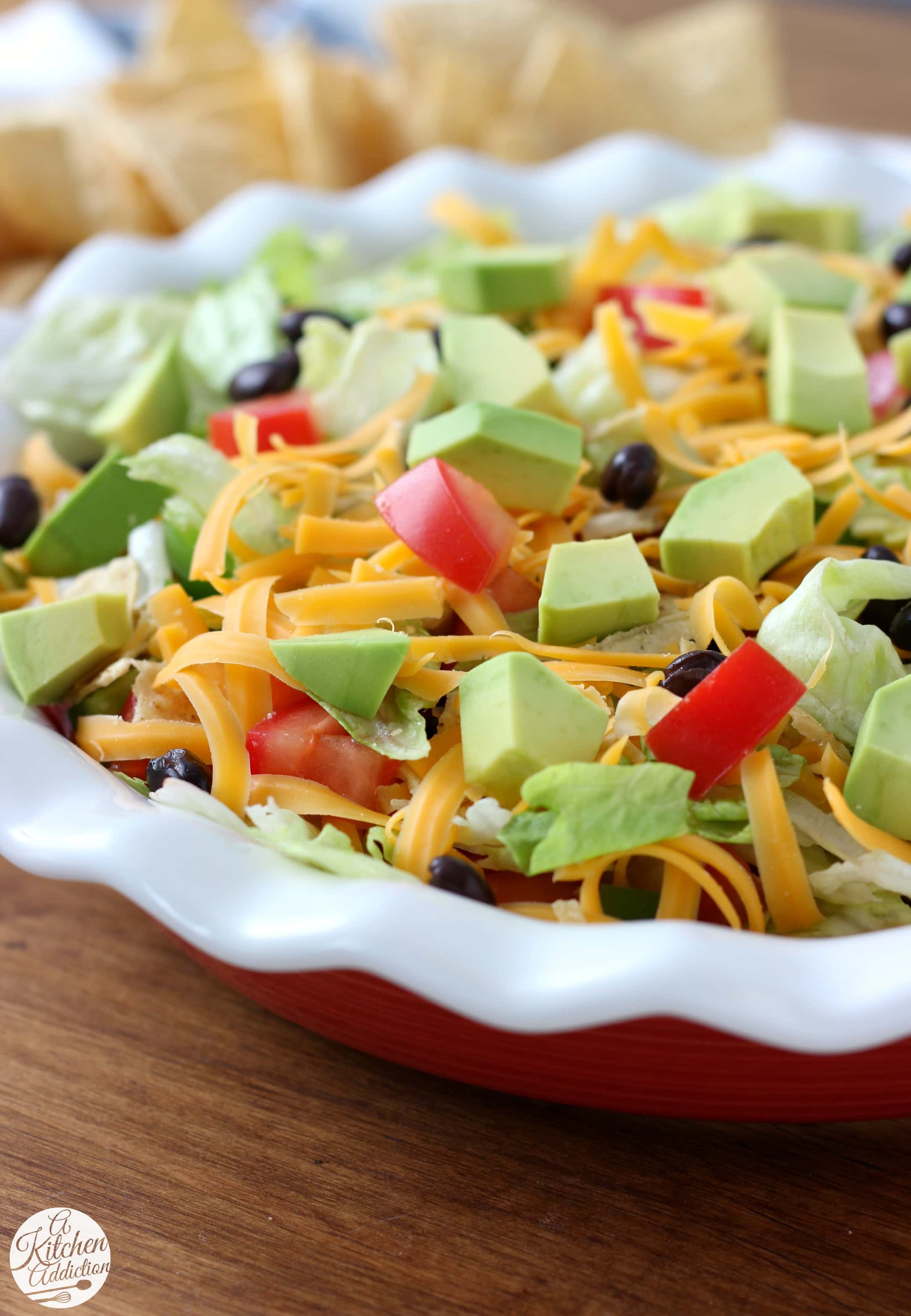 This easy Crock Pot Buffalo Chicken Dip requires very little prep work and is great for whipping up ahead of time to have cooking in your slow cooker during the game or while you prep other food! This dip is the most popular on the blog and for a good reason, it's the perfect game day dip!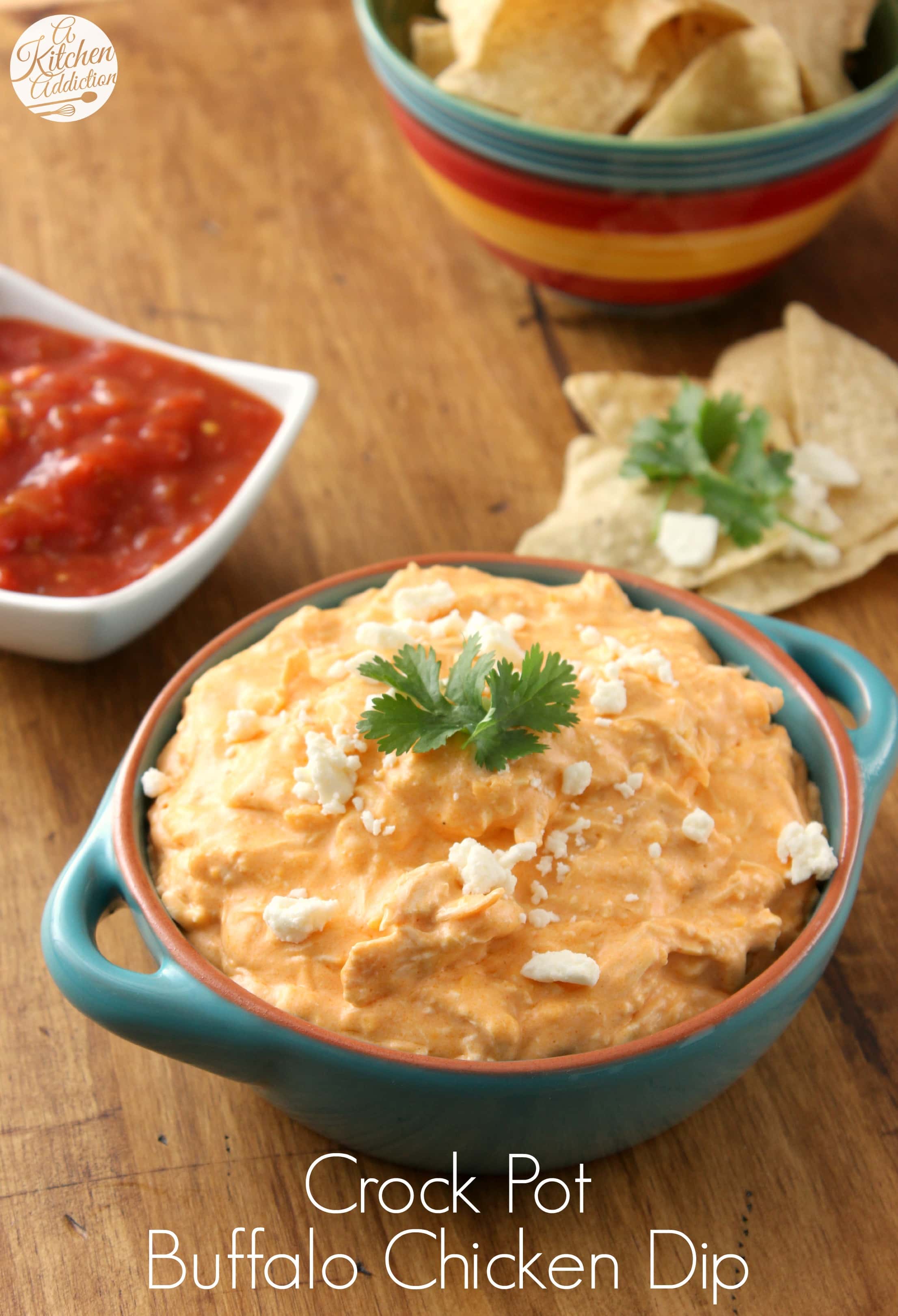 Try one this week! (There are plenty of games ahead to give each one a try!)