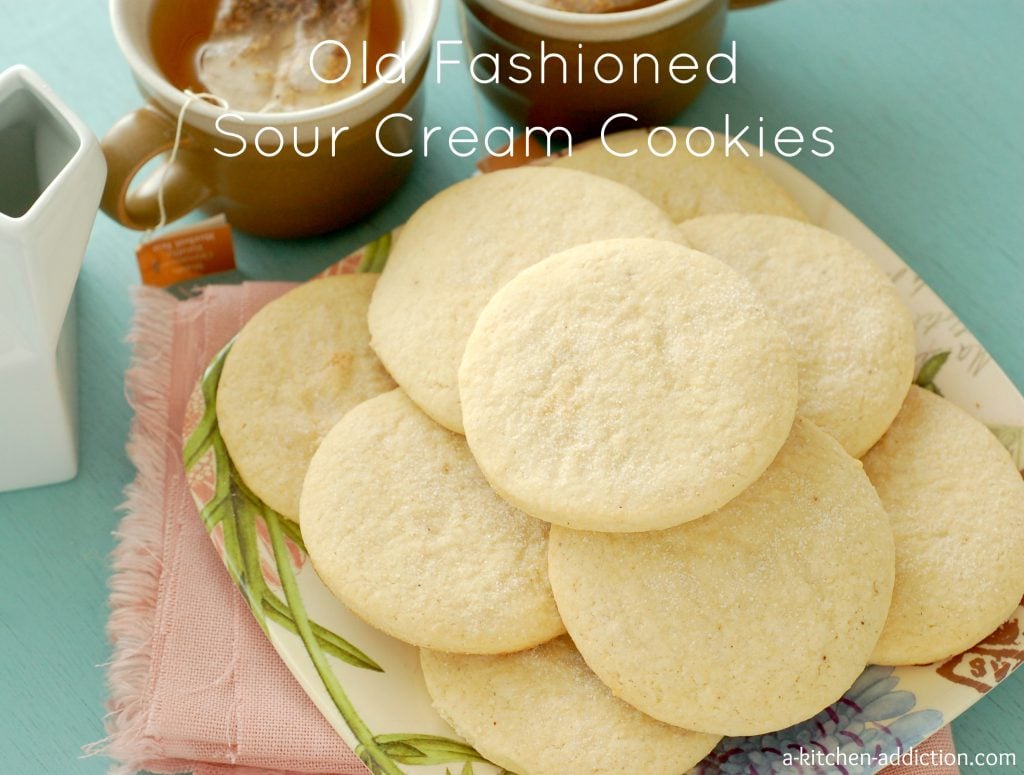 This post may contain affiliate links. Please read my disclosure page for more info.
One of my favorite things to do in my spare time is to look through old cookbooks. I love to see what recipes were "popular" during different time periods.
One of my favorite "old" cookbooks is the Betty Crocker Cooky Book. I put old in parentheses so as not to offend anyone since it was copyrighted in 1963. 🙂
I used to enjoy looking through the cookbook when I was little and trying the different recipes from it so much that I even asked for that cookbook for Christmas one year.
Come to find out, it's kind of hard to find. (However, they printed a facsimile edition in 2002, and now it it easier to get your hands on.)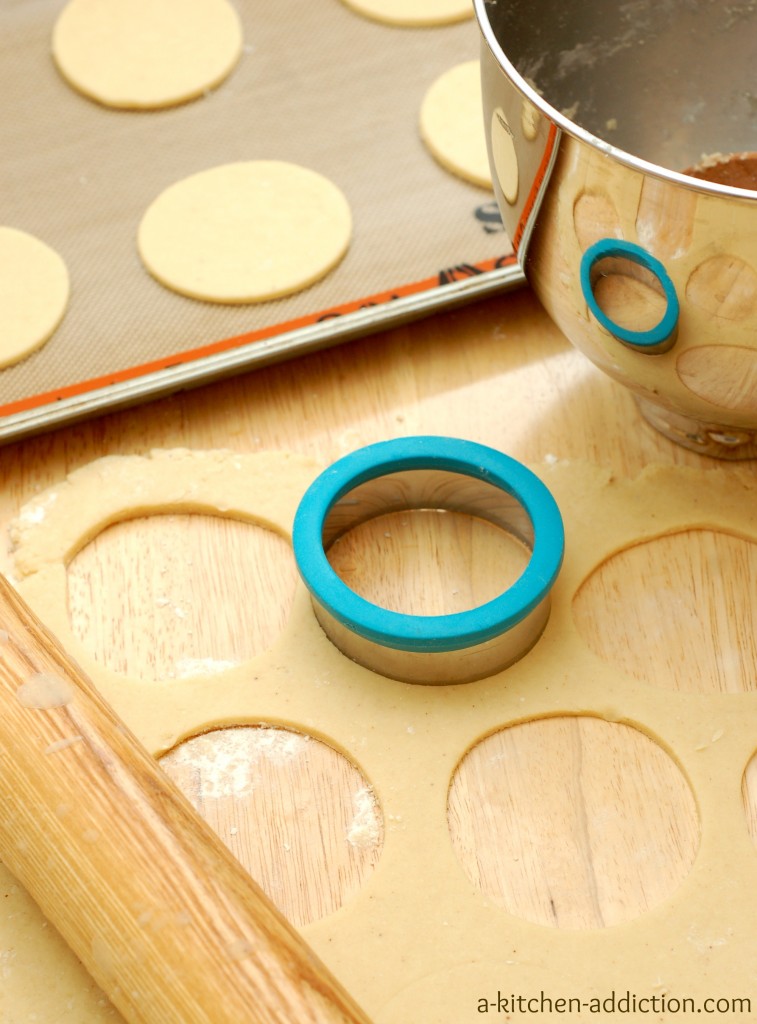 One of the cookies that I remember making (and eating lots of!) from that cookbook, was the old fashioned sour cream cookie.
While they aren't the most pretty cookie to look at or full of all kinds of flavors, these cookies are addicting.
The texture is more cake-like then chewy. I'm all about chewy cookies, but there is something about the hint of nutmeg and the richness of the sour cream in these soft cookies that makes it hard to eat just one!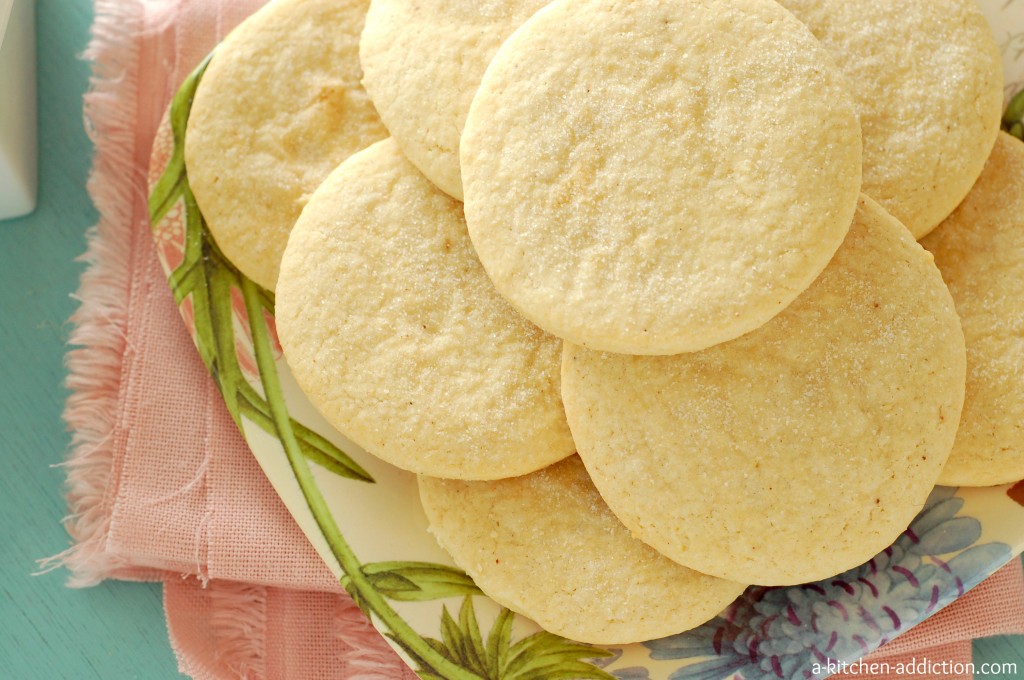 These cookies pair perfectly with a cup of tea or a big glass of milk making them perfect for a mid-morning or afternoon snack! 🙂
Old Fashioned Sour Cream Cookies
Yield: 4 dozen 2 inch cookies
Ingredients
1/2 C butter, softened
1 C sugar
1 egg
1 tsp vanilla extract
1/2 C light sour cream
2 2/3 C all-purpose flour
1 tsp baking powder
1/2 tsp baking soda
1/2 tsp salt
1/4 tsp nutmeg
additional sugar for sprinkling
Directions
Preheat oven to 425. Line cookie sheets with a baking mat or lightly spray with non-stick cooking spray.
Cream together butter and sugar. Beat in egg and vanilla until creamy. Stir in sour cream until well-combined.
Sift together flour, baking powder, baking soda, salt, and nutmeg.
Slowly add dry ingredients to wet ingredients. You may need to finish stirring with a wooden spoon.
Turn dough out onto a well-floured surface. Roll dough out to 1/4 inch thickness. Cut with cookie cutters and place onto prepared cookie sheet. Sprinkle tops with sugar.
Bake for 8-10 minutes or until just starting to turn light golden brown.
Remove to a wire rack to cool.
This recipe is adapted from the Betty Crocker Cooky Book and is linked with Strut Your Stuff Saturday, Taste and Tell Thursdays, Thursday's Treasures, Trick or Treat Tuesday, Tuesday Talent Show, Weekend Potluck, What's in the Gunny Sack.