Did you know today is Whole Grains Sampling Day? I have to admit that I didn't know such a day a existed until I was contacted by the Whole Grains Council and Oldways and asked to participate! Of course, I agreed. I am always looking for ways to slip new grains into my granola, breads, cookies, etc. The more I can add, the better. Not only do they add great flavor and texture, but they are also packed with health benefits.
Some health benefits include (source: www.wholegrainscouncil.org):
-stroke risk reduced 30-36%
-type 2 diabetes risk reduced 21-30%
-heart disease risk reduced 25-28%
-better weight maintenance
-reduced risk of asthma
-healthier carotid arteries
When they sent me a box of food to review, I was excited to start trying all of them! There were goodies ranging from cookies to crackers to rice to cereal and all kinds of good food!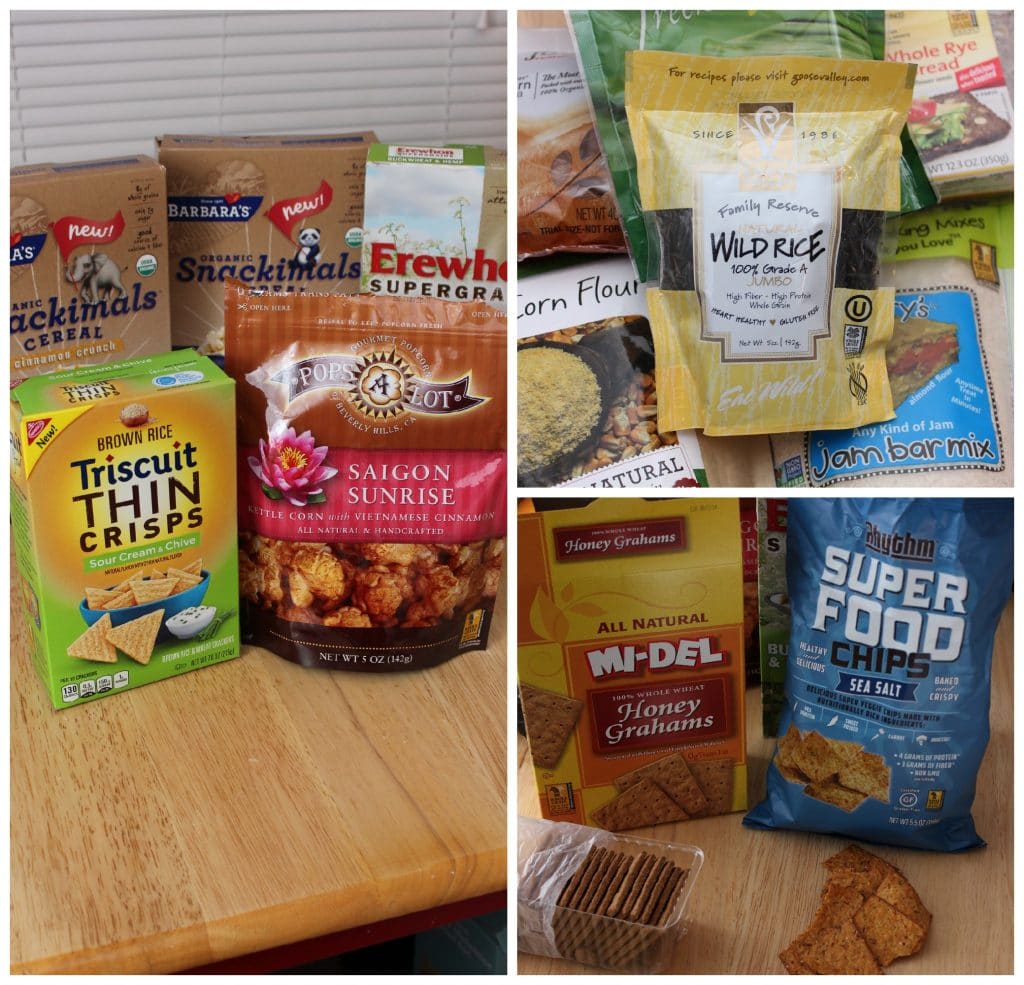 Some of our favorites included the Nabisco Brown Rice Triscuits, the Popsalot Gourmet Popcorn, Real McCoy's Snax Rice Puffs, and Goose Valley Natural Products Wild Rice.
I haven't been able to give this Among Friends baking mix a try yet, but it is going to happen soon!
Think it's too difficult to buy whole grain foods? Well, it can be as easy as going to the snack aisle at your local grocery store and picking up a box of Wheat Thins! Just making a simple life change of eating 2.5 servings of whole grain foods each day can lower your risk of cardiovascular disease by almost one-quarter. That's not too difficult to do when you can enjoy whole grains in cereals, cookies, popcorn and chips! Many of which you can find in just about any grocery store you shop at.
If you need some inspiration on the best ways to incorporate whole grains into your diet or tips on cooking different grains, be sure to check out The Whole Grains Council.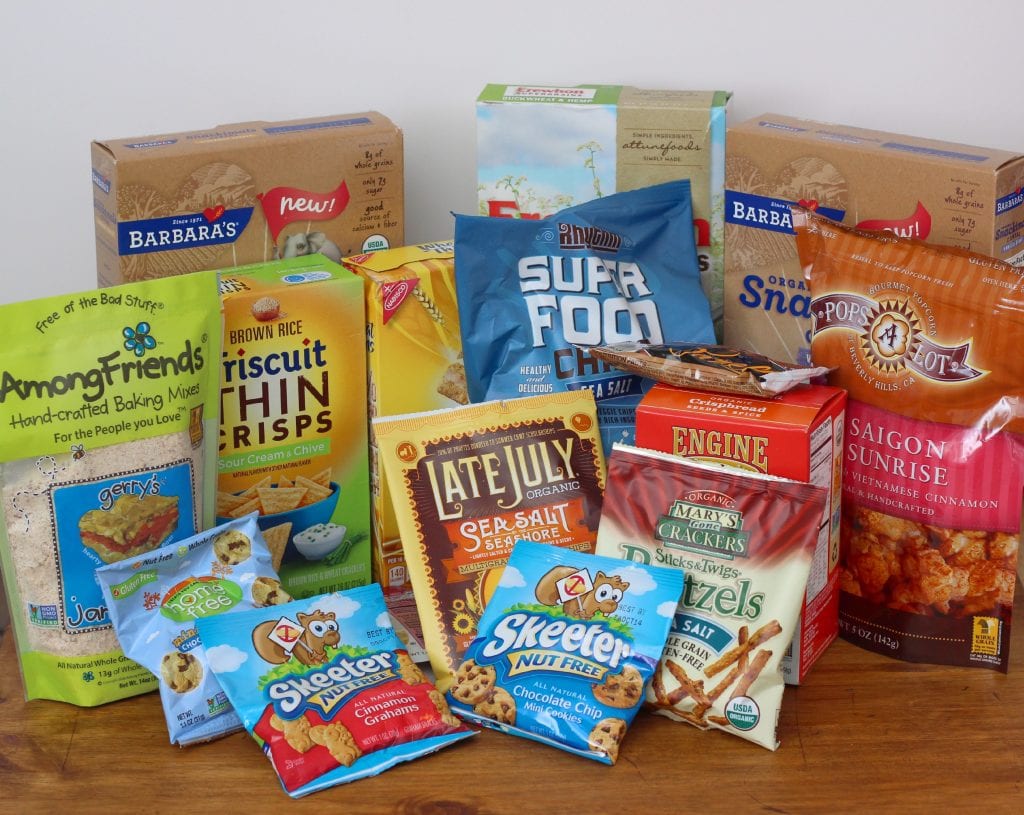 Want to try all of the foods that I was sent? The Whole Grain Council and Oldways is giving away a box to one lucky reader! Enter through the widget below for a chance to win!
Disclosure: I received a selection of whole grains to sample but was not compensated for this post. As always, all opinion are 100% my own.