This past weekend we ran the annual Beaverdash 5k and the weather was beautiful! It was in the upper 50's at the start and the sun was shining. Since we live so close, we can get up at the last possible minute and still make it there on time. 🙂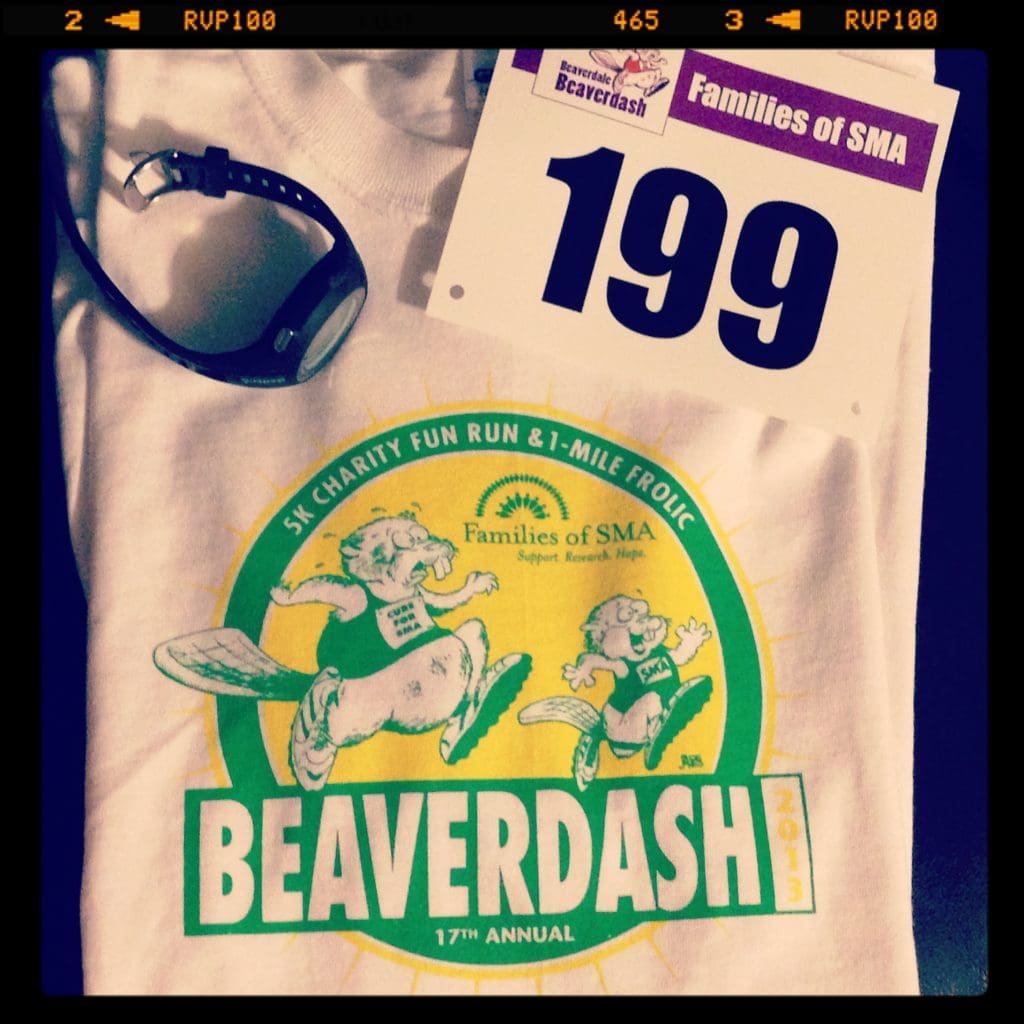 The Race Shirts: Long sleeve cotton t-shirts. . .that means we're getting into fall races! The logo has been the same the last few years and they just change the colors. My husband preferred the green of this year to the purple of last year!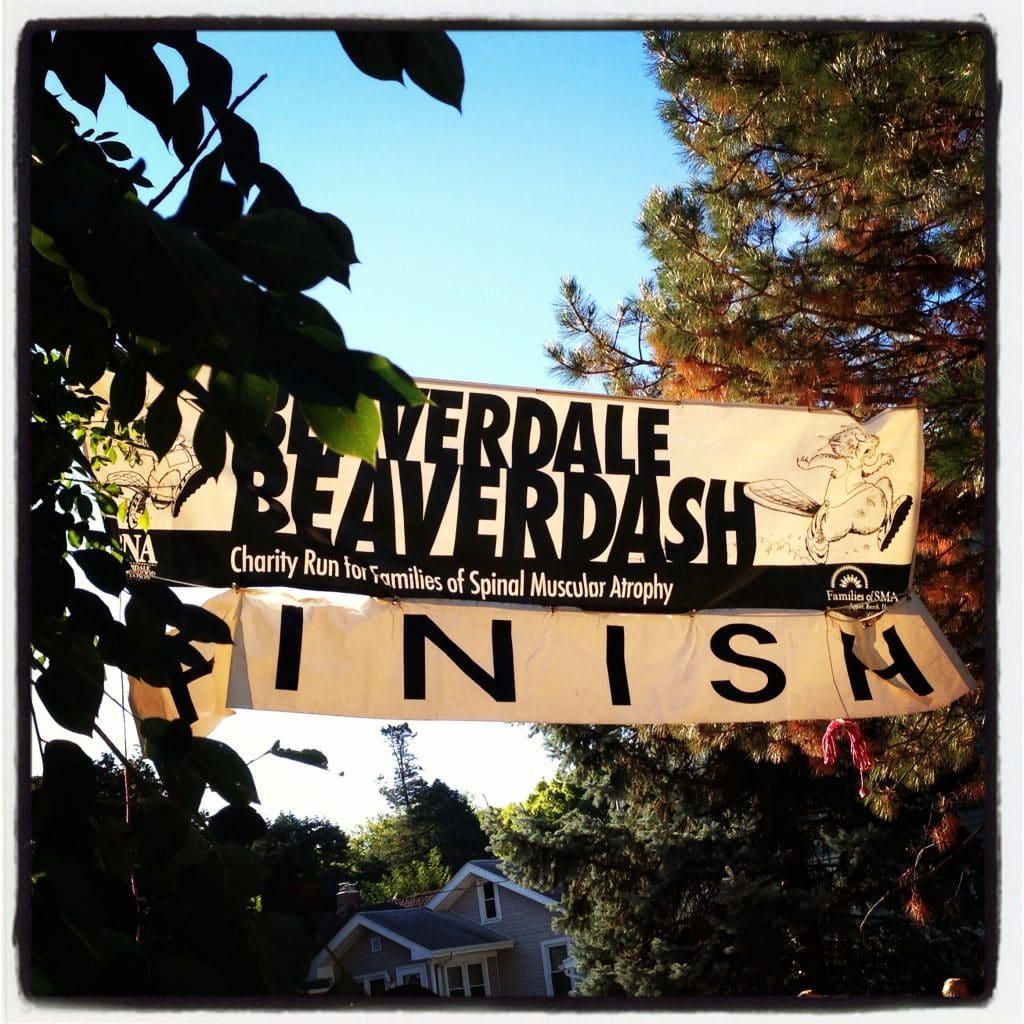 The Race: Since the race took place in our neighborhood and we have run this race two other times, there weren't any surprises. I had an awful race coming in at my slowest time this year by a minute. Come to find out, I should have brought a whole box of Kleenex with me instead of just three. Yes, it is disgusting. . .and really hard to run fast when you can't stop sneezing and blowing your nose.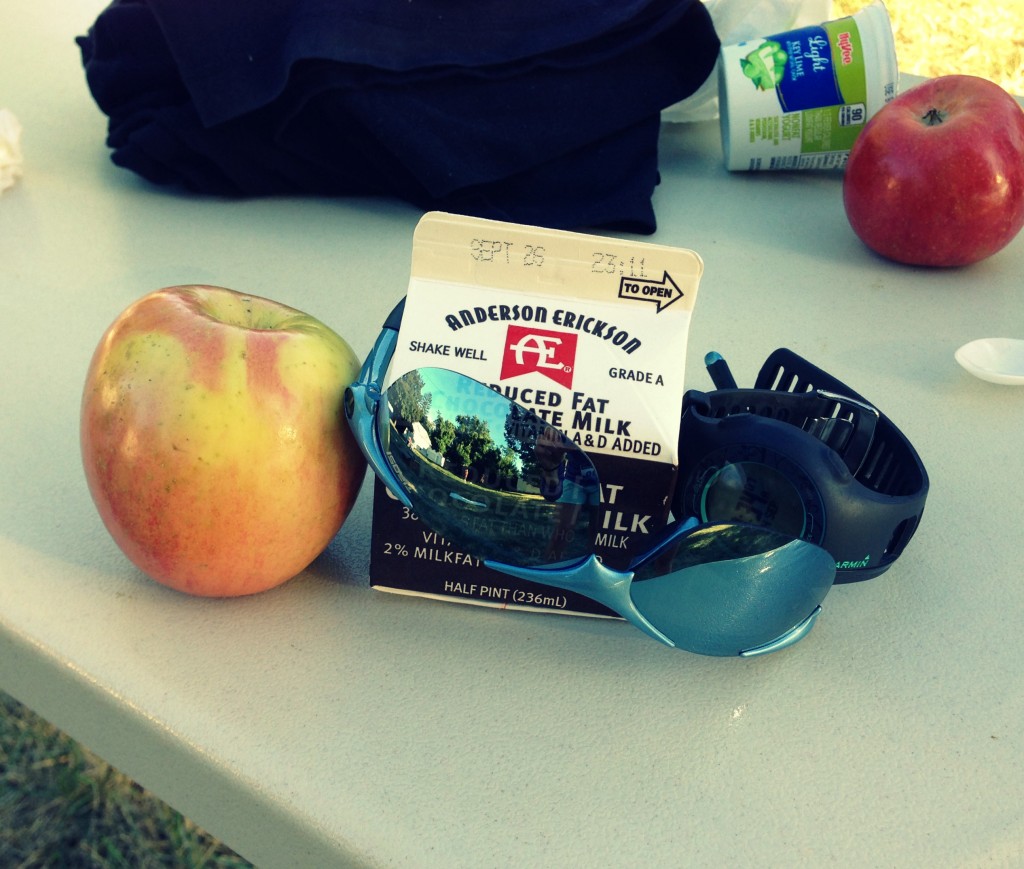 Favorite Post-Race Food: While they had bagels, cookies, chocolate milk, etc. there, I definitely loved the fresh, fall apples they had the best. That and there was no way I was going to be consuming dairy with how congested I was. Of course, if we are talking about anything that I had after the race, the pumpkin spice coffee that I had after the race while waiting for the neighborhood parade was definitely the best!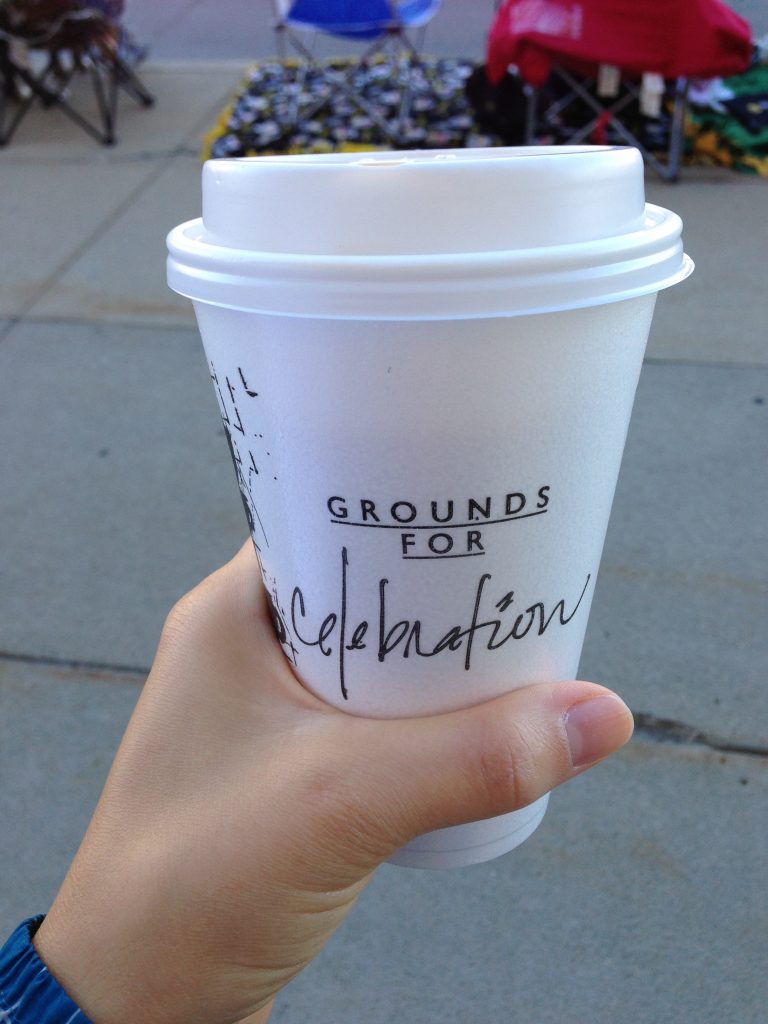 Next Race: Because of the crazy summer we had with lots of travel and unforeseen circumstances, we were unable to get much serious training in for long distances like we had originally planned. We will probably pick a 5 or 10K for October and prepare for the trail races we have coming up in November and December.
Do you like racing in the fall? Anyone running a fall marathon?