Thank you to the Ohio Poultry Association for an informative (and delicious!) trip! As always, all opinions are my own!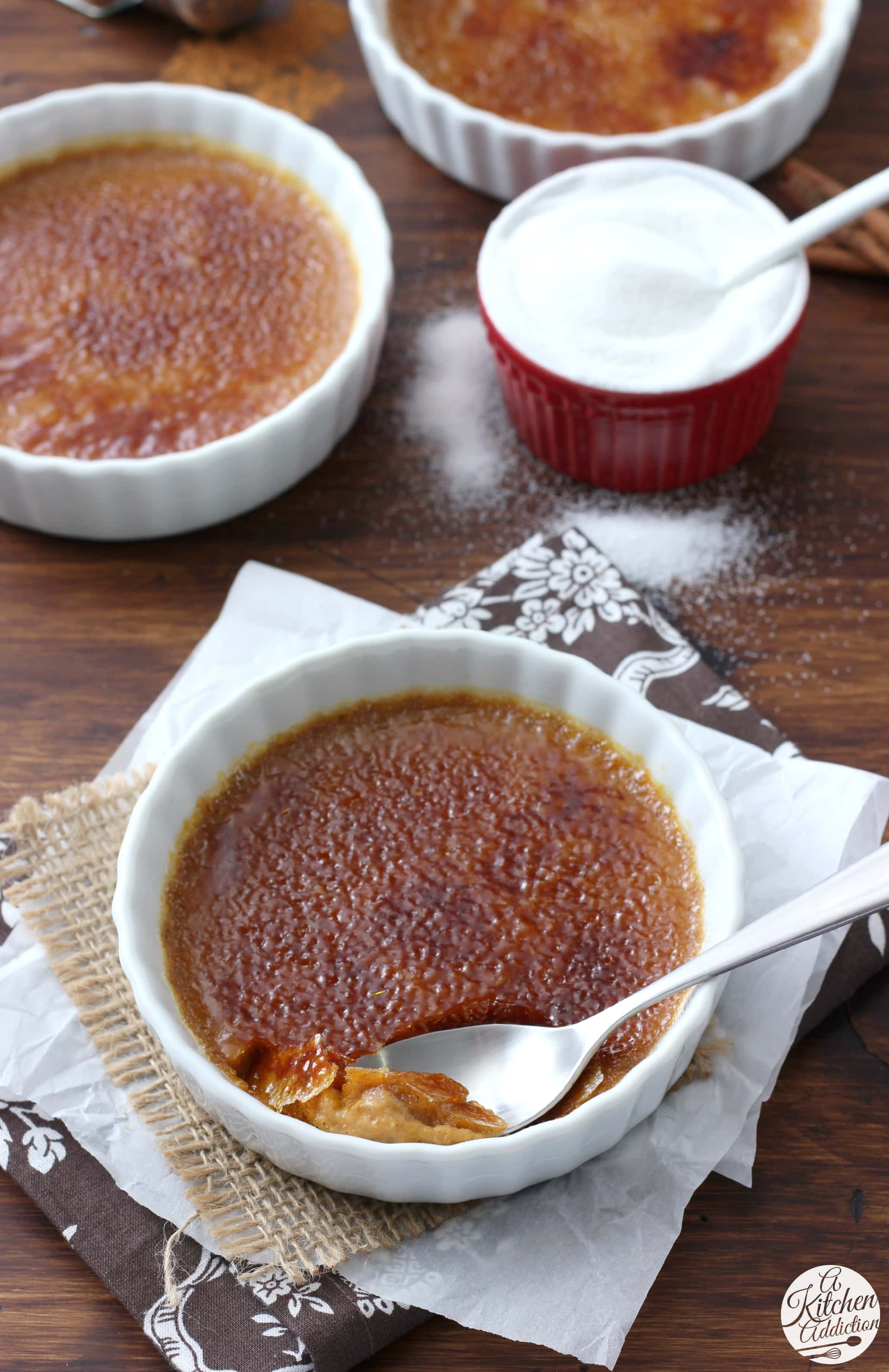 If you follow me on Instagram, you know that I took a trip to Ohio last month courtesy of the Ohio Poultry Association. Life has been kind of crazy since then, so I'm just now getting around to sharing the details with you.
But I promise it was worth the wait, I have pumpkin creme brulee to share! Since I'm always interested in learning more about my food (and since we consume lots of eggs at our house!) and where it comes from, I was excited to spend a few days learning about all things eggs.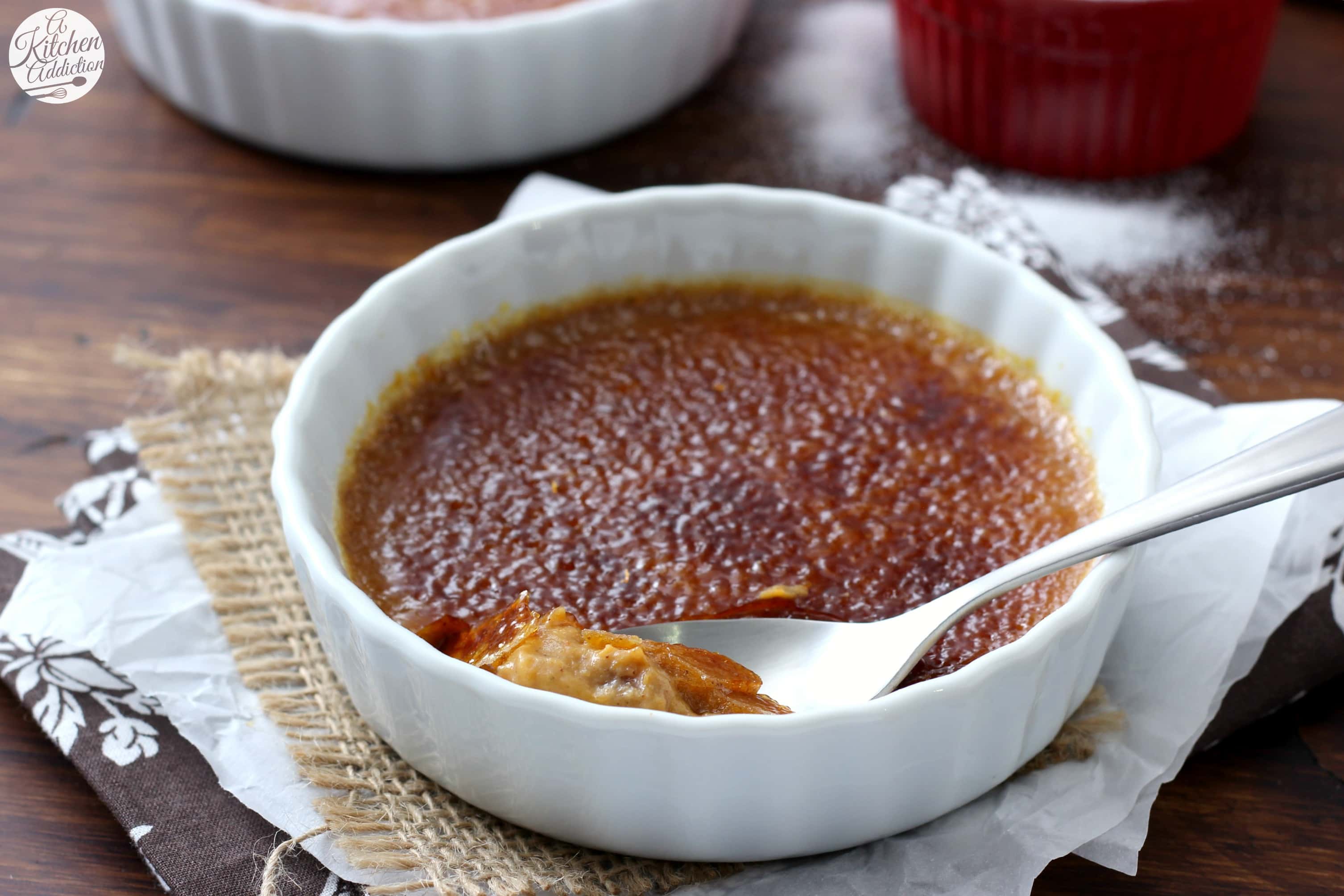 The trip was filled with a trip to the headquarters of Bob Evans where we got to see the test kitchens and talk with their executive chef about the preparation and nutrition of eggs, a visit to the Franklin Park Conservatory complete with a cooking demo, stops at a few great restaurants in the area, and lots of one on one chats with farmers.
It's so easy to get caught up on one side or the other of an issue, such as eggs, and forget about the other side. So, I was really interested in learning from the farmers directly.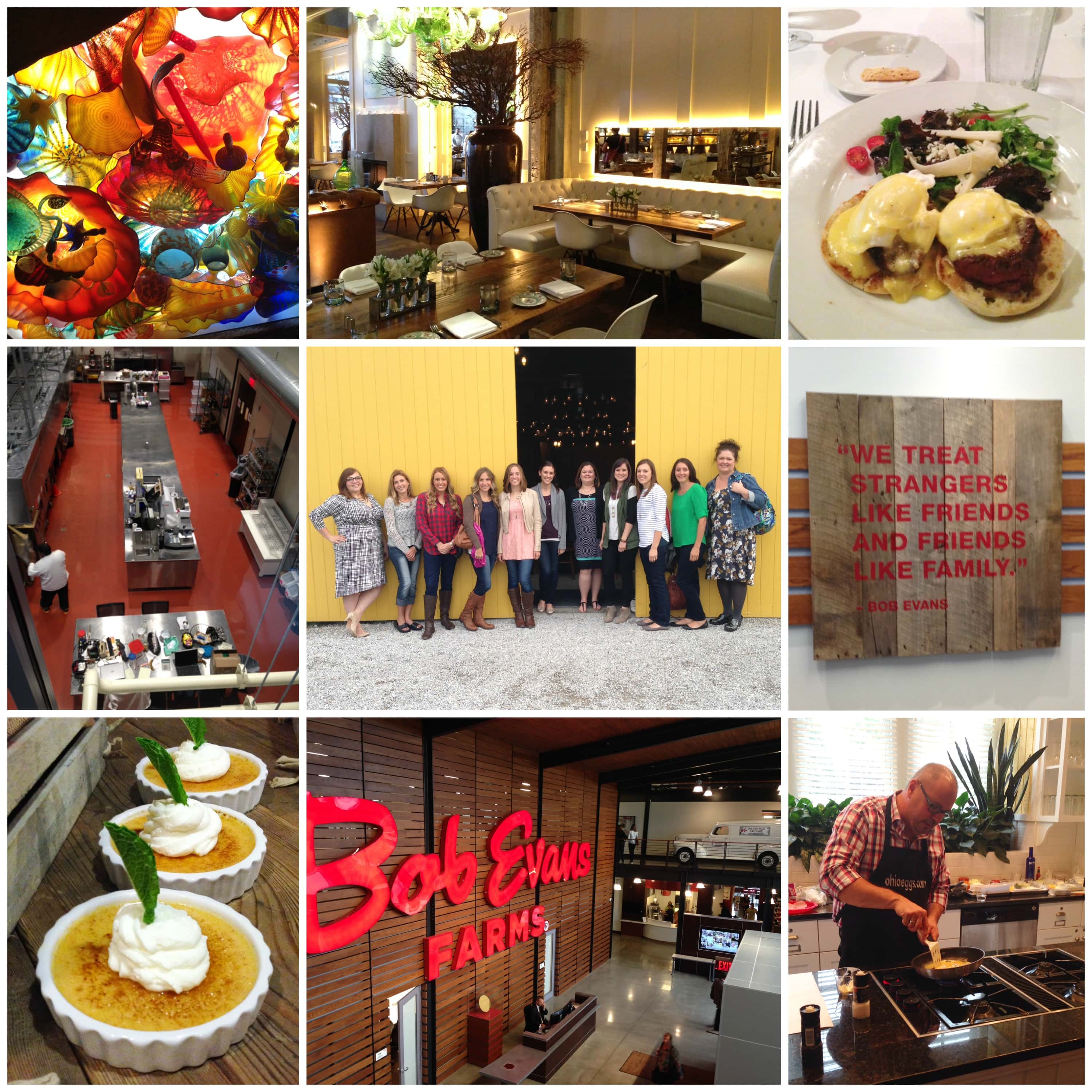 Since we had so many opportunities to talk with the farmers directly, it didn't take long to see how passionate they were about their farms and chickens. They talked openly about issues regarding the safety of their chickens, their health practices, the avian flu, the environment in which they're raised, and overall how much they care about doing what's right for the chicken.
I definitely walked away with a deep respect for these farmers and their hard work!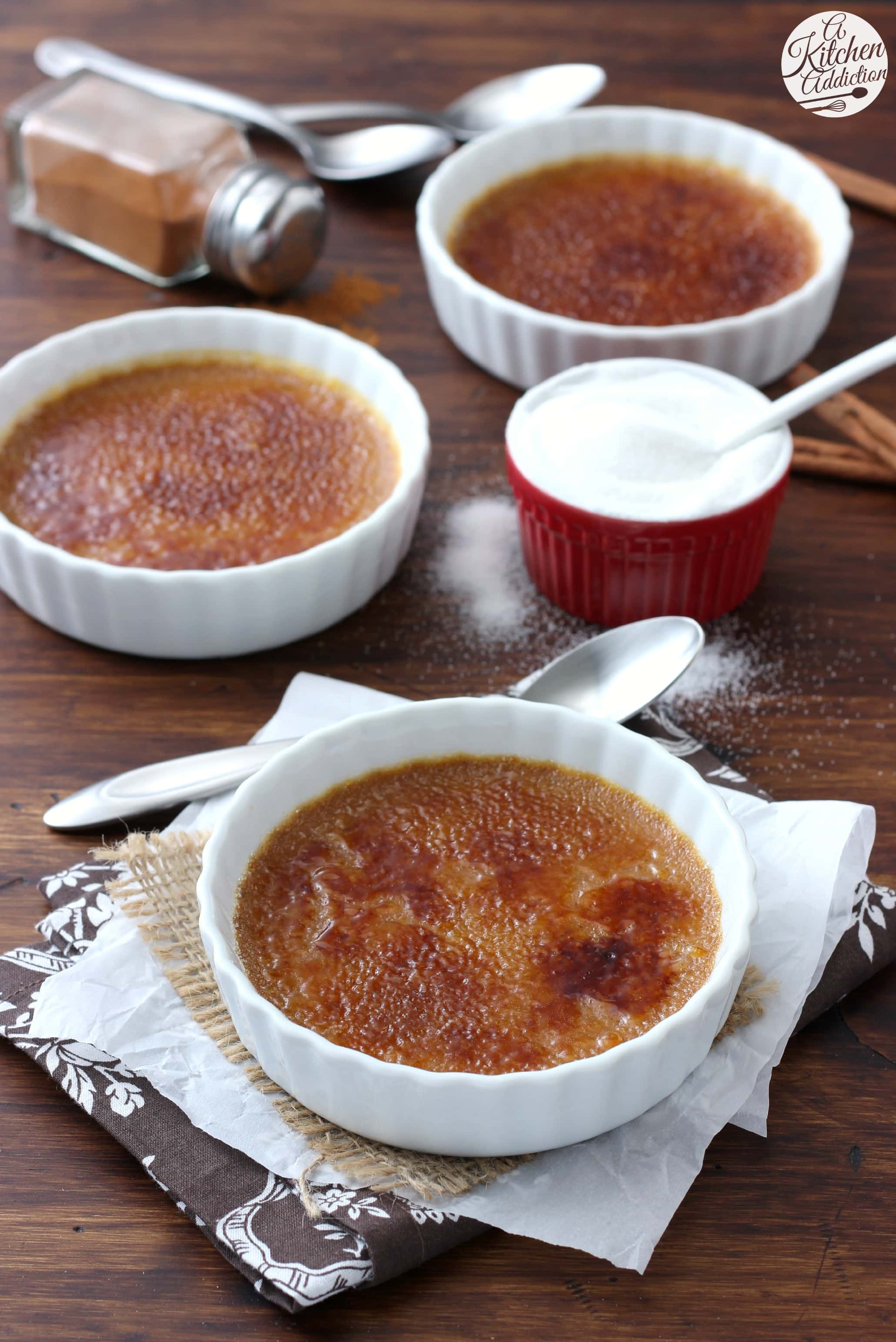 Of course, the trip was also filled with lots of good food! One of the foods that stood out to me the most on the trip was this pumpkin creme brulee we had at Jorgensen Farms one evening. It was perfectly rich, sweet, and silky.
And lucky for me (and you!) the chef was kind enough to share the recipe!
If you've never made creme brulee before, it's really quite simple and doesn't require much prep work. And the little work that does go into making it is worth it!
So impress your friends and family this Thanksgiving, and serve them some decadent pumpkin creme brulee!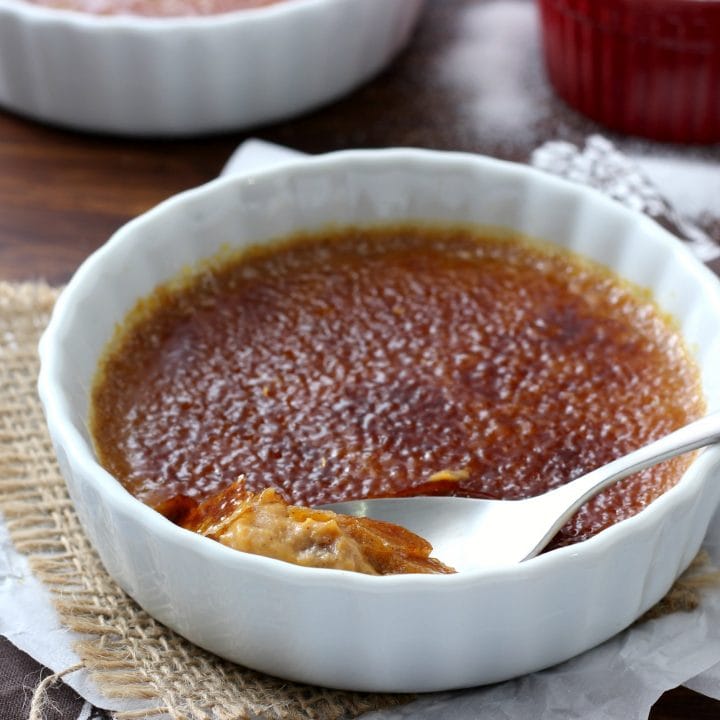 Pumpkin Creme Brulee
Yield:
5 individual creme brûlées
Ingredients
3 egg yolks
1/2 Cup brown sugar
1 Cup heavy cream
1 Cup pumpkin puree
1/2 teaspoon allspice
1/4 teaspoon cinnamon
1/4 teaspoon nutmeg
1/8 teaspoon salt
1/2 Cup sugar
Instructions
Preheat oven to 325 degrees Fahrenheit.
In a medium bowl, whisk together yolks and brown sugar. Add in heavy cream, pumpkin puree, allspice, cinnamon, nutmeg, and salt. Whisk until combined.
Fill 4-5, 4 or 5 inch, ramekins with pumpkin mixture about 1/4-1/2 inch from the top. Place ramekins in baking dish and fill baking dish with enough hot water to reach halfway up the sides of the ramekins.
Bake for 30-35 minutes or until center is mostly set. Remove from oven and refrigerate until completely cooled.
Sprinkle each brulee with about 1 tablespoon sugar and heat with kitchen torch until sugar is melted and turns crisp and dark brown.
Recommended Products
As an Amazon Associate and member of other affiliate programs, I earn from qualifying purchases.
Nutrition Information:
Yield:

5
Serving Size:

1 creme brûlée
Amount Per Serving:
Calories:

360
Total Fat:

20g
Saturated Fat:

12g
Trans Fat:

1g
Unsaturated Fat:

7g
Cholesterol:

164mg
Sodium:

76mg
Carbohydrates:

44g
Fiber:

2g
Sugar:

41g
Protein:

4g
Nutrition information shown is an estimate provided by an online calculator and may not always be accurate. It should not be considered a substitute for a medical professional's advice.
This recipe is used with permission from Sidecar Catering.