This post is sponsored advertising content by Sargento Foods.
The weather is starting to cool, and it's the perfect time to get outside and take advantage of the nice weather before winter hits! Keep your nutritious eating on track with some easy tips for fueling your active lifestyle!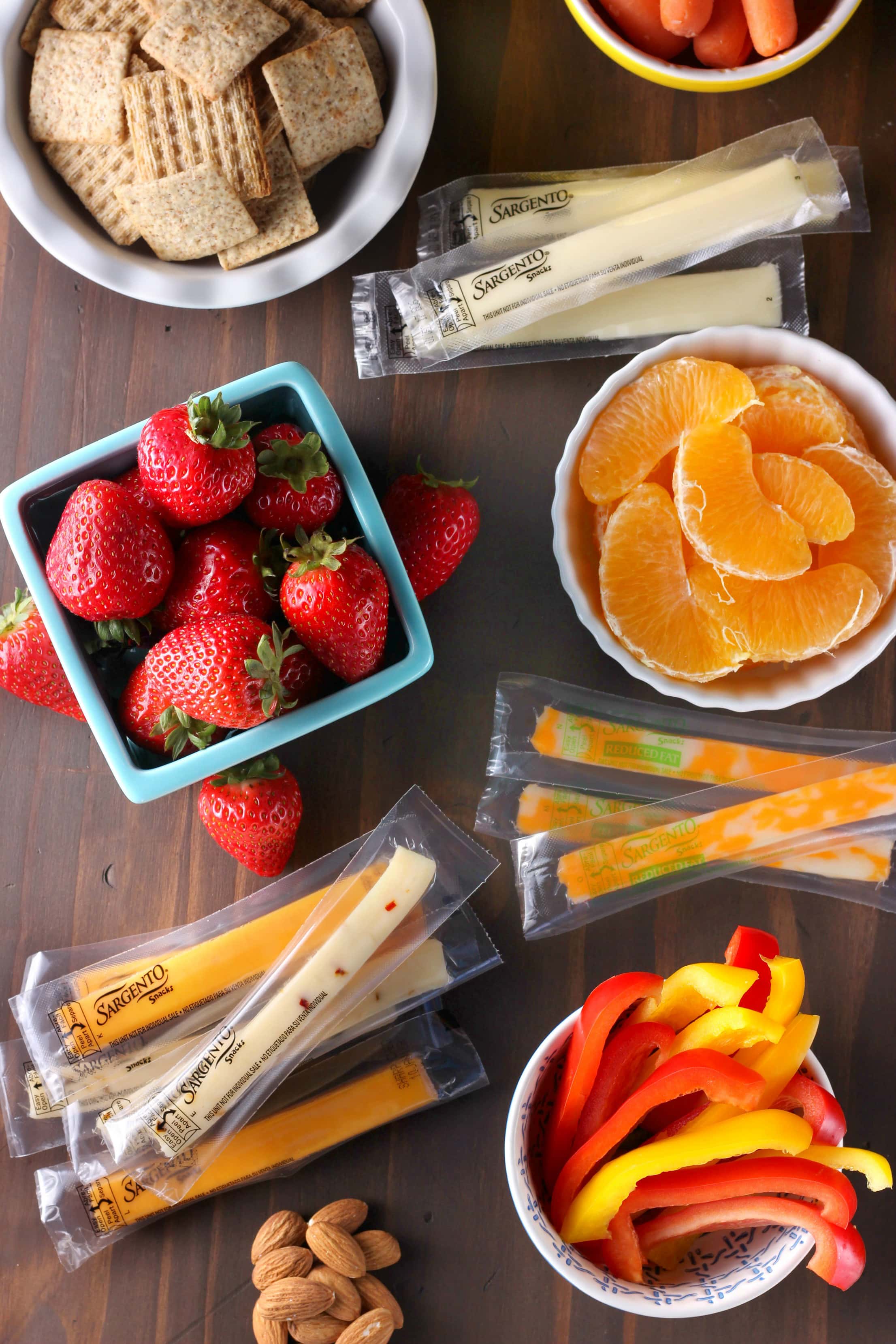 This post is sponsored advertising content by Sargento Foods.
We love spending time outdoors, especially this time of year. The weather is a bit cooler and not as humid (now if we could do something about all those mosquitoes. . .). Whether it's running, biking, kayaking, swimming, or any other outdoor option, we've been trying to take advantage of the nice weather as much as possible!
Since we are fortunate enough to live within driving distance to quite a few different state and regional parks that have plenty of trails for us to explore whether by hiking, running, or even biking, we basically have no excuse to not get outside and be active any day of the week!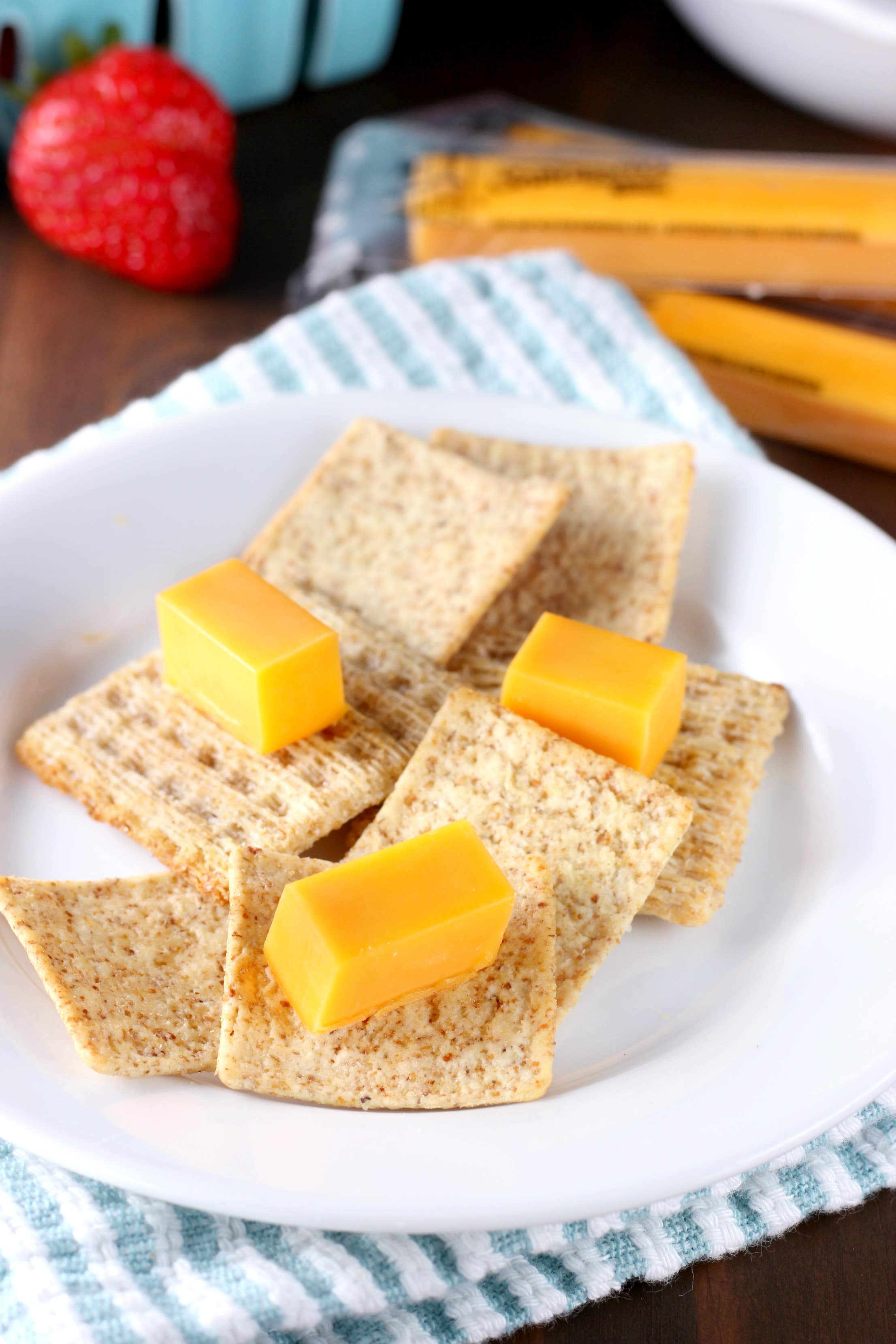 I have a pretty flexible work schedule, so sometimes we'll take off early from work and hit up a new park for an evening that we haven't yet explored. Sometimes it's planned, and sometimes it's a spur of the moment decision to head out and hit the trails.
And while I'm all for the spontaneous trip, throwing together nutritious snacks and water at the last minute can sometimes be a challenge.
And not bringing snacks definitely isn't an option! So, I've tried to be more intentional about what food I keep on hand in our house, so I'll always be ready to fuel our active lifestyle.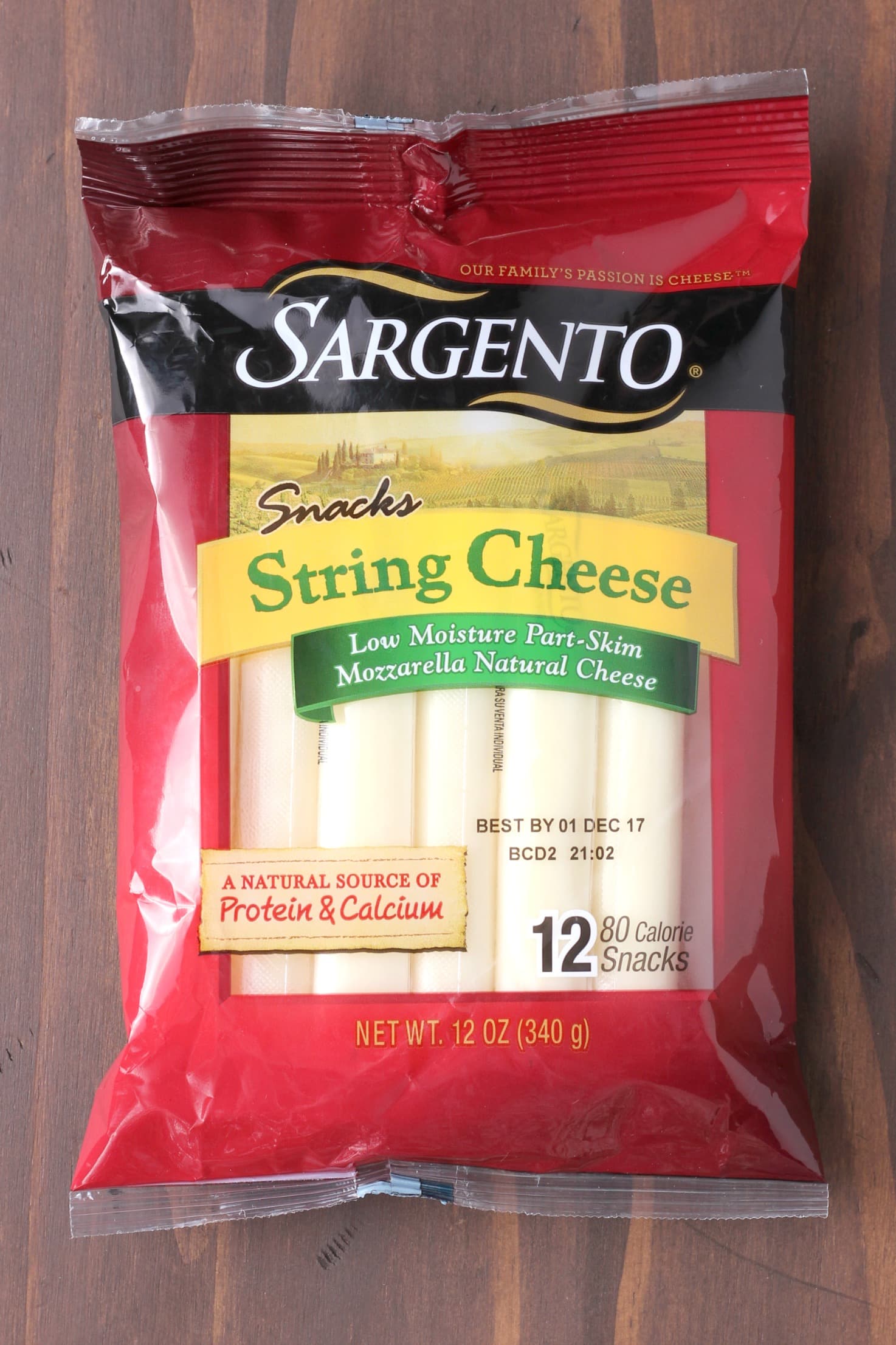 Enter Sargento® cheese sticks and string cheese. Sargento® Natural String Cheese contains 8 grams of protein per serving and other varieties of cheese sticks contain up to 8 grams of protein per serving. Convenient and a natural source of protein and calcium, just what we need!
While I could happlily only eat classic mozzarella string cheese, my husband prefers more of a variety. Thankfully, Sargento has many different varieties to make both of us happy!
Whether it's colby jack, pepperjack, or cheddar, we keep a few packages in the fridge so we can easily grab our favorites and go when the urge hits to head outdoors!
Here are some of the ways we pair our string cheese with other foods to have an easy, portable snack!
Break the cheese stick into pieces and serve on top of your favorite whole grains crackers
Bring orange slices and some strawberries with your cheese for when you want something a little sweet
Looking for some crunch? Throw some almonds in a bag to go with your cheese stick
Slice some peppers and portion them out along with baby carrots in reusable containers that you can stack in your fridge and have ready to go whenever you need them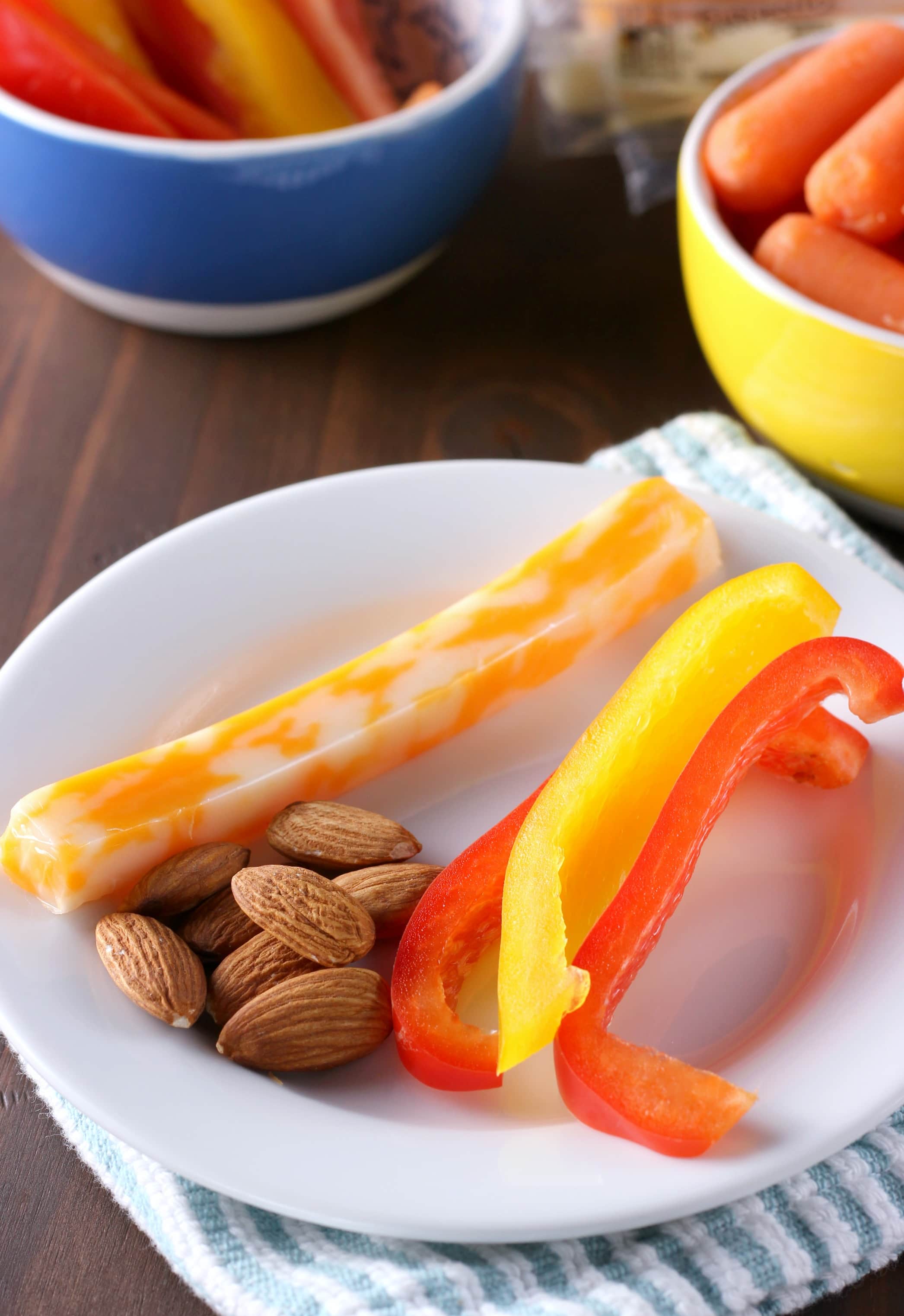 All of the options can be portioned out ahead of time and kept in the fridge or pantry until we need them. Then when we head out the door for our next outdoor adventure, we just grab the cheese and pairing that we want that day and we're good to go!
What are some of your favorite ways to stay fueled while being active?