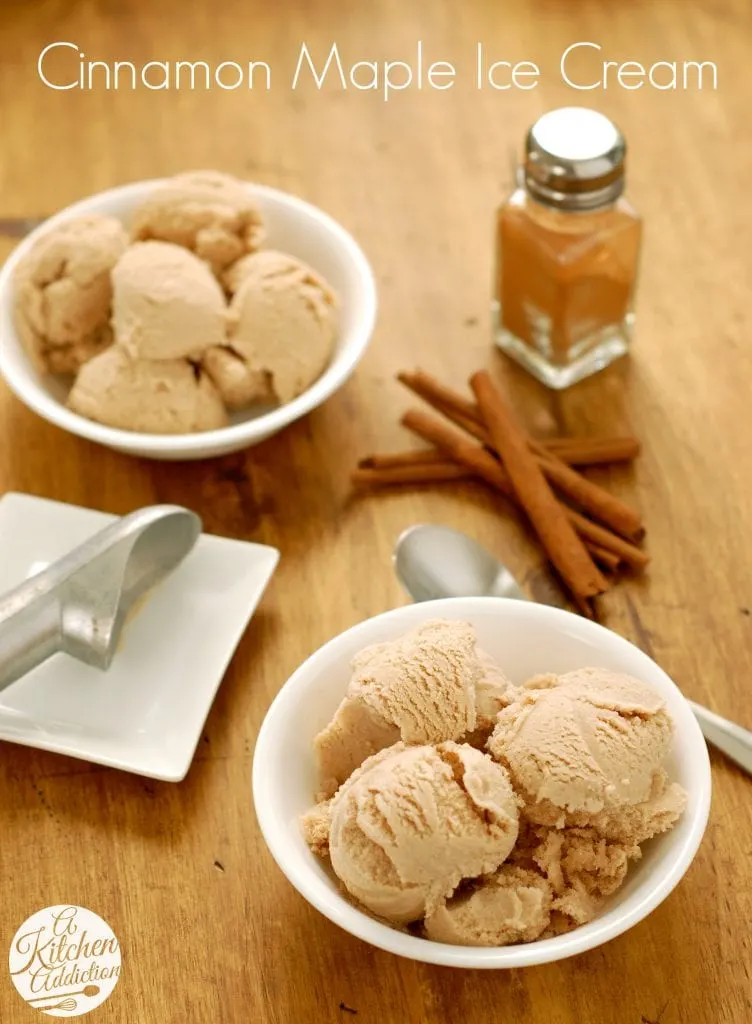 So, my car died a couple of days ago. While that's a problem, what made it worse is the fact that our other car currently doesn't have air conditioning.
Normally that wouldn't be a huge deal this time of year, however, this week we have been setting records for how hot it's been getting. Yeah, not fun. We had to run a few errands out of town on Saturday and were just about melted by the time we got back.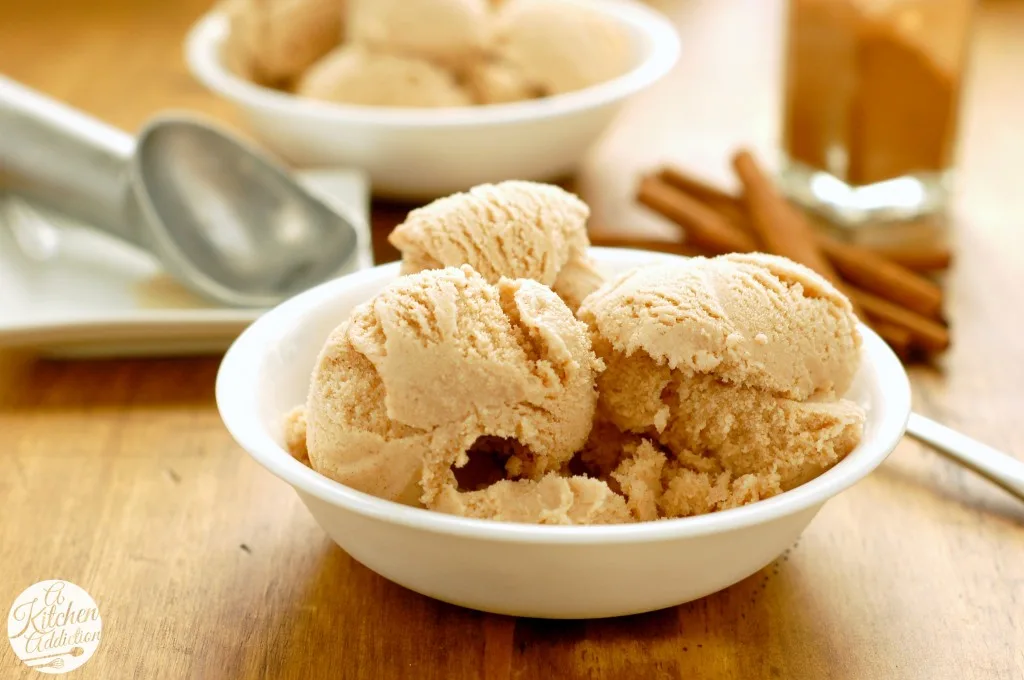 Needless to say, I haven't felt like heating up the house. I get enough heat being in the car! All we want are cold foods such as ice cream. Thankfully I can still enjoy my favorite fall flavors without turning on the oven.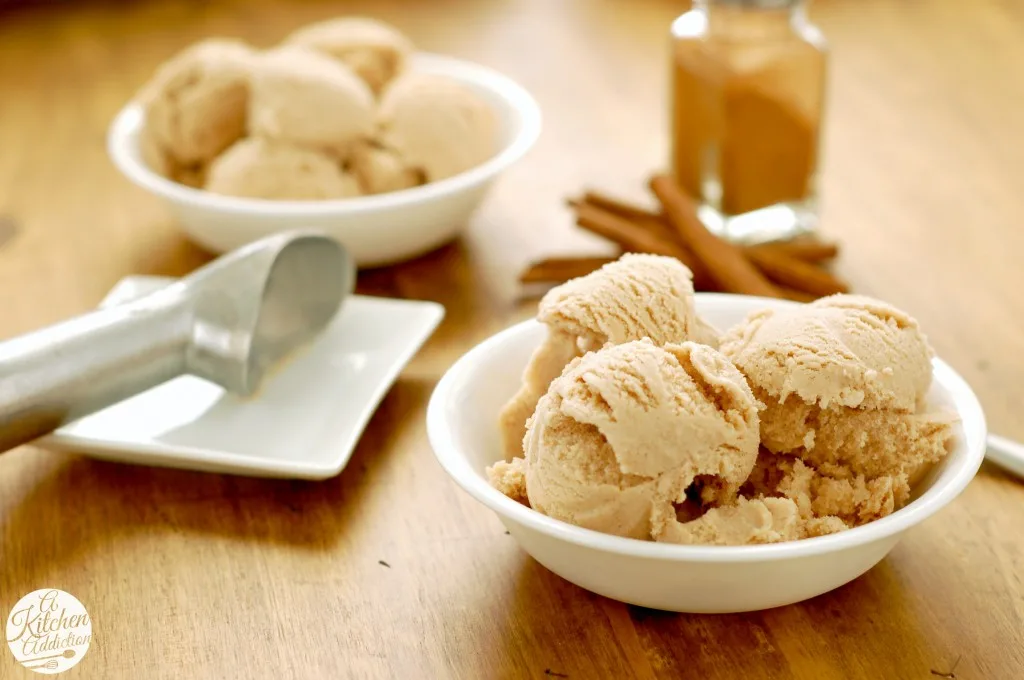 This cinnamon maple ice cream is filled with the tastes and smells of fall. While we eat it, we can pretend that it's cool outside and forget about the fact that the next time we get in the car we're going to melt!
If I did feel like turning on the oven, this ice cream would make the perfect topping for a fresh from the oven pie or other favorite fall baked good!
Cinnamon Maple Ice Cream
Author:
Ingredients
2 1/4 C milk (the higher fat content you choose, the creamier the ice cream will be)
14 oz. fat-free sweetened condensed milk, chilled
1/8 tsp salt
2 tsp ground cinnamon (if you don't want an intense flavor, start with 1 1/2 teaspoons)
1 1/2 tsp maple extract
1 tsp vanilla extract
Instructions
In a large bowl whisk together all ingredients.
Pour mixture into ice cream machine and churn according to manufacturer's instructions.
Serve immediately.