Still looking for recipes to make Mom's day on Sunday? Here is a list of 10 AKA recipes that are sure to make Mom (and her tastebuds!) smile! Click on the links below to go the the recipe.
Perfect with tea or coffee. This scone is packed with sweet strawberries with a surprise of tart lemon in the glaze.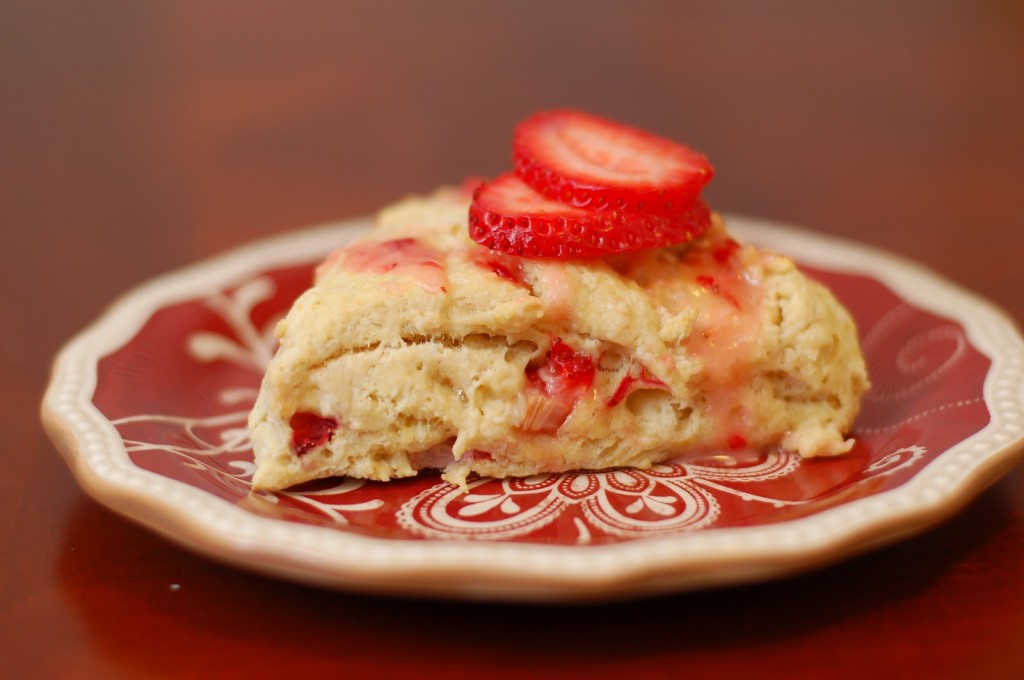 These roasted potatoes pair perfectly with scrambled eggs and turkey bacon! Or make a skillet bake out of them with eggs, bacon, roasted peppers, and a sprinkle of shredded cheese!
Rich chocolate and creamy peanut butter! What's not to like! 🙂
A fun treat for mom that the kids can help make!
Mmm, thick slices of cinnamon swirl french toast. . .
A light and refreshing spring salad. Super easy and versatile. Use your mom's favorite veggies!
The banana chips add a touch of texture to these wonderfully soft cookies, and the hint of banana balances out the richness of the chocolate and peanut butter.
Dark chocolate and coconut in a blondie, what's there not to like?!!
If mom likes cinnamon, she won't be able to resist these!
A traditional favorite with a nutritious makeover!
Happy Mother's Day to all of you moms, moms-to-be, and grandmas! I hope that you all have a wonderful, relaxing weekend!