This post is sponsored advertising content by Sargento Foods.
Making smart snacking decisions can be tough, especially when you're busy and always on the go! Here are some easy snack ideas to get you started!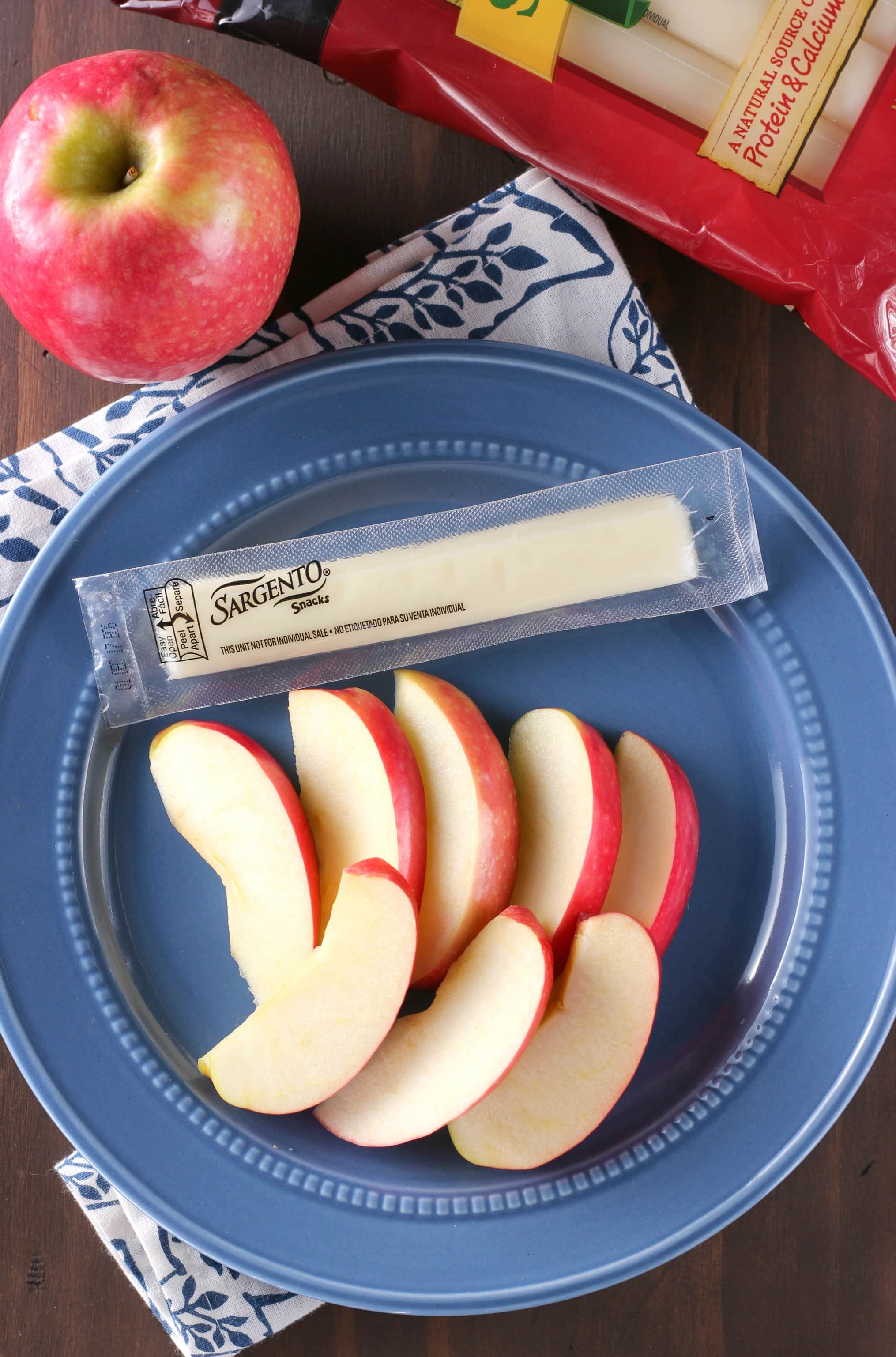 Snacking. Do you ever get frustrated with coming up with snack ideas that aren't loaded with sugar or lacking protein? You want to stay on track with your food choices, but it's so easy to just grab the first thing that you find in your pantry (especially when you come home from work starving!).
Sure you could grab a pack of fruit snacks (or snitch a piece of brownie from the pan sitting on the counter!) to snack on when hunger hits, but that's not nearly as satisfying as a snack that's nutritious.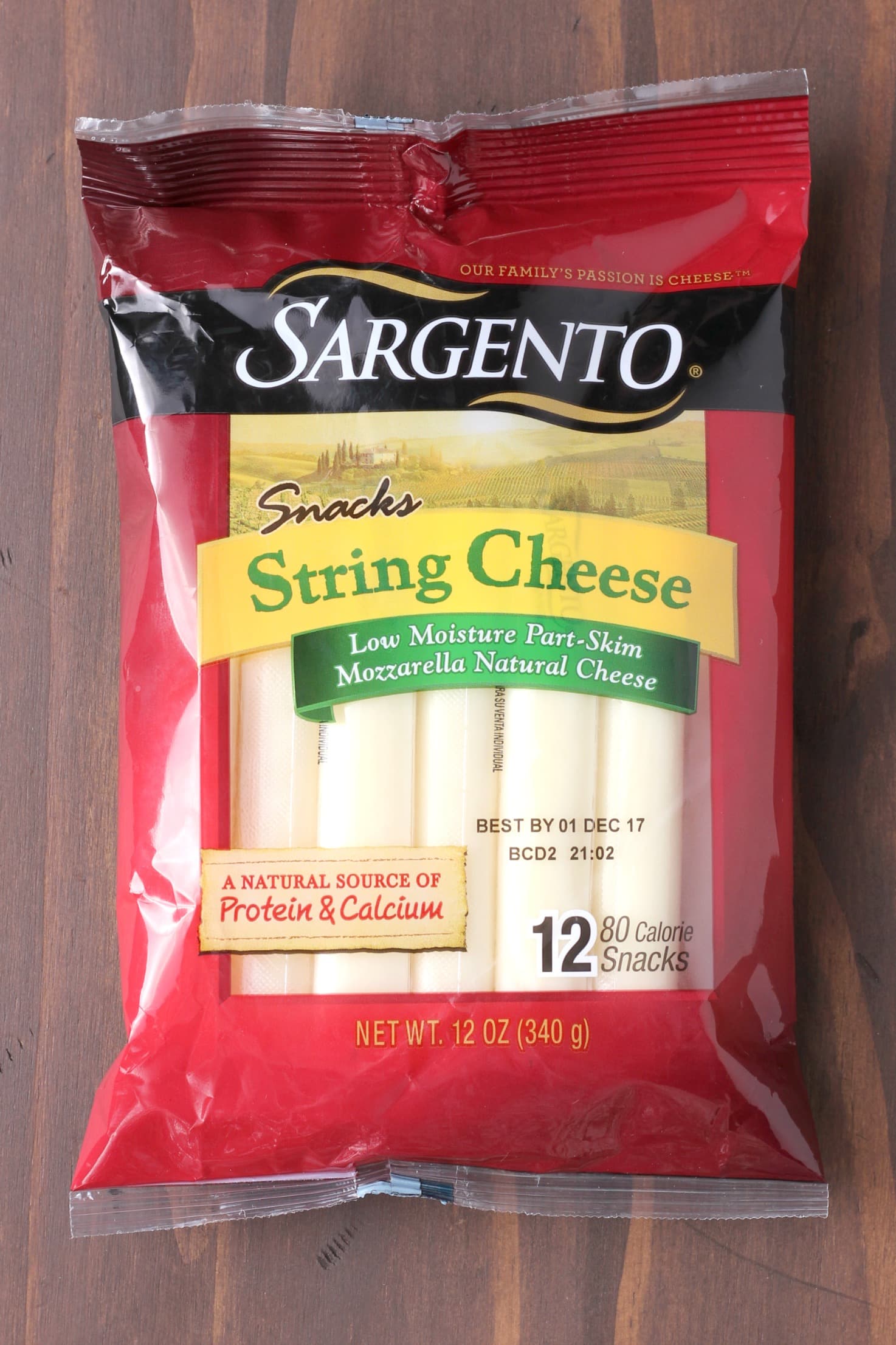 So while I could reach for a granola bar or a handful of chips, one smart choice I can make is to grab string cheese. I love cheese. At any given time, you will find multiple varieties of cheese in our refrigerator. Both my parents are from Wisconsin, so how could I not grow up loving cheese?!
String cheese was a favorite of mine growing up. I always loved pulling apart the stick into all the string pieces! And now that I'm older, I still love picking up packs of string cheese to throw in lunches and to have on hand in the fridge.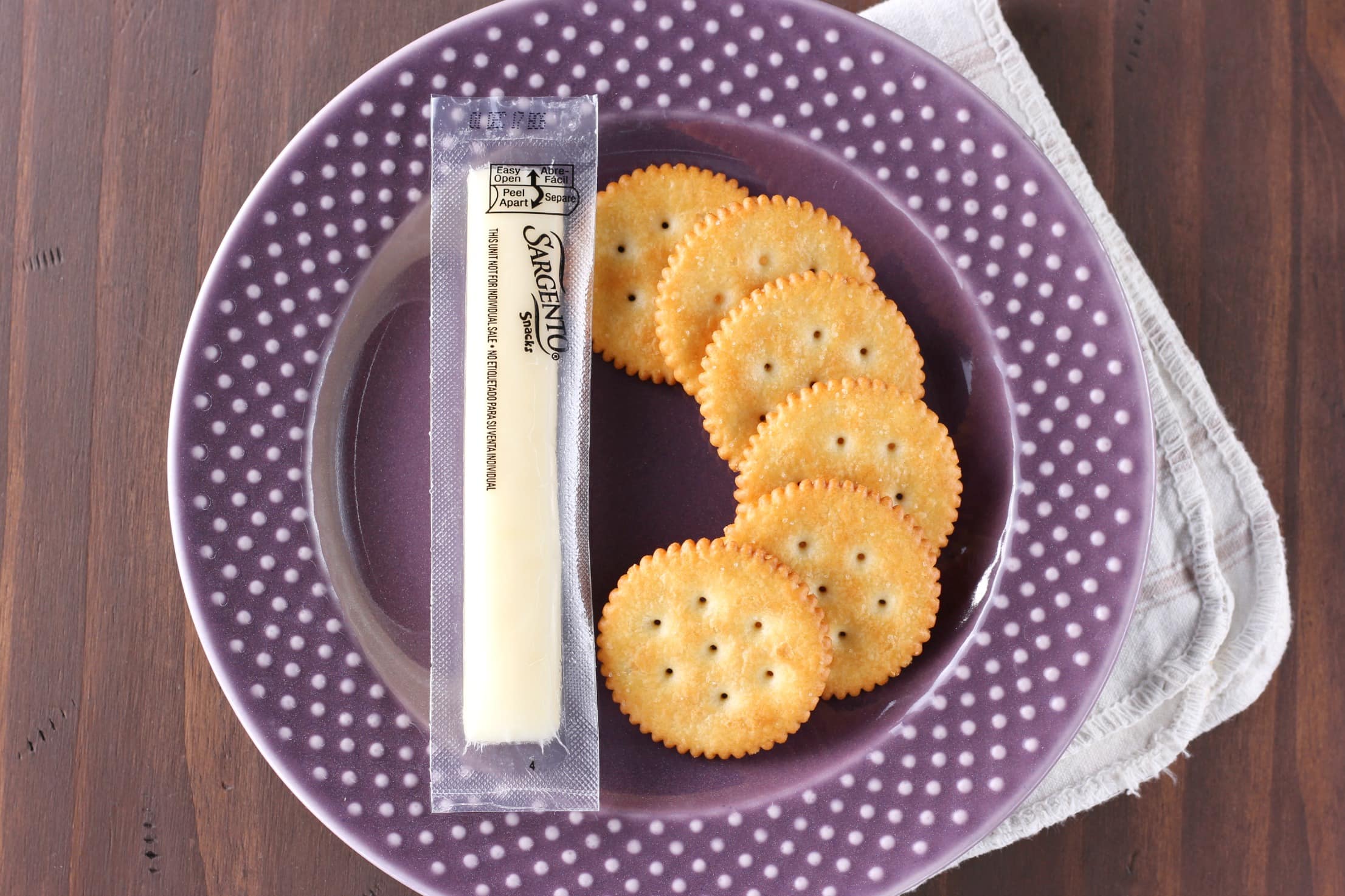 Sargento® cheese makes it easy to have convenient and smart snacks on hand. Sargento® string cheese is a natural source of protein and calcium. In fact, there are 8 grams of protein in each serving! And who can resist the mild, milky flavor of mozzarella?!
One time of day that we've found to be more difficult to make a conscious choice of a healthy snack is when we come home from work, work out, and then still have to make dinner. We're usually starving and just head to the pantry or fridge and grab whatever is available. Are you the same way?
Well, here are some easy smart snacking ideas that require very little prep work in order to avoid a "hangry" situation:
Pair string cheese with a handful of baby carrots or some sliced cucumbers
Roll your string cheese with a couple pieces of lean lunch meat
Pair string cheese with a sliced apple
Grab your favorite whole grain crackers to munch on with your string cheese
Snack on some fresh berries with your string cheese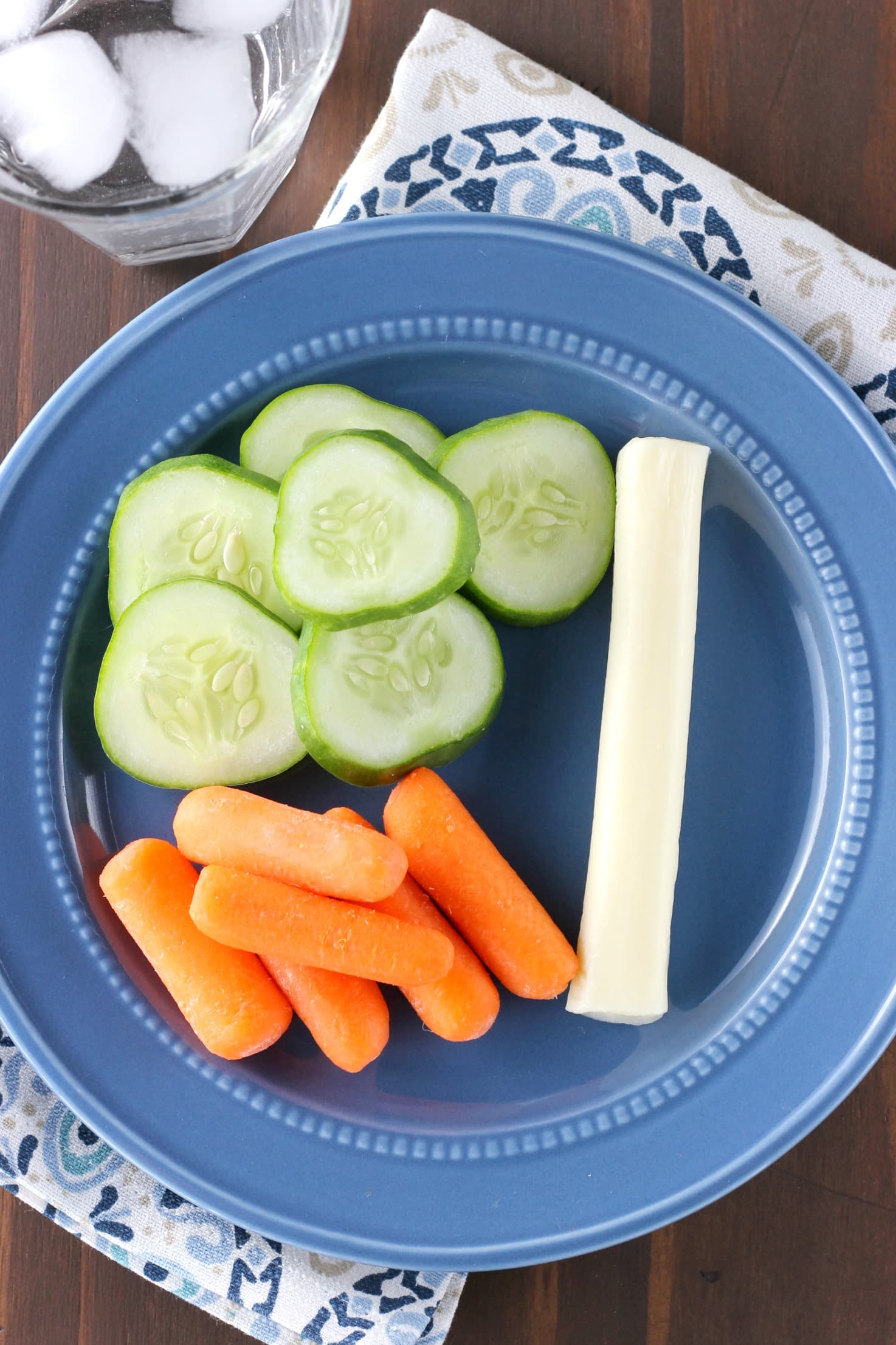 Need some help with the prep work? Try some of these tips to make week day snacking easier:
Buy your favorite fresh veggies and then wash, slice, and portion them out for the week as soon as you get home so they'll be ready when you're hungry!
Keep whole grain crackers on hand for when you want to crunch on something!
Wash and portion out berries/grapes for the coming week, so they're ready to grab when you want something a little sweet!
Love apples, pears, etc.? Place them where you can see them easily in the fridge, so you don't forget you have them!
Keep a package (or two!) of string cheese on hand! 😉
Then, when you come home from work and still have to make dinner, you can just grab one of the prepped snacks that fits whatever you're in the mood for! Snacking crisis averted!
What are some of your favorite smart snacks?