Disclosure: This post was sponsored by Chobani through their partnership with POPSUGAR Select. While I was compensated to write a post about Chobani Flip Greek Yogurt, all opinions are my own.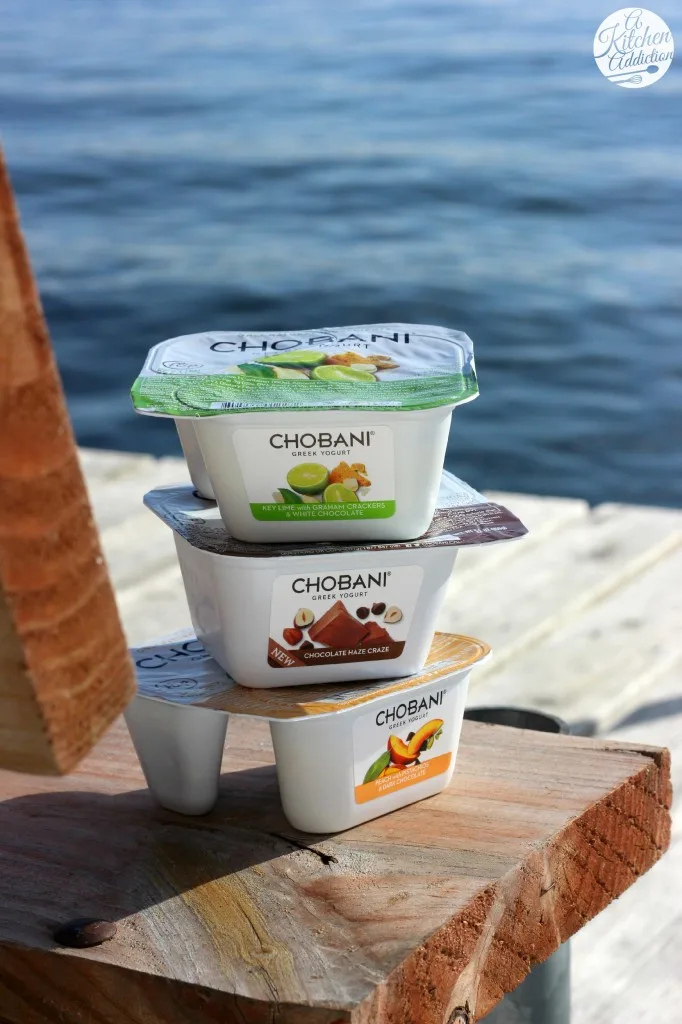 Life. It gets kind of crazy some times. Have you noticed? Sometimes you just need to stop and recharge. Sometimes that recharging comes in the form of a nap, but my favorite way to power through the rest of my day is to take the time to exercise. On the days when I'm working from home, I start work around 6:45am. So by the time 2:30-3:00 rolls around I'm tired. Either physically or mentally. Or lots of times, both! As much as I would love to fall into my nice, comfy bed and take a nap, I know that I'll feel better after a work out. It not only gets my blood flowing again, but it also gets my brain back in gear. When I'm done exercising, I'm able to sit and concentrate again.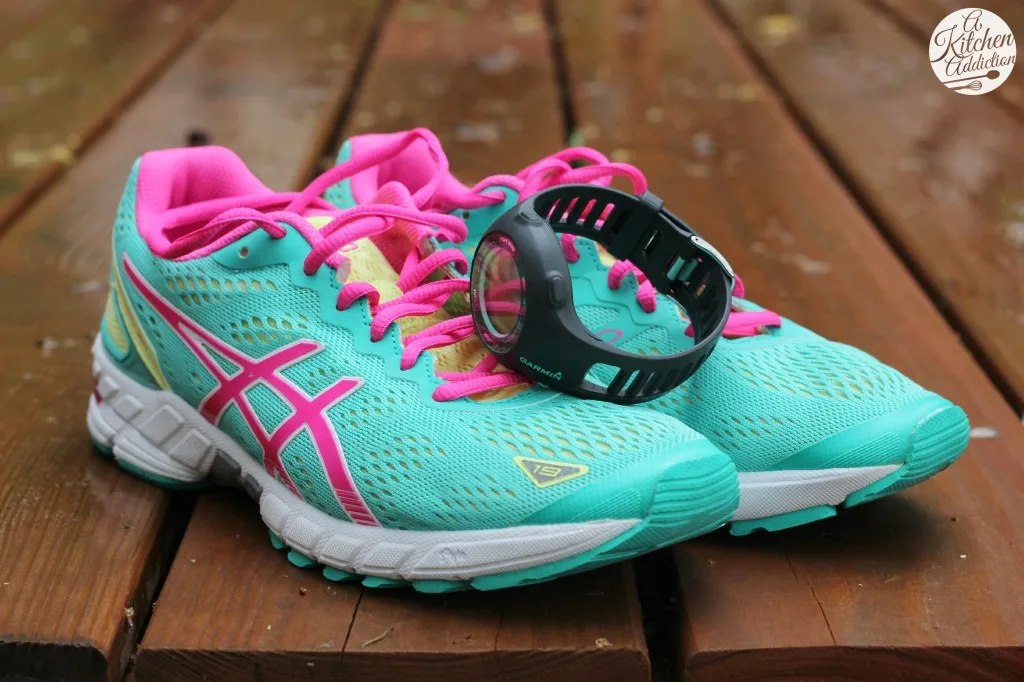 As you may have noticed, my running rambles have died down over the past months. I haven't been able to run as much as I would like to thanks to a few different issues. That hasn't stopped me from being active though. With biking, weight training, kayaking, walking, etc. to keep me busy, I've been able to stay active even if it isn't my first choice of running. One thing has remained the same though. After exercising, I'm ready for a snack! Preferably a refreshing snack. It has to be both filling and flavorful! Oh, and it should be healthy. I did after all just exercise. I don't want to undo the benefits right away! Have you tried Chobani Flip Greek Yogurt yet? They meet my snack time requirements!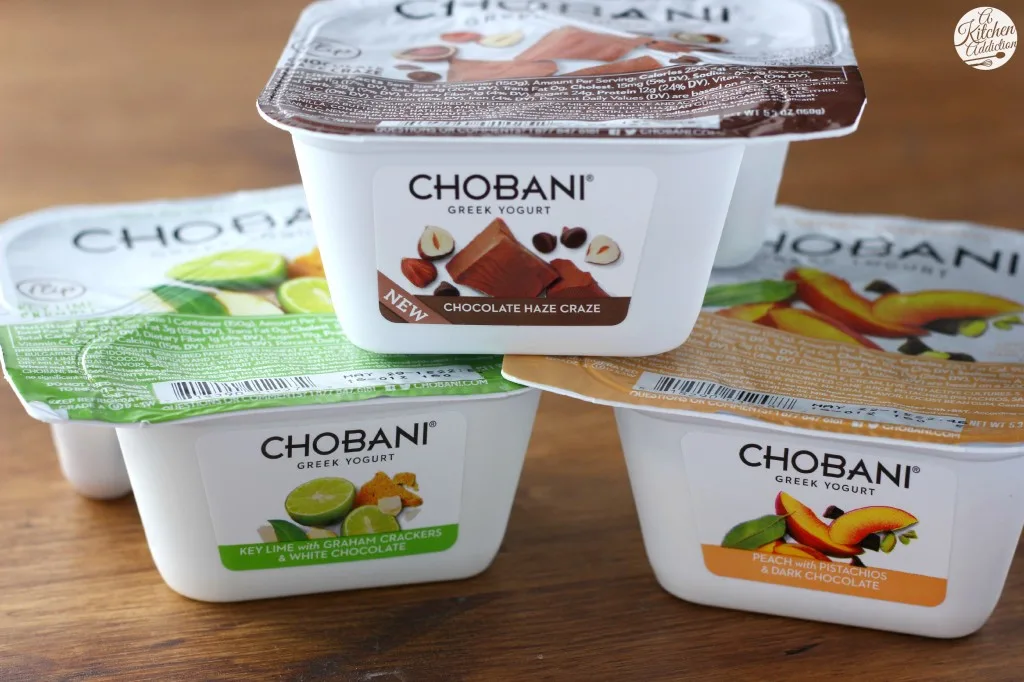 Chobani believes in providing better food for more people, and that how it's made is what really matters. Chobani doesn't use preservatives, artificial ingredients, or artificial sweeteners so you can feel good about your choice of snack. You know that you are eating a snack that is healthy, natural, and real. Plus, they come in a variety of fun flavor combos that range from sweet & salty to crunchy & cool! I can choose from peach with pistachio and dark chocolate or something more indulgent sounding (and tasting!) like chocolate with hazelnuts. Refreshing, filling, and flavorful. And healthy. It really is possible!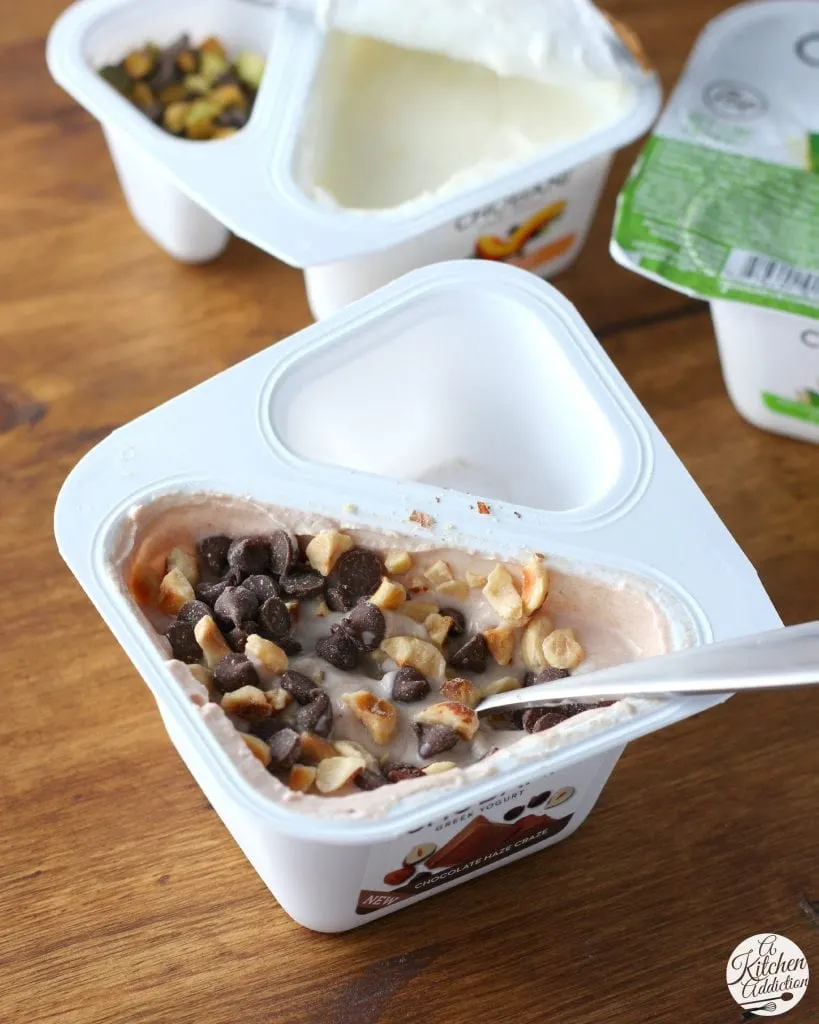 So while I could reach for a brownie to give me my afternoon pick-me-up, I can feel much better by taking the time to exercise (and then sitting on the dock by the lake to cool down. . .I have to take advantage of the lake while I have it!) and then refueling with a snack that is healthy, flavorful, and satisfying!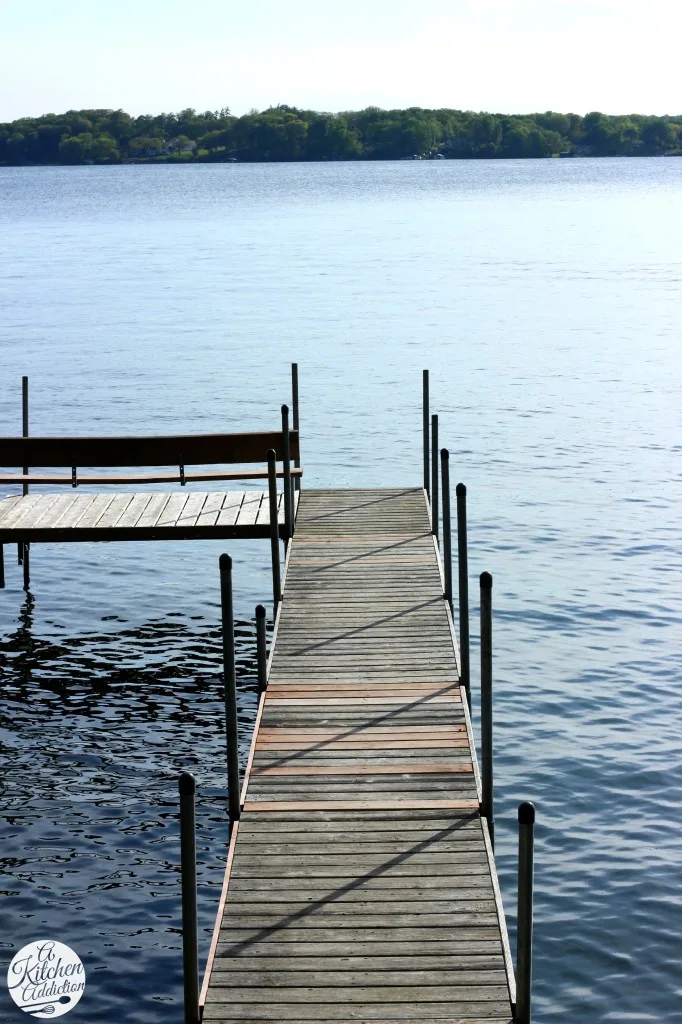 What is your favorite way to power through the late afternoon slump?