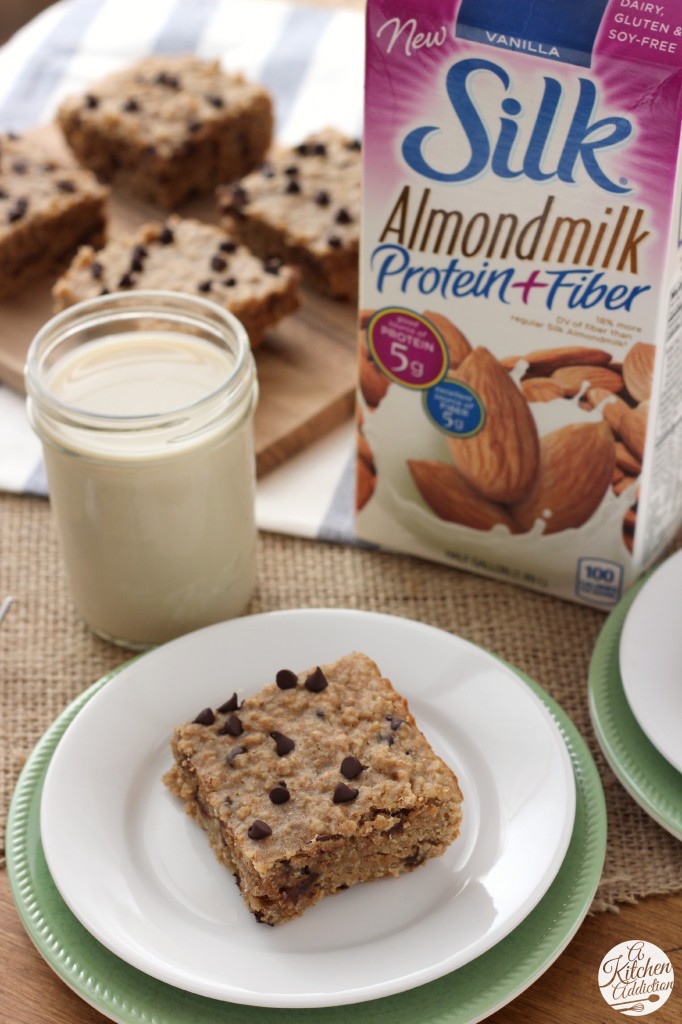 This month has flown by! I have no idea how it is already the last week in June! My husband and I were talking this weekend about how every summer seems to get really busy. Even if we go into it with hardly any plans, it seems to fill up and time flies. Since we get so busy, it's important that we make sure we're eating healthy whether at home or on the go. It's also important to watch what we're drinking. One of my favorite nutritious drinks to keep on hand is almond milk. I love drinking it plain or in smoothies for an easy meal.
I already drink Silk Almondmilk on a regular basis, so when Silk came out with their new Silk Almond Blends, I was eager to give them a try! I tried the vanilla flavored Silk Protein+Fiber Almondmilk and loved that you can't taste a difference from the regular vanilla flavored Silk Almond milk. It had the same creamy, delicious taste!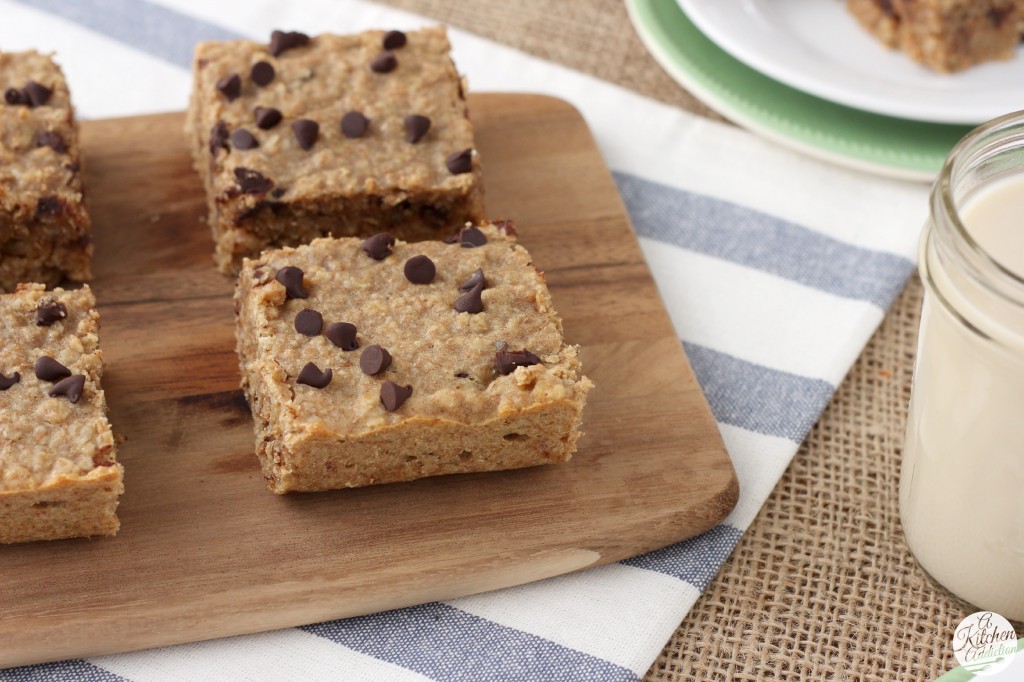 Silk Protein+Fiber Almondmilk is a great way to incorporate more protein and fiber into your diet with something as simple as a glass of milk. A lot of us are looking for easy ways that we can up the nutritional value of our meals and snacks. It's easy with this almond milk. Each 8 ounce serving gives you 5 grams of protein and 5 grams of fiber. One of my favorite post-run drinks is a glass of chocolate almond milk because of how quick and easy it is to refuel. Now with the Silk Protein+Fiber Almondmilk, I can get even more protein and extra fiber!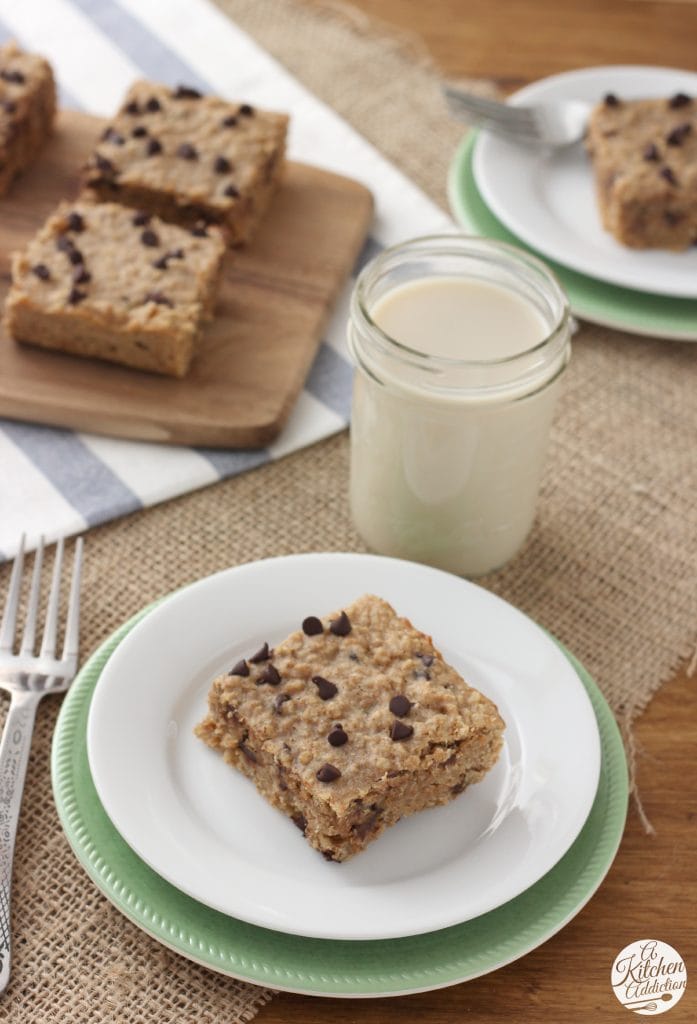 You can do more with almond milk than just drink it or use it in a smoothie, you can also bake with it. Give your favorite baked good an extra boost of protein and fiber by switching out dairy milk for Silk Protein+Fiber Almondmilk. I often use almond milk in place of dairy milk in my baking because it is the only thing I have in the house. One thing I make a lot of is breakfast bars. Easy to throw together and easy to take with you on the go, these peanut butter chocolate chips protein breakfast bars are a great way to stay on track with a healthy lifestyle this summer!
Oats, wheat flour, and flaxseed are the base of these healthy bars. Honey acts as the sweetener and the classic combination of peanut butter and chocolate chips gives the breakfast bars a sweet and satisfying flavor. And of course, Silk Protein+Fiber Almondmilk helps tie everything together. Not only does it give the moisture needed, but it also gives great flavor and an easy boost of protein and fiber!
Want to try new Silk Almond Blends for yourself? Head on over to Silk's Facebook page and grab a coupon!
Soft Baked Peanut Butter Chocolate Chip Protein Breakfast Bars
Ingredients
1 1/2 C regular or quick oats
1 C whole wheat flour
1/4 C flaxseed
1/2 tsp baking powder
1/4 tsp salt
1 C Silk Almond Protein + Fiber
1/3 C no-stir natural creamy peanut butter
1/4 C honey
3 tbsp coconut oil, melted (or olive/canola oil)
1 egg
1 tsp vanilla extract
1/3 C mini chocolate chips
Instructions
Preheat oven to 350. Lightly spray an 8×8 inch baking dish with non-stick cooking spray.
In a large bowl, whisk together oats, wheat flour, flaxseed, baking power, and salt.
In a medium bowl, carefully whisk together almond milk, peanut butter, honey, egg, and vanilla extract. Add wet ingredients to dry ingredients and stir until combined. Stir in mini chocolate chips.
Spread batter into prepared baking dish. Batter will be thick. Sprinkle with additional mini chips if desired. Bake for 15-20 minutes or until toothpick inserted in the center comes out clean.
Remove dish to a wire rack to allow to cool before cutting into bars.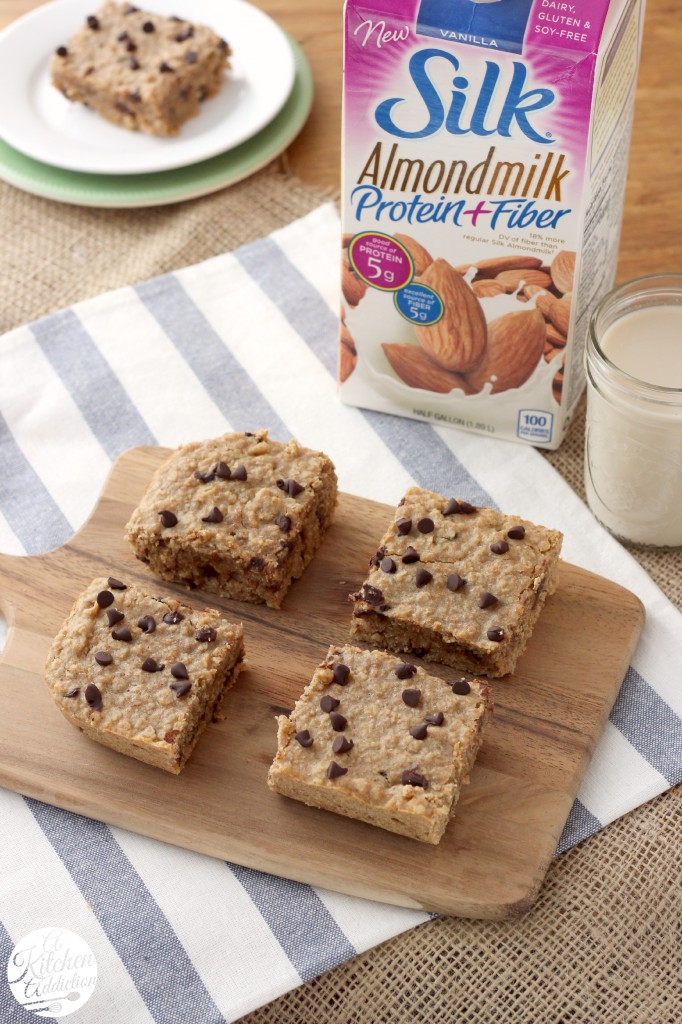 This is a sponsored conversation written by me on behalf of Silk. The opinions and text are all mine.