I'm sure most of you have heard of the amazing couple Lindsay and Bjork that blog over at Pinch of Yum. If not, you really need to go check it out! They have great recipes, humorous stories, and gorgeous photography. In fact, they have even written an e-book for food photography. Earlier this month, they released an updated version of that e-book. The good news for you?? They are giving a copy of their e-book away to one of you!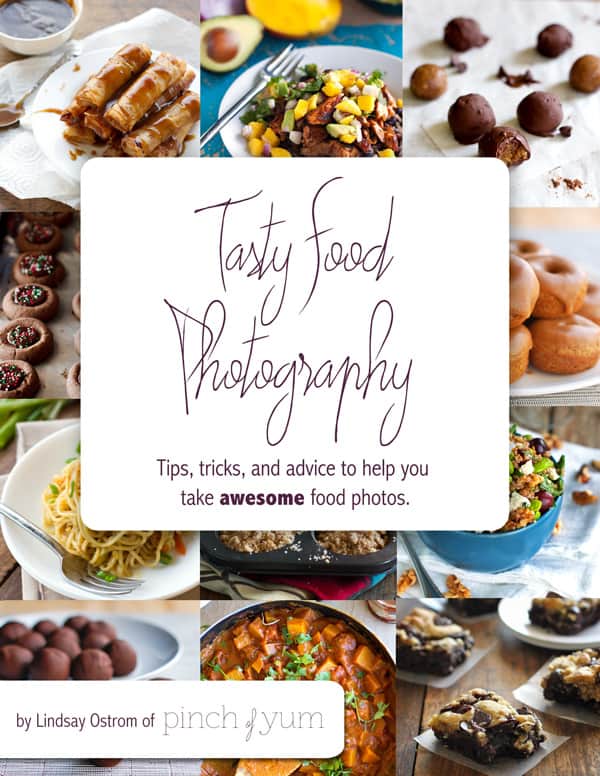 If you are at all interested in food photography, I highly recommend that you get this e-book. There is a lot of useful information packed into this book. They have helps anywhere from the technical side of using your camera to composition tips to get the best picture. This updated version has an updated design with more emphasis on example photos. It also has more content with an emphasis on the topic of lighting.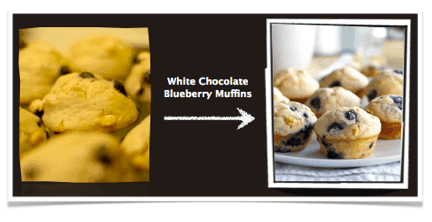 In Lindsay's own words, "Ultimately I want you to be able to look, learn, and apply small changes to your photography in the most streamlined way possible, and I did my best to make that possible with the updates that I made to the ebook."
This e-book is the perfect resource to have on hand not only to read through once, but also to refer back to when trying new photography tricks.
Don't want to wait to see if you win? They are offering a 25% discount. Just use the code newversion25 at checkout. This code is good until July 31st! Worried you might end up with 2 copies? Well, if you win the giveaway, they will refund you for the book you purchased. So go ahead and order!
This giveaway runs until midnight July 18th (07/18/13).