Happy second day of spring! I'm sure I speak for most of us when I say that I'm so glad that it's here! 🙂
It's been a long, cold winter. And, come to think of it, it's starting out as a cold spring too! Because of the ultra cold and super icy winter we've had, my husband and I have been stuck inside for most of our running. But at least when it was really cold, it often was also really pretty: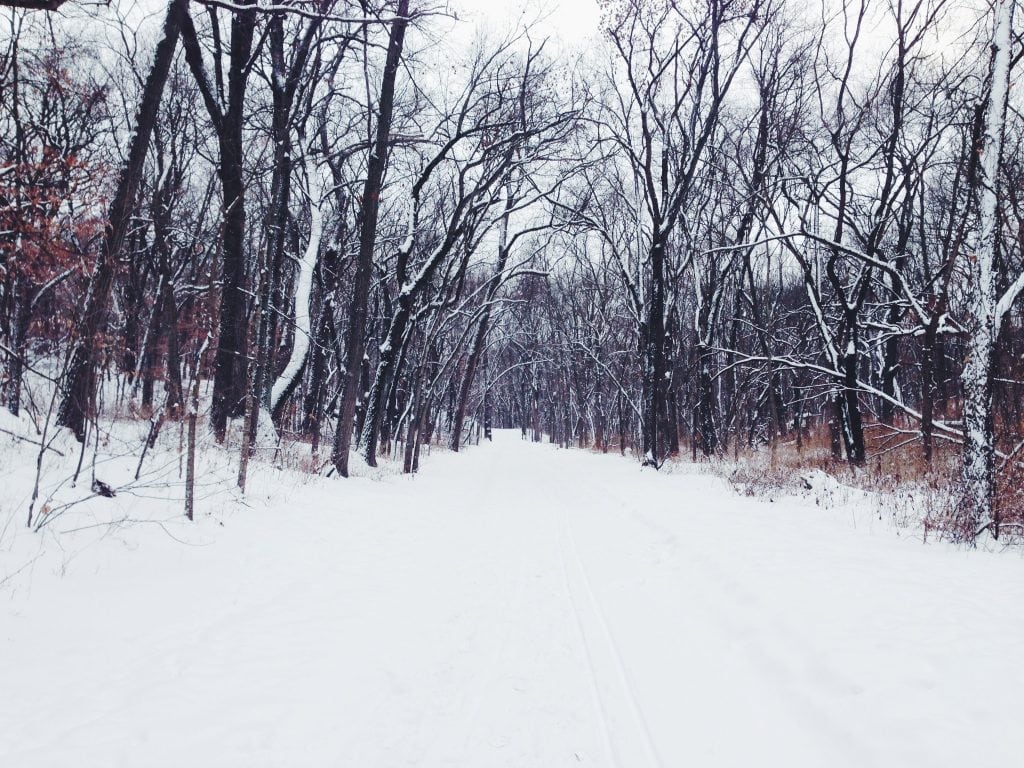 If you follow along on Instagram, you saw the picture below from last Saturday that showed the lake that we like to run around completely frozen and that we got snow at the beginning of this week!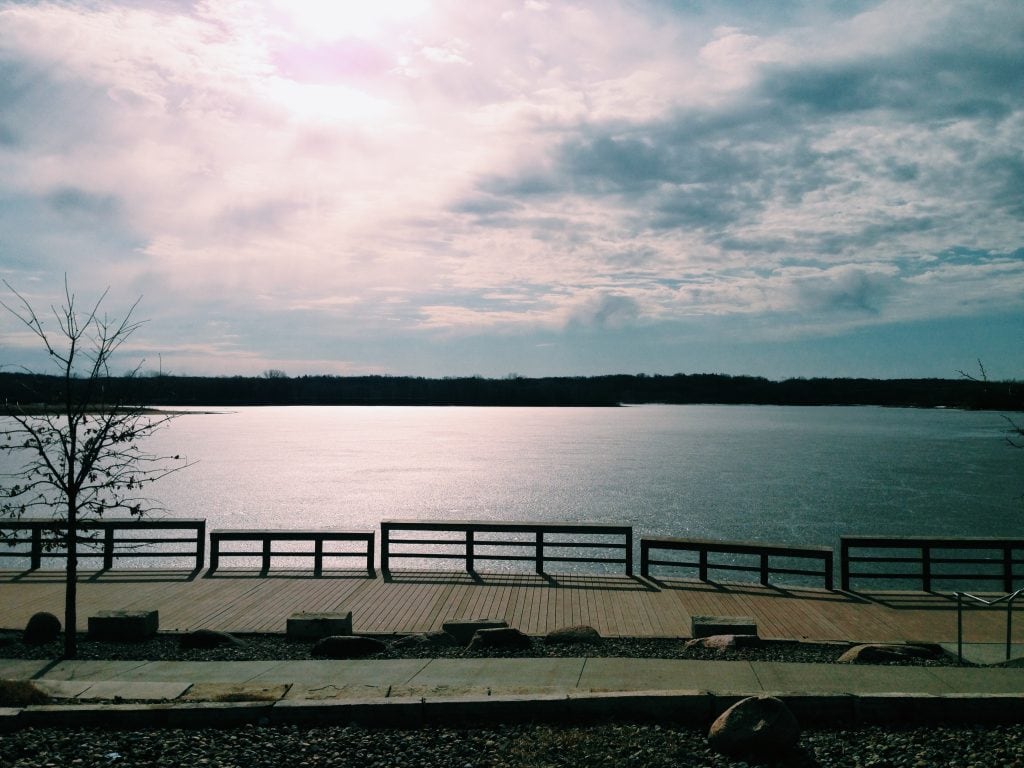 So, with the hopes of warm weather ahead. . .here are just a few of my favorite new spring running shoes, apparel, and accessories.
Pro Compression Socks – Okay, so these aren't new to this spring, but they have lots of bright, springy colors! I like to wear them after long runs or speed work outs to help with recovery. Do you wear compression socks? If you do, do you wear them while you're running or after?
Garmin Forerunner 220 – Pretty sure I mentioned this in the fall, but I really like that the updated version of my 210 comes in purple! 🙂
Asics Gel DS Trainer 19 – I'm sure it's no surprise to you that I'm excited about the updates in one of my favorite shoes! They are lighter and have more mesh around the toe box. I definitely have my eyes on the Trainer 19's to replace my 18's when the time comes. 🙂
Oiselle Clothing – I don't know if you've looked at their clothing before, but they usually have fun running related t-shirts each season. Here are more of their new releases.
Nike Vapor Cyclone Jacket – In the spring around here it's usually windy with frequent rainy days. Lightweight jackets like this one are perfect for blocking out the wind and rain without being too warm. (It also comes in 7 colors!)
Under Armour Braided Headbands – These headbands are still my favorites after almost a year of trying other styles. Amazon has 8 different three packs to choose from! I'd love to hear what headbands work for you! Links welcome!
(This post contains affiliate links.)
What are some of your favorites this spring? I would love any recommendations on your favorite running clothes and accessories!