I hope you all (at least those of you celebrating!) had a great day yesterday with family, friends, and good food. We got up bright and early and celebrated our freedom by running a race with 400 other people who thought it was perfectly normal to get up early on your day off to run a race! 🙂 The weather was perfect in the 60's, and the course was scenic ending on a running trail that was lined with lots of flowers and greenery.
We finished off the day at the lake and filling ourselves with steak, corn on the cob, and, of course, s'mores!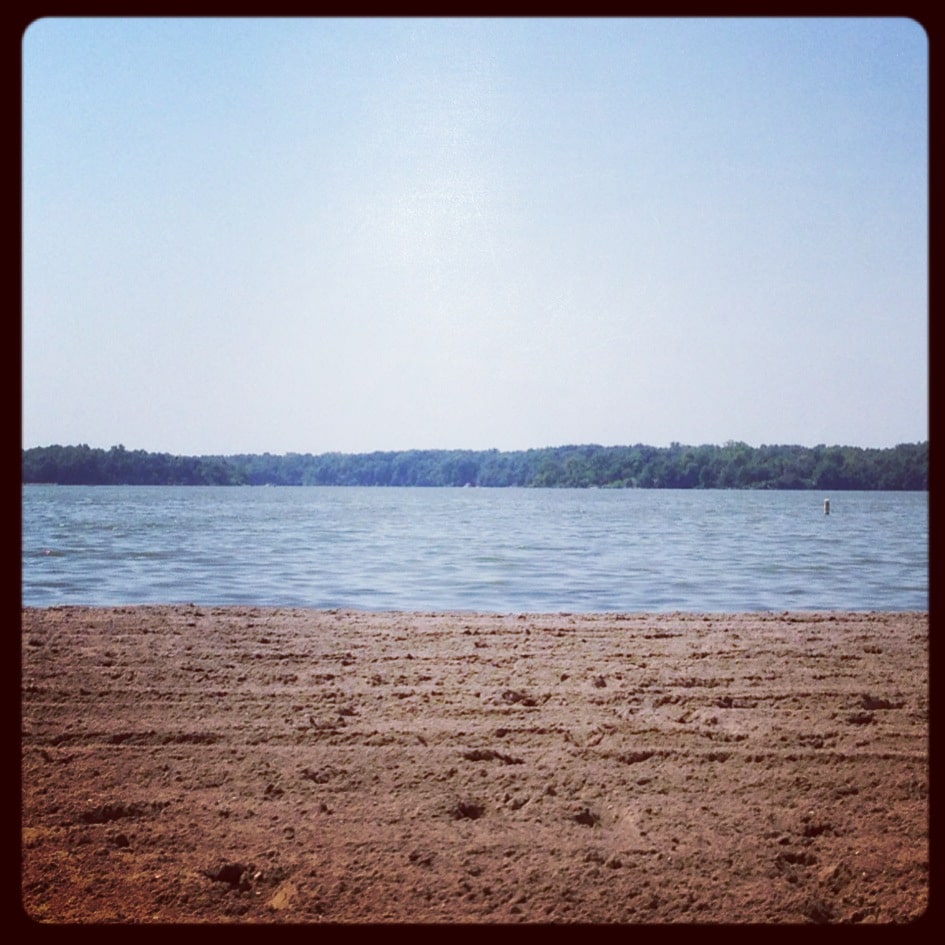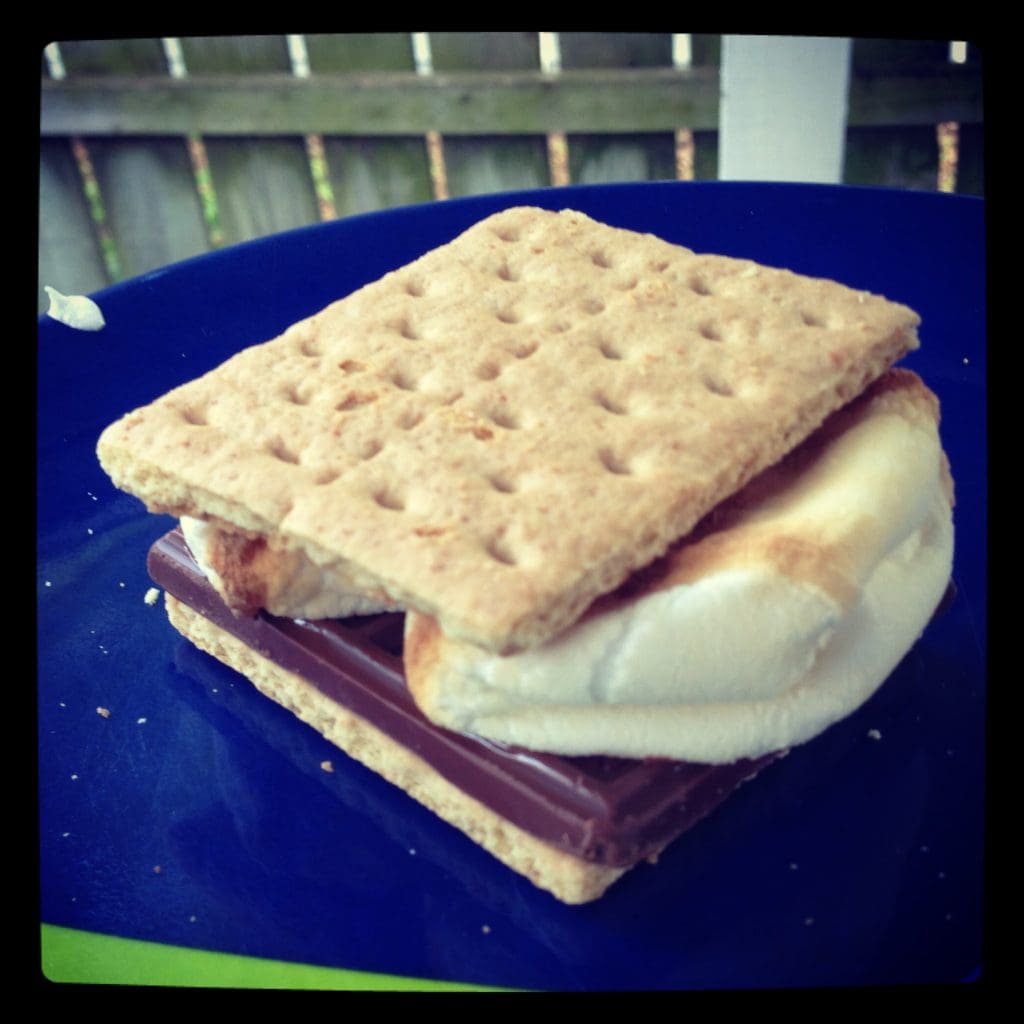 Oh, and you can't forget watching fireworks!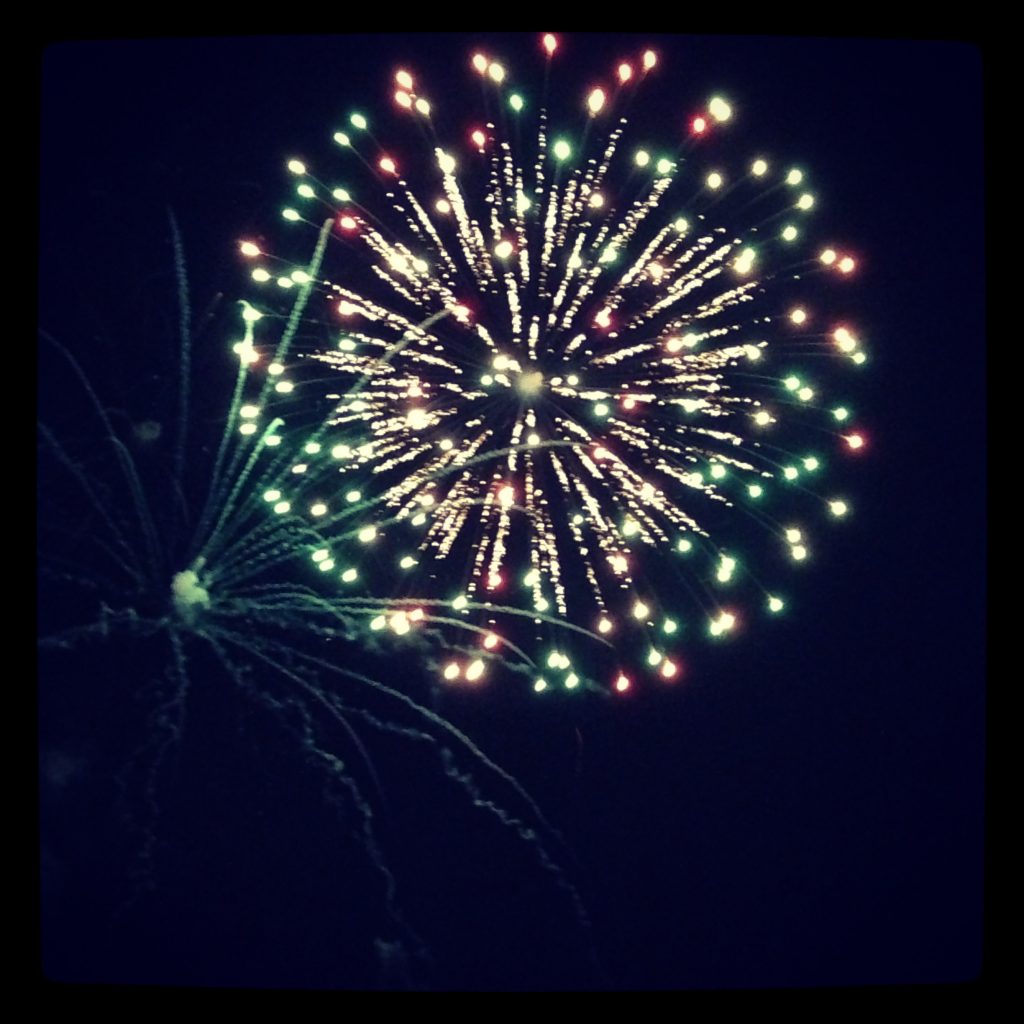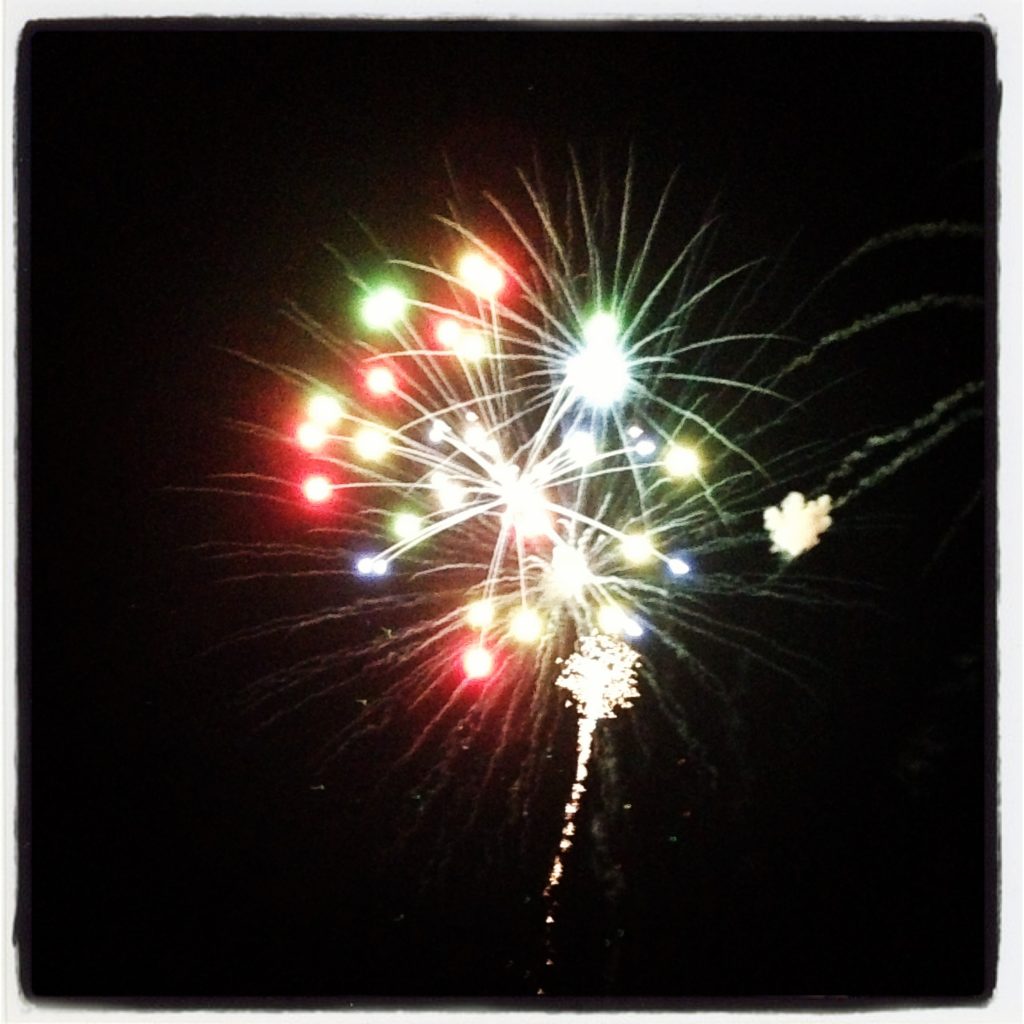 The race shirts: Nothing fancy for this race, just a plain old cotton t-shirt. Not that I mind, sometimes it's nice to go back to running in cotton t-shirts. The graphics were a little on the cheesy side, so it'll probably end up as a work shirt. 🙂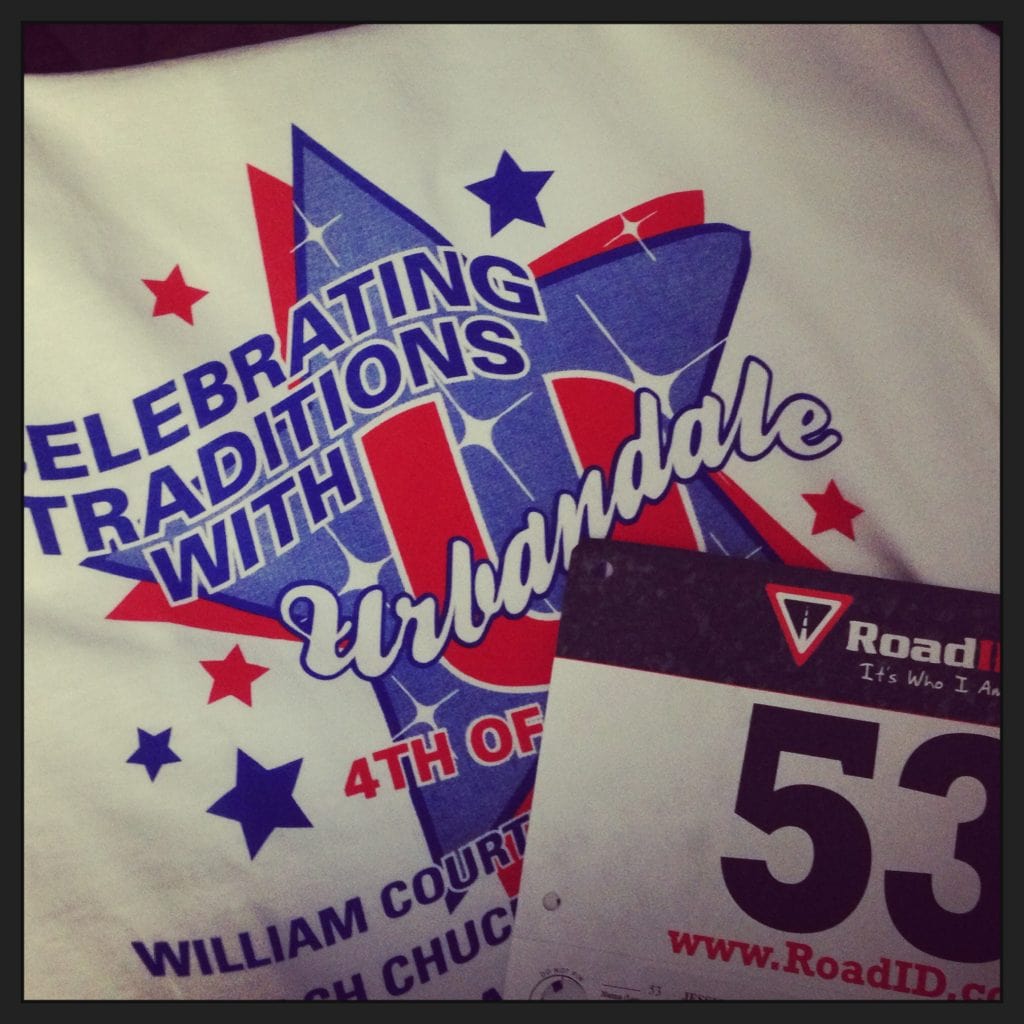 The race: We weren't familiar with the course, and it ended up being a lot hillier than we thought. The weather, however, was amazing and it ended up being an enjoyable race even if it wasn't as fast as we had hoped.
Favorite post-race food: In honor of Independence Day, they had patriotic ice pops for the runners!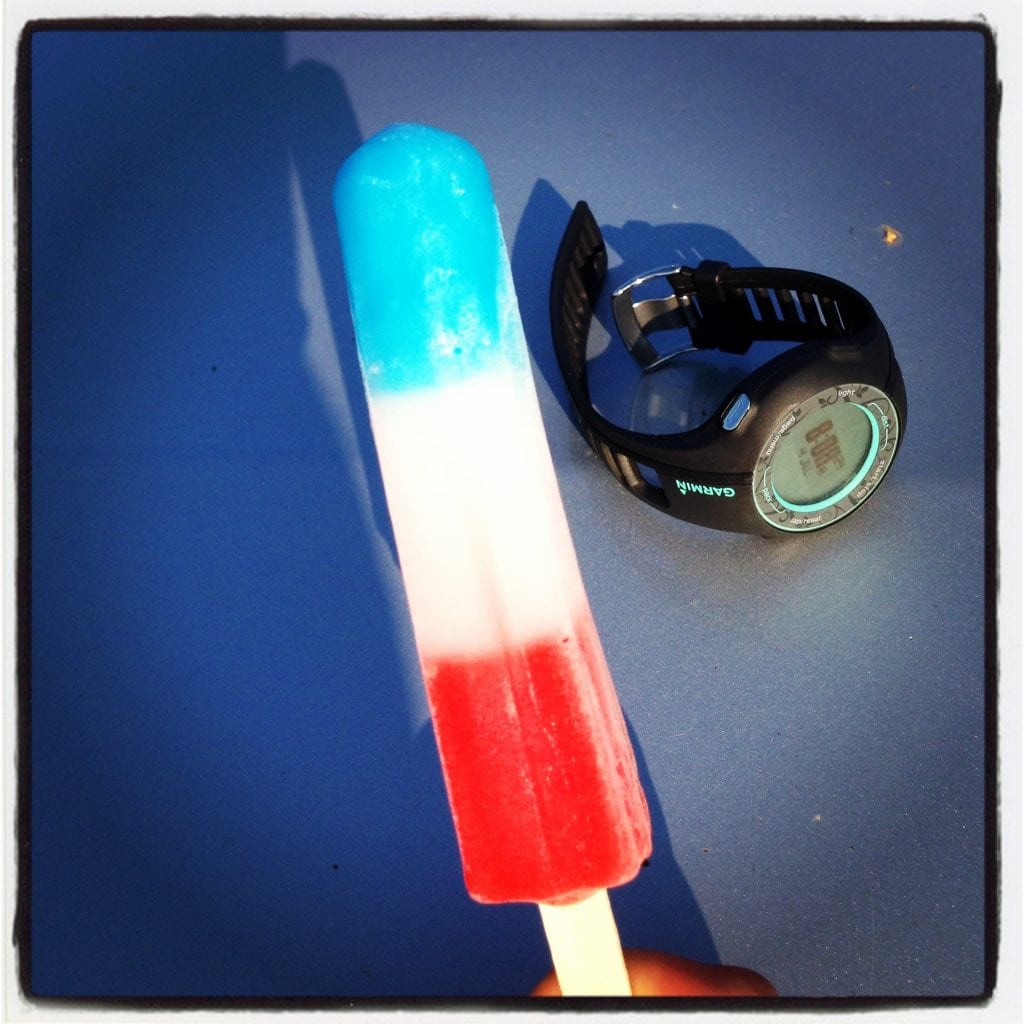 Next race: We are looking to run either a 5k or 10k next month.
How did you celebrate yesterday? Anybody run a race?