Life lately has been filled with tears and laughter, sorrow and joy, and lots of memories. About two weeks ago, God called home an immediate family member to be with Him in heaven. We rejoice in the fact that she no longer suffers from the pain and ugliness of cancer and illness and look forward to the day when we will see her again.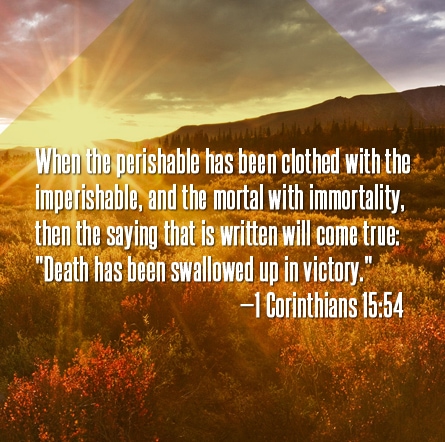 It just didn't seem right to blog during this time, I wanted to spend time on what was most important. . .family. Thank you to all who expressed concern over my absence. You guys are the best.
Here is a glimpse of some of what has gone on during the last two weeks:
Our youngest nieces got to experience s'mores for the first time. 🙂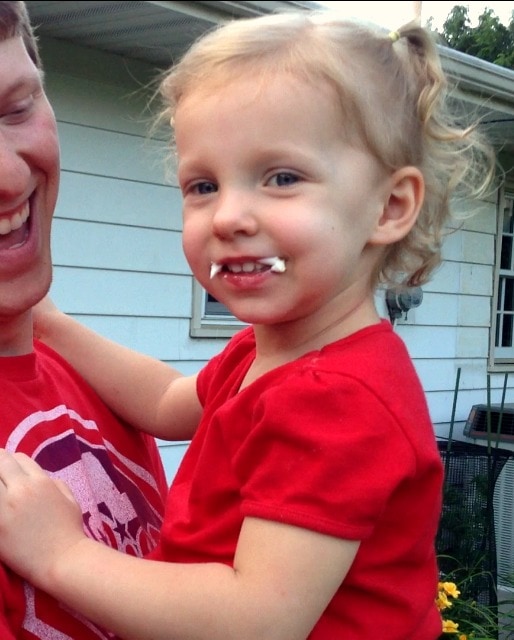 We celebrated the first day of summer at Rita's with some of the best friends you could ask for.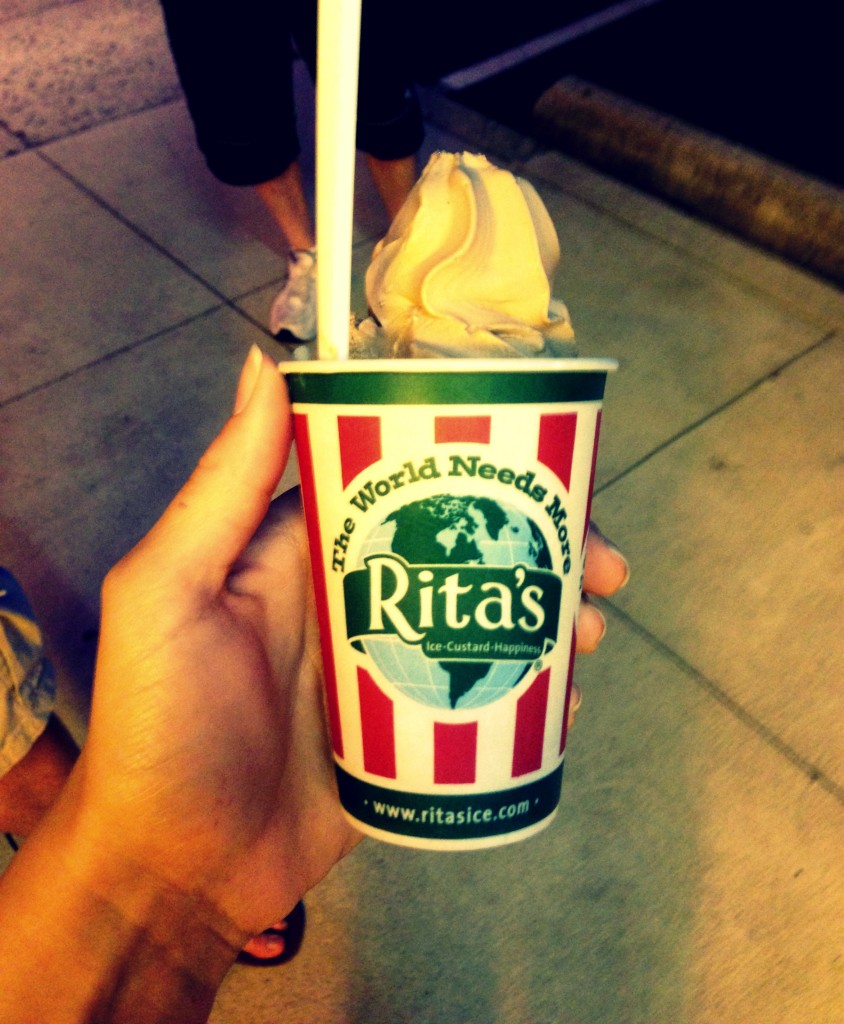 I got to see friends that I haven't seen since our wedding. Unfortunately, no picture.
Quality family time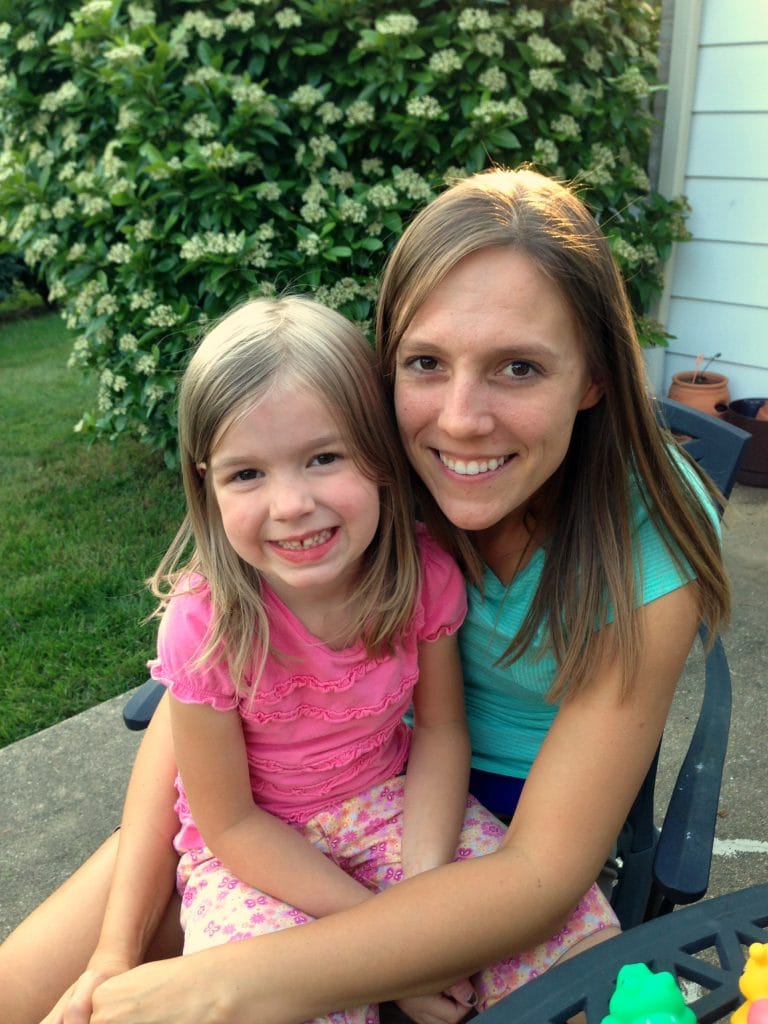 Lots of runs on a gorgeous trail by the river.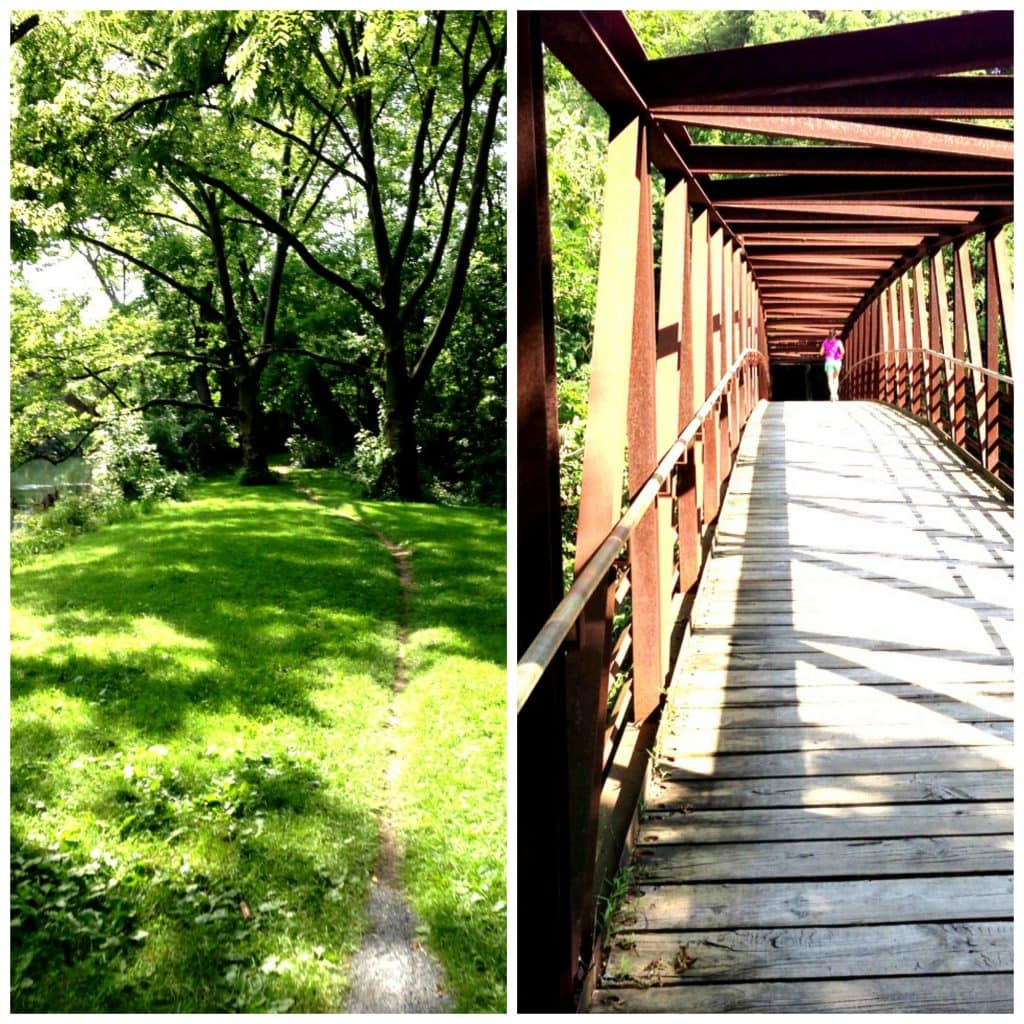 Thanks for still checking in while I was gone! I'll be getting back into blogging later this week.